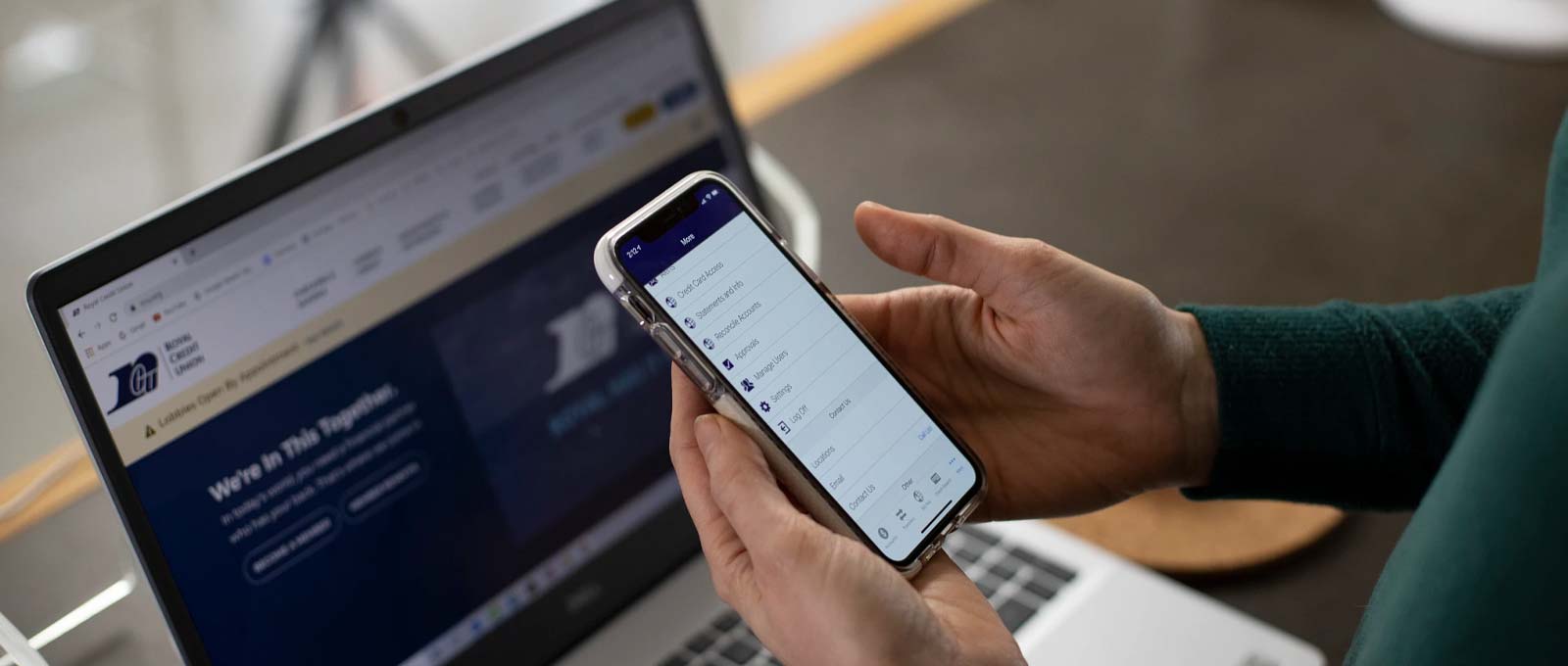 Treasury Management
Royal's treasury management solutions can help streamline your day-to-day business operations. Combine these low or no-fee corporate treasury services with your business operating accounts and enjoy added efficiency and value. From payables and receivables to liquidity management and more, our treasury management tools offer smarter ways to optimize your business.
Email us at treasury.sales@rcu.org or find a Treasury Management Officer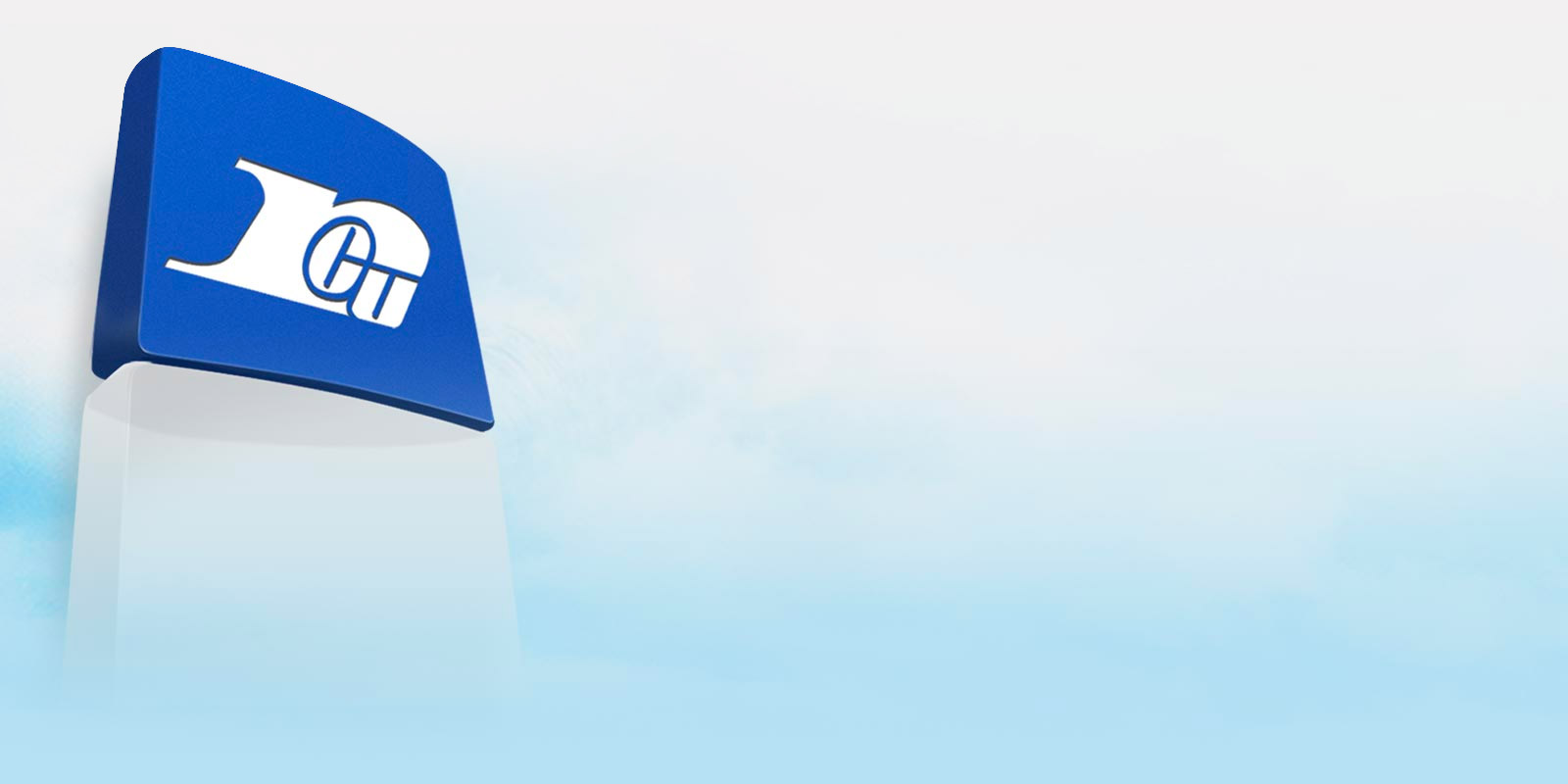 Treasury Expertise & Credit Union Values
You won't find our combination of relationship-based service and low or no-fee treasury options anywhere else
Meet Our Treasury Experts
Royal's treasury team is here to help you optimize your business. Connect with an expert today!
All The Treasury Services You Need
Royal offers scalable solutions for payables, receivables, and more. It all starts with online banking.
Ready To Join Royal?
Becoming a Member is easy! Just open an account and you'll have access to our treasury management solutions.