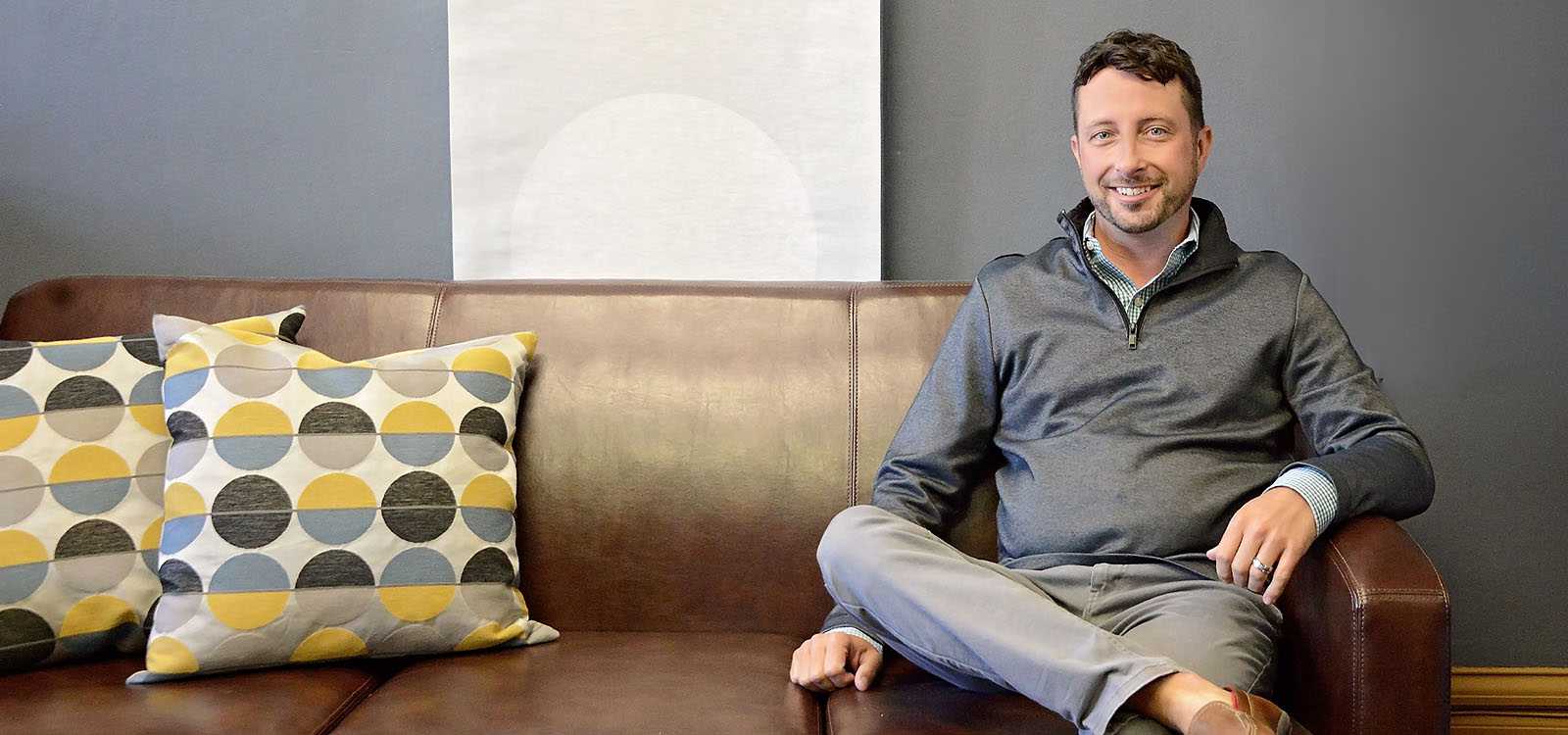 Loans & Credit
Whether it's a home mortgage, vehicle loan, credit card, or personal line of credit, we have a solution that's right for you.
Call us at 800-341-9911 or visit an office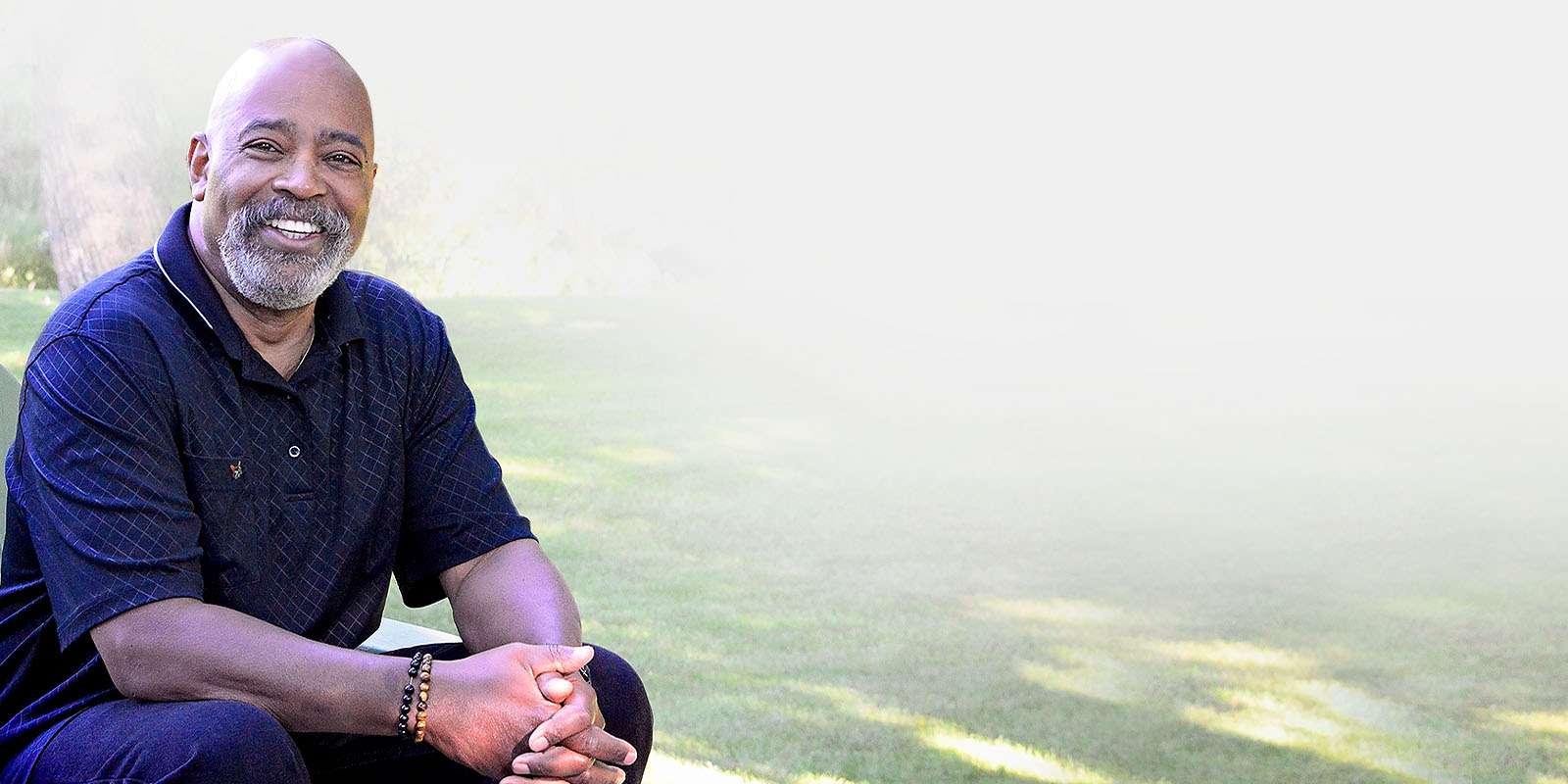 We Can Help You Achieve Your Goals
From a new house to a new car - and everything in between - we can help make it happen
Resources
Here are our some popular loans & credit resources
Business Loans & Credit
If you are a business owner or interested in starting your own business, these resources might help
Contact Us
Have a question or need help? We're here for you!
Need a Document?