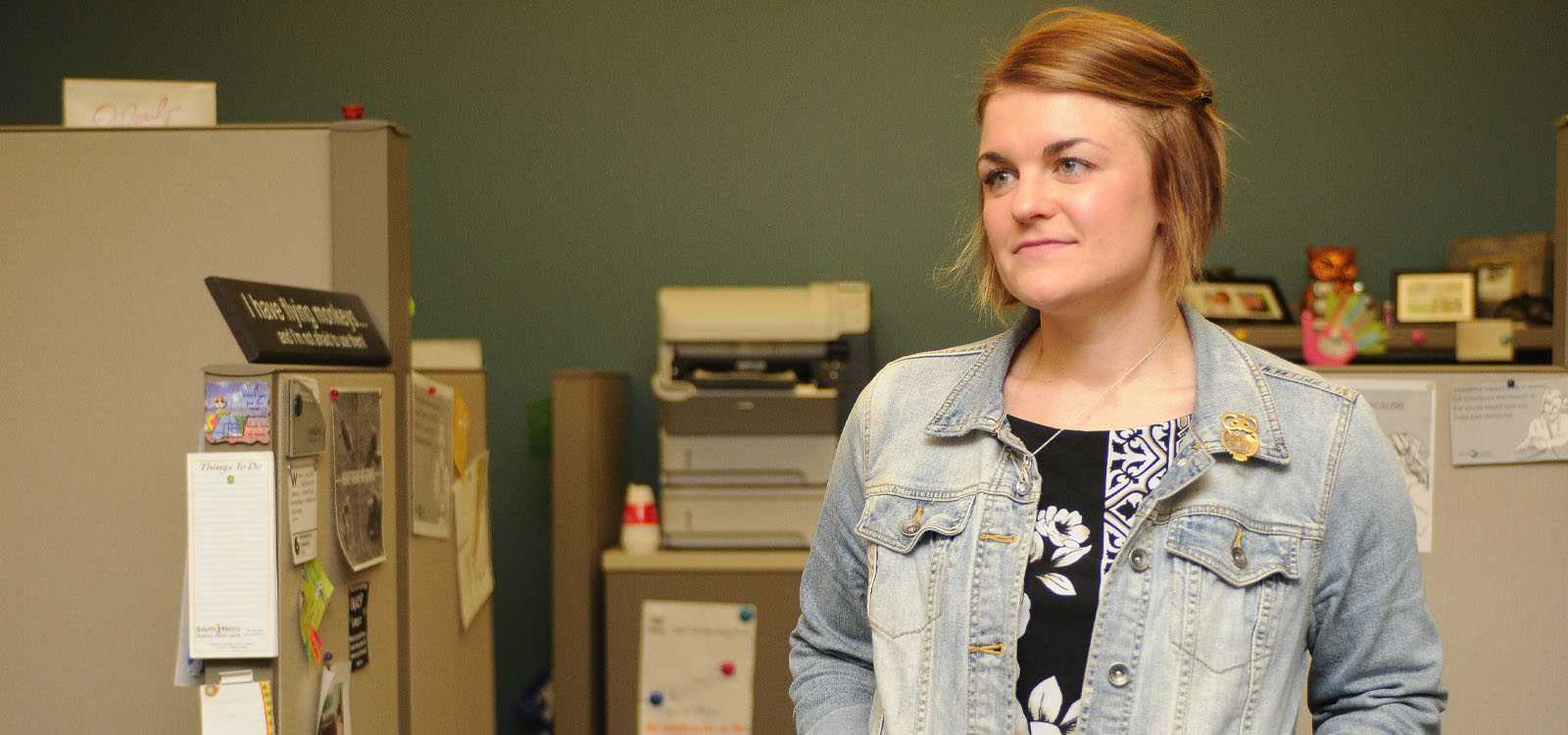 What Is A Credit Union
Wondering what Member-owned and not-for-profit really mean? Learn more about what makes credit unions different than other financial institutions
Call us at 800-341-9911 or visit an office
Between saving, spending, and borrowing, everyone needs a place to keep their money. But why should you choose a credit union like Royal instead of a bank? And what is a credit union, exactly?
How Credit Unions Are Different
A credit union is a not-for-profit financial institution owned by its Members. It may sound odd, but credit unions like Royal are not here to make money. Instead, we're here to offer our Members the best banking experience possible. Any profits that a credit union makes are returned to Members in the form of better rates, fewer fees, and more free services. This is quite different from how a bank is owned and operated: banks seek to maximize profits for their private owners or shareholders. Also, don't be put off by the idea of a membership. Royal's community charter means that anyone who lives or works in the counties we serve is potentially eligible to become a Member. (Review Royal's full eligiblity information for more details about who can join.)
Credit Unions Offer Great Service
Because every Member owns a share of the credit union, we have a strong emphasis on customer service. We try to treat everyone like they own the place, because they really do! That means listening to our Members' wants and needs to ensure they are satisfied with their experience. It also means providing products and services that are in our Members' best interest, not simply offering a product to boost our bottom line. As a Member of Royal Credit Union, you gain a financial ally that you can trust to provide honest advice and suggestions for ways to save money and achieve your dreams.
Credit Unions Have Top Technology Too
Since we're here to provide the best experience, we're deeply invested in tools and technologies that make things easier for our Members. We have a top-rated mobile app with remote check deposit. We have a powerful, easy-to-use online banking system. And we have modern security features like EMV chip cards and sophisticated fraud monitoring for all accounts. We've recently added real-time account alerts, the ability to schedule an appointment at one of our offices online, and a virtual assistant who is available 24x7 right here on rcu.org. We're slowly rolling out contactless debit cards, we support all the major digital wallets for tap-to-pay convenience, and we're working hard to bring you voice banking services in the future. You don't have to worry about missing out on technology features when you choose Royal.
Join Royal today and experience the credit union difference!