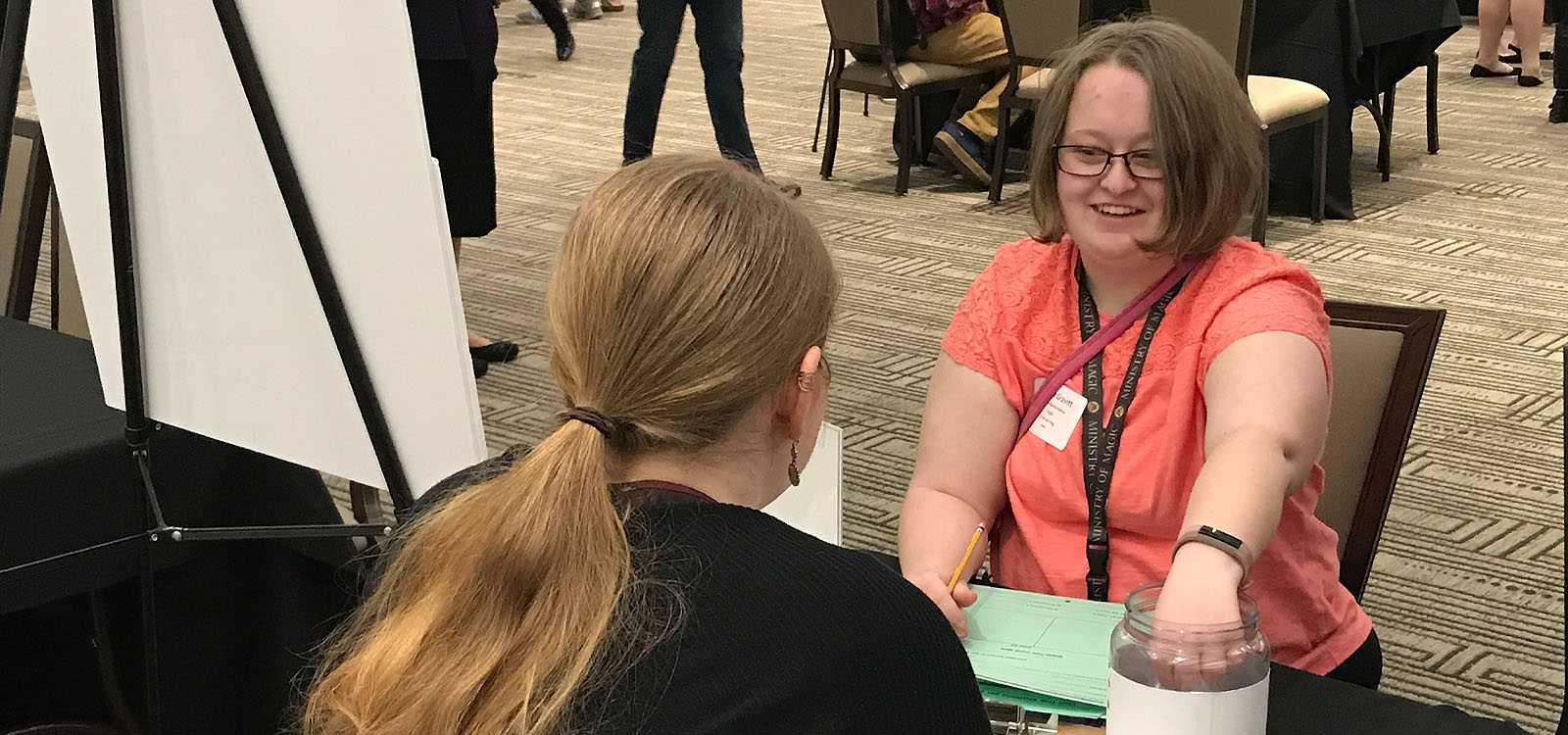 Financial Literacy
We're bringing financial literacy education to kids and adults via in-school credit unions, adult education programs, and youth financial education programs
Call us at 800-341-9911 or visit an office
At Royal Credit Union, educating our Members and the public about money is an important part of creating a positive impact in the lives we touch. We want everyone to be able to make smart choices when it comes to using financial services. It's important to us that our Members understand their options. We also want them to understand how Royal can help them reach their goals.
Youth Financial Education Programs
Royal Credit Union partners with schools and youth organizations to provide youth-friendly financial literacy presentations. The presentations are for students of all ages and cover all kinds of money topics. For example, we offer presentations about savings accounts, interest, and more. Learn more about our signature financial education programs here.
In-School Credit Unions
Royal also has 29 in-school credit union locations. These in-school locations allow students and staff to make transactions just like they would at one of our main offices. These locations are run by students and a Royal financial education supervisor, providing the students with real-life work experience. Learn more about our in-school credit unions here.
Adult Financial Literacy
Royal also offers free financial education to adults. We provide on-site workplace education about topics like wallet wellness, health savings accounts, and saving for retirement. We also offer a correctional facility program that provides financial education to incarcerated individuals. This program's goal is to help people understand how to make healthy financial choices in the future. Additionally, all Members are eligible for a free financial review. At a financial review, Members discuss their finances and get questions answered with an expert.