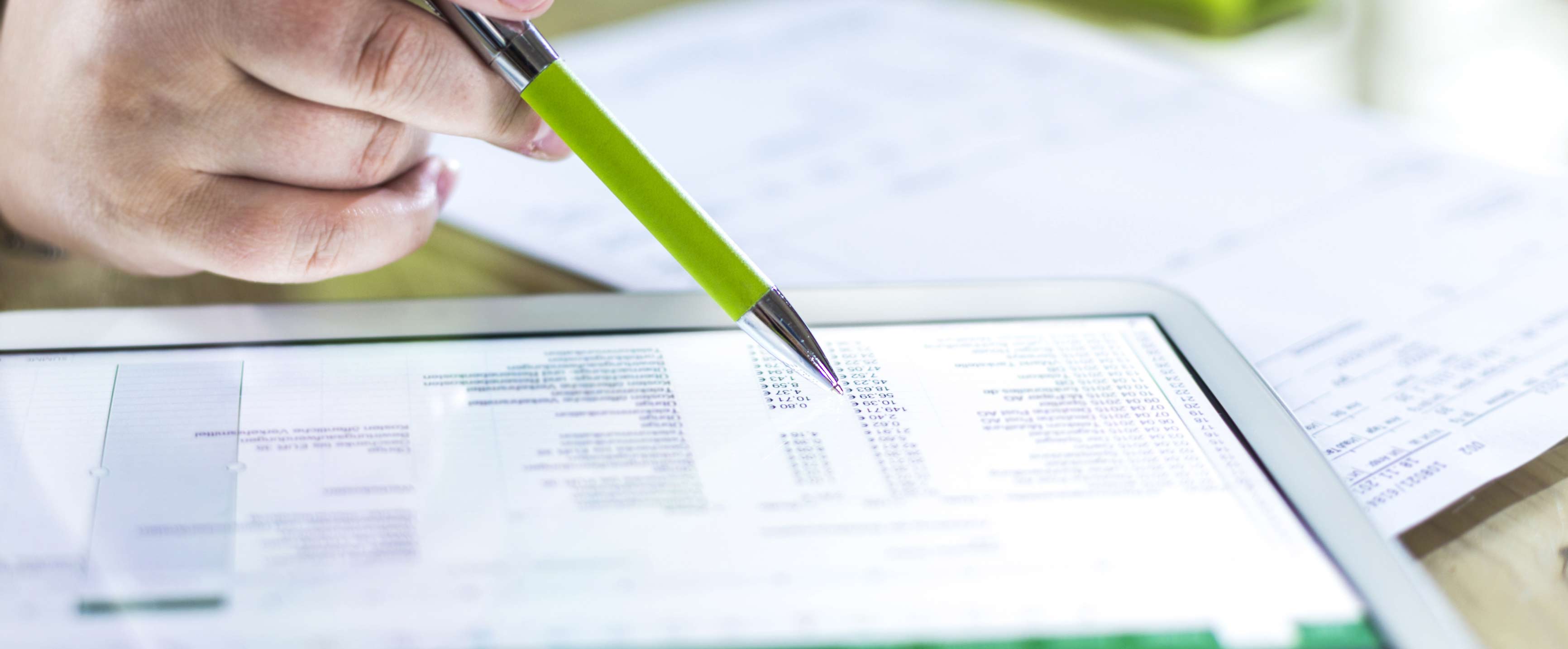 Personal Calculator: Certificate Interest Calculator
Not a Member?
If you don't have any open Royal accounts, or if you're not the primary owner of an existing Royal savings account, use the button below to get started!
Already a Member?
If you already have an open Royal personal account, log in to online or mobile banking to start your new account application.
Prefer to Visit an Office?
We're here to help open your account in person! Schedule an appointment to meet with a Royal expert at the office of your choice.
Use Royal Credit Union's certificate interest calculator to calculate how much interest you could earn on a certificate account! Royal's certificates offer a variety of terms to choose from, including 3 months to 72 months, with popular terms like 18 month certificates, 36 month certificates, and more. Our certificates have no minimum opening balance and dividends that are compounded and credited monthly.
Certificates are a great way to save with a guaranteed return on your investment and a locked-in interest rate for the term you choose. This certificate interest calculator makes it easy to see how much your certificate could potentially earn - just enter your deposit amount, the length (or term) of the certificate in months, and the interest rate (or dividend rate), and you'll be able to calculate the value of saving with a certificate! Learn more about certificates or open your certificate at Royal Credit Union today.