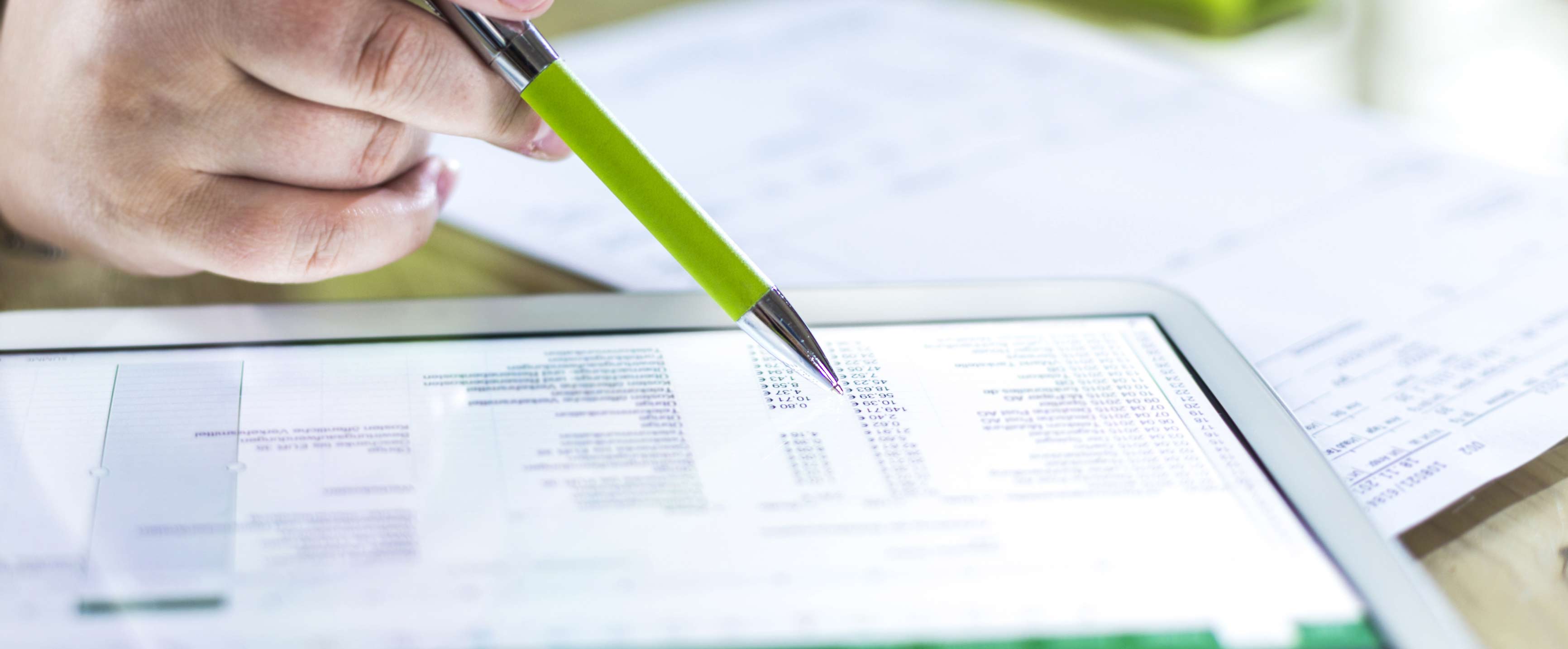 Personal Calculator: Certificate Comparison Calculator
Not a Member?
If you don't have any open Royal accounts, or if you're not the primary owner of an existing Royal savings account, use the button below to get started!
Already a Member?
If you already have an open Royal personal account, log in to online or mobile banking to start your new account application.
Prefer to Visit an Office?
We're here to help open your account in person! Schedule an appointment to meet with a Royal expert at the office of your choice.
This certificate comparison calculator from Royal Credit Union makes it easy to compare how much two different certificates could earn. You can calculate the interest that certificates with different terms or different rates would earn and use the results to make a decision about which certificate to choose.
Royal offers a variety of certificate terms to choose from, with short-term 3 month certificates, long-term 72 month certificates, and several terms in between. Our certificates also have no minimum opening balance and an easy online account opening process, so you can start saving with as much or as little as you like. Learn more about certificates or open your certificate at Royal Credit Union today.