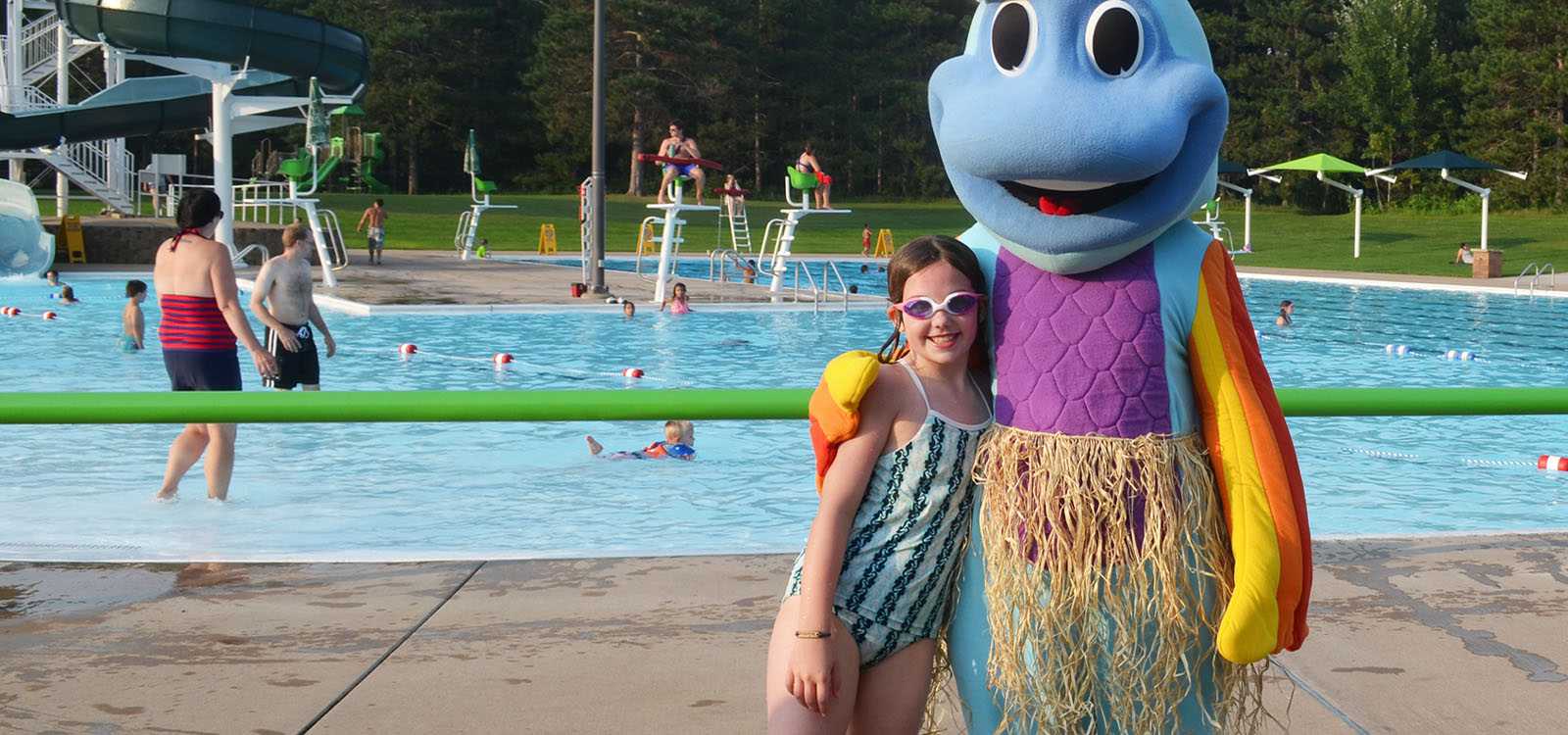 Kid's Club
Kids 12 and under are automatically enrolled in Kid's Club when they open a savings account, and get rewarded for saving with perks and fun prizes.
For more information contact us at kidsclub@rcu.org
About Kid's Club
Royal Credit Union Kid's Club is for Members age 12 and younger. Our goal is to help children learn about managing their money in a fun and educational way so they're prepared for a successful financial future.
When a Member age 12 or younger opens a savings account they will automatically be enrolled in Kid's Club. The child will receive a welcome packet in the mail with information about Kid's Club and instructions on how to earn prizes by depositing money into their savings account. Kid's Club Members receive:
A savings passbook
A stamp for every deposit and a prize for every fourth deposit
Electronic newsletters with valuable education tools and activities to help teach money management
Invitations to exclusive Kid's Club events in your community
Learn More About Kid's Club
Newsletters
Kid's Club Events
Royal also sponsors events just for Kid's Club Members throughout the year in various communities. Enjoy an afternoon at the city pool, a movie in the morning at a local venue, or a fall day at a pumpkin patch. These events are free for Kid's Club Members and a guest. Invitations are sent via mail or email and mentioned within our seasonal newsletter. Event space is limited and registration is on a first-come, first-served basis, so be sure to sign up early if you're interested in attending with your child.
Printable Activities