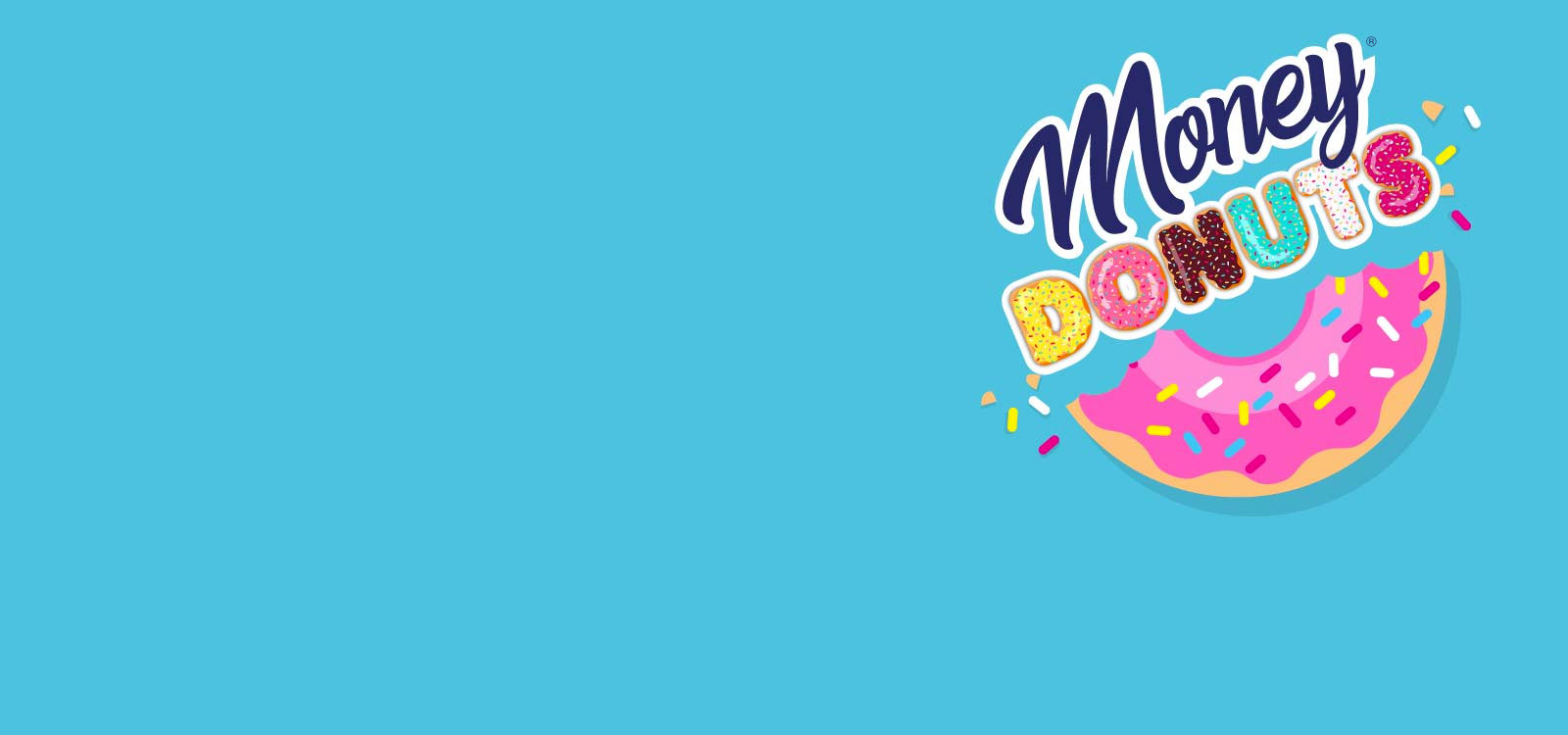 Money Donuts® Episode 25: Catching Up On Student Loans
Listen to Episode 25: Catching Up On Student Loans
If you're wondering how higher education funding works, this episode is a great place to start! The Money Donuts team is joined by Royal's private student loan expert Shae to discuss some student loan basics. We cover the differences between federal and private student loans, share answers to common student loan questions, and more.
Watch The Full Video Of This Episode!
Want To Learn More About Royal's Student Loan Options?
Royal offers private student loans for funding your education and consolidating your loans after graduation!