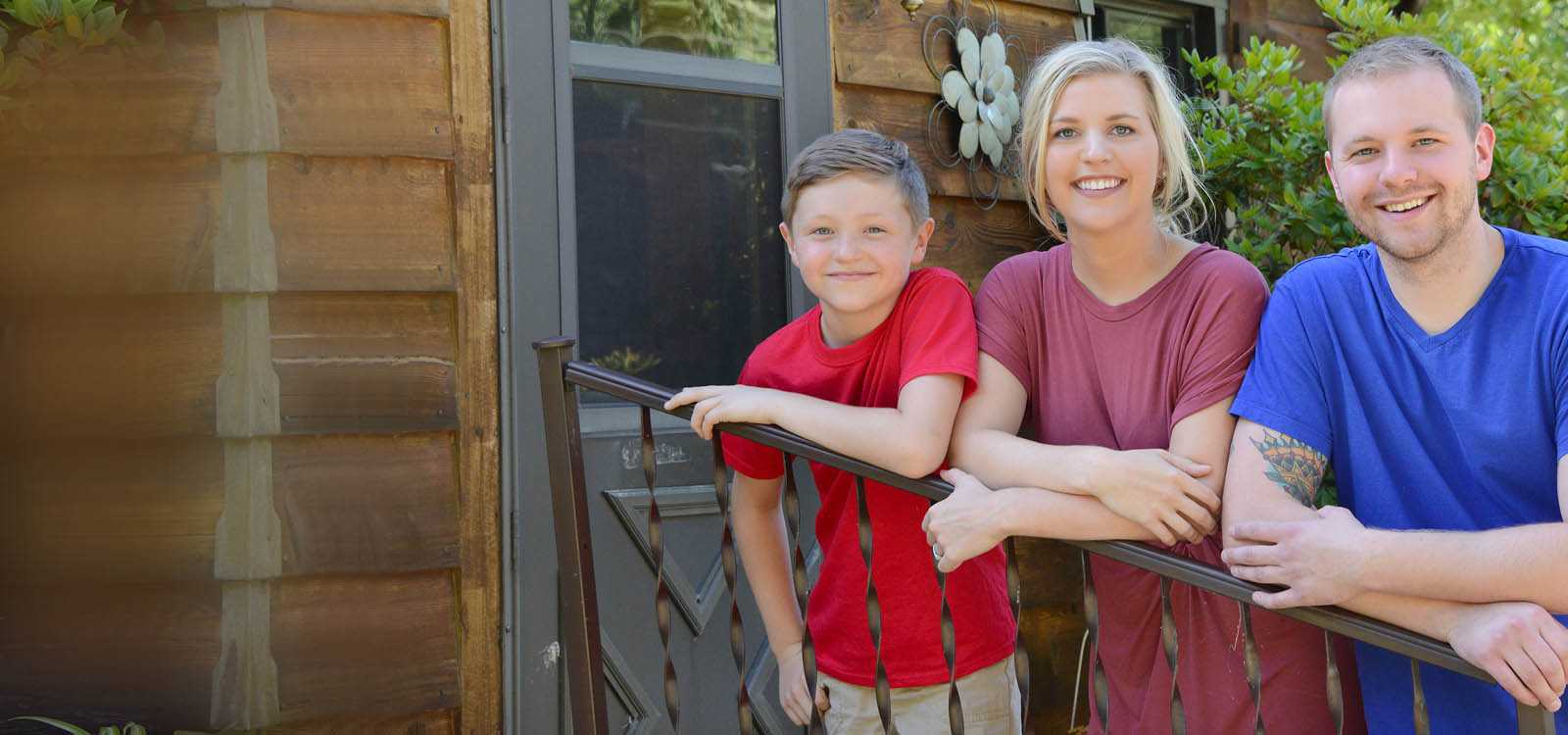 Open An Account
What You Need
Social Security Number
Date of Birth
Current Address
Phone Number
Email Address
Valid ID
$5 Deposit (ACH or Credit Card)
Please have personal information ready for yourself and anyone else on the account (including beneficiaries) before applying.
If you are a Member and are not the primary owner of an existing savings account, please use the non-Member application.
Apply For Checking, Savings, Money Markets, Or Certificates
Open As A Member
Open As A Non-Member
Looking For An IRA Or HSA?
Returning To Your Application?
Looking For A Business Account?