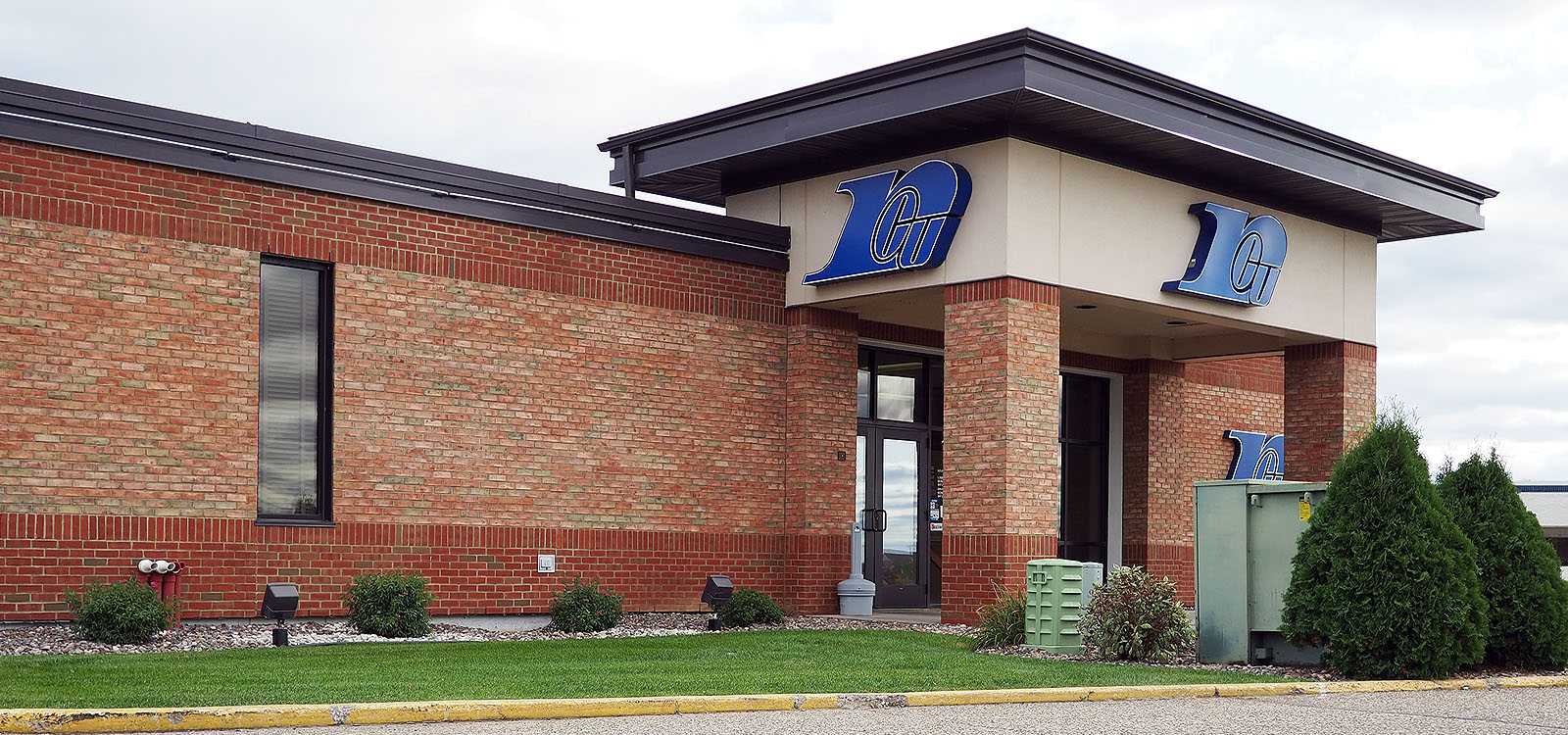 We're Different. In A Good Way.
Our highly satisfied Members get more free and less fee!
As a not-for-profit credit union, we put people first. We return profits to our Members in the form of better rates, fewer fees, and more free features for everyone. It's what makes Royal Credit Union a better place to put your money. Make the switch to Royal today!
Different Than A Bank
Credit unions like Royal are better than a bank! Since each Member has a share in our financial cooperative, every Member is also an owner. Just like a business has the owner's best interest in mind, Royal has the best interests of our Members in mind. That's why we've slashed fees, saving Members more than $15.3 million over the last few years. We're also continually listening to our Members' needs. And that's why our Members love banking at Royal Credit Union.
To join Royal Credit Union, simply open an account right here on our website, visit any location, or call 800-341-9911.
Start Smiling When You Switch To Royal Credit Union!
We Have Better Rates
Any money we make is returned to our Members in the form of better rates. That's why your money earns more at Royal - our deposit rates are some of the highest rates around. That's also why you'll get some of the lowest rates around when you finance with Royal. Our Members get low rates on auto loans, home loans, credit cards, and more.
2019 & Newer Vehicle Rates