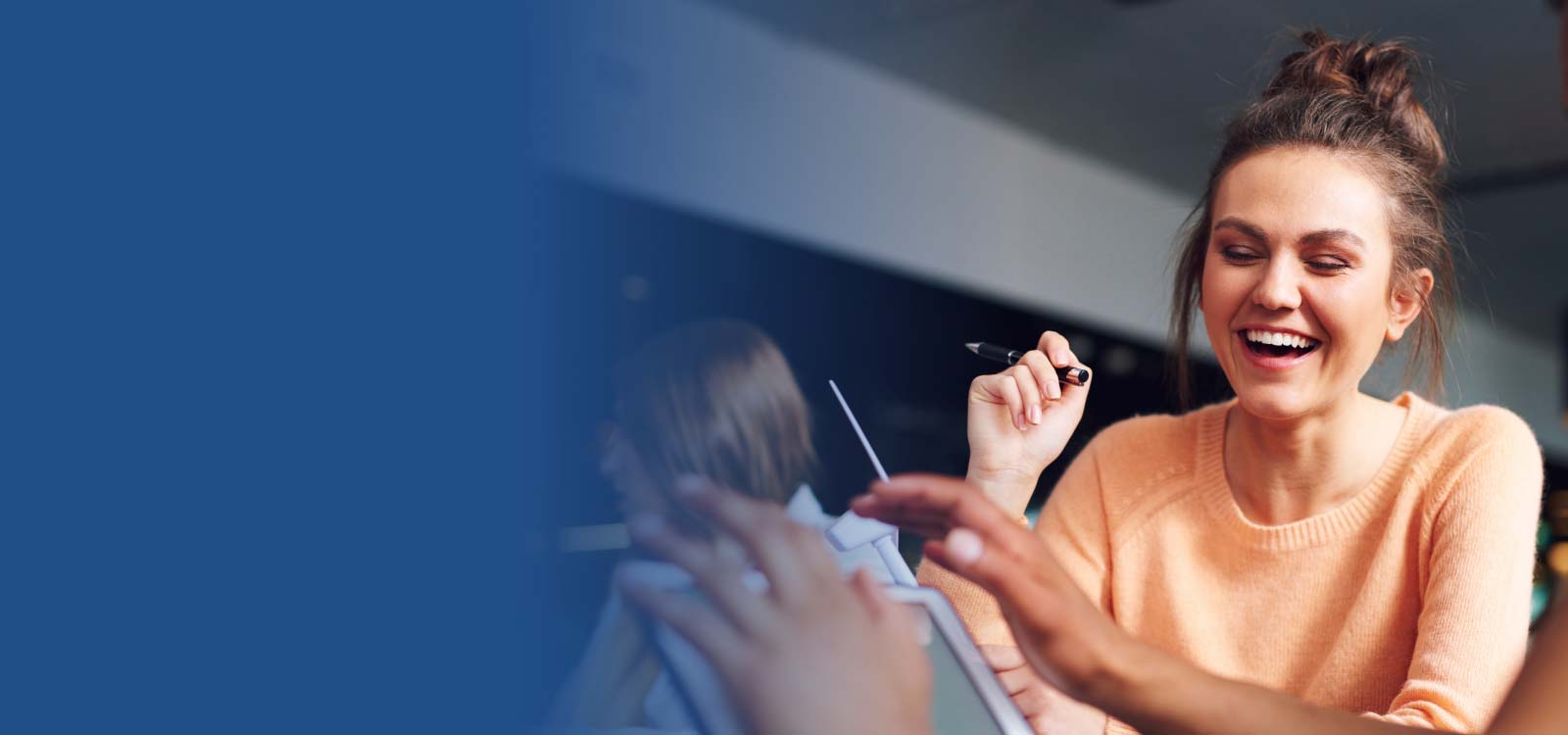 M.A.D. Trivia
M.A.D Trivia is the RCU Foundation's newest event. This trivia event includes fabulous food, fun swag, and engaging questions - and best of all, it's being held to support a deserving local organization.

The Royal Credit Union Foundation is proud to present Making a Difference (MAD) Trivia. We have partnered with the New Richmond Area Chamber of Commerce to offer an evening filled with fabulous food, fun swag, and engaging trivia. Even better, this event is being held to support the New Richmond School District's Happy Kids Backpack Program.
Date: Thursday, Oct 20, 2022
Time: 4 – 7 p.m.
Location: 45th Parallel Distillery - 1490 Madison Ave, New Richmond, WI 54017
Event Details: Individual tickets can be purchased for $35 or save by registering a team of eight for $250. At the event, individual registrants and smaller groups will be paired with others at their table to create a team. All participants will receive a meal, event swag and the chance to win fun prizes and bragging rights. The event will benefit the New Richmond School District's Happy Backpack Program. We hope to see you there!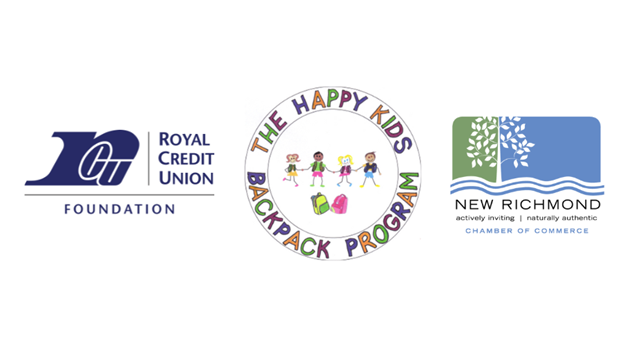 About the RCU Foundation
The RCU Foundation (Foundation) was established in 2012 to support organizations and initiatives in communities where Royal Credit Union operates in western Wisconsin and eastern Minnesota. The Foundation focuses on large-scale, capital projects that help build community and create the spaces where people come together. Focus areas include education, health, and the arts. Currently, it has awarded more than $7 million in grants.

About The Happy Kids Backpack Program
The New Richmond School District's Happy Kids Backpack Program provides backpacks of food to families under financial hardship every Friday of the school year. The intention is for the food to nourish children and their families over the weekend when school meals are not available. The program also educates families on healthy meal choices and provides access to fresh food options. Times continue to be financially tough for many families in the area and demand for the program is increasing every year. Funds raised will support the distribution of over 80 backpacks per week, providing nutrition for students and their family members.