School $ense is our signature financial education program that operates 30 student-run credit union locations in grade schools, middle schools and high schools throughout Royal's footprint. We are thrilled to have officially opened our school sites during the month of October for the 2022-2023 school year!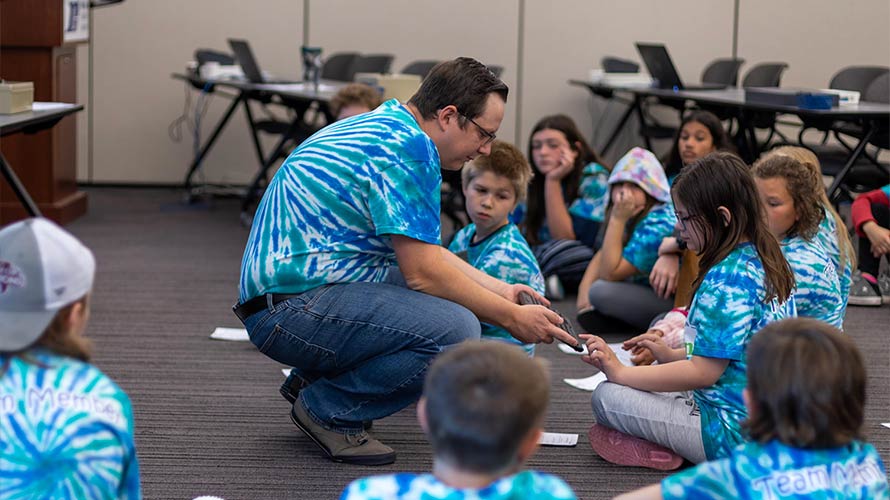 Each year, we hire over 150 4th and 5th grade students to work at our elementary locations. These students complete a job application and go through an interview and training process where they learn to work on Royal's live banking system to complete transactions for their classmates and teachers. They learn about confidentiality, Member service, marketing and more. Students earn prizes by making deposits and their schools receive a donation from Royal after reaching 300 or 500 collective transactions.
New this year: we have opened our 30th location at Manz Elementary school in Eau Claire, WI! We are excited to get to know our Manz students and families. We have also partnered with Regis Catholic High School to employ a student through the Wisconsin Department of Workforce Development Department's Youth Apprentice program. This student will work in one of our community branches and provide monthly financial education to classmates at Regis.
We are looking forward to another great year in the schools! If you are interested in setting up your student to save, please reach out to us at schoolsense@rcu.org.