Rock the Riverfront featuring the Charity Classic is proud to give back to those who have served and the organizations that advocate for making a difference in Veterans' lives. The 28th annual event will donate over $27,000 to three Veteran-focused charities that work to provide needed items and support services throughout a Veteran's life after active service.
Registration will be offered for both the in-person race and a virtual race through June 25 with pre-registration pricing through June 23. Registration details are available at www.rcu.org/Race. Every registration includes a free charity vote and additional votes can be purchased at $2 each. The charity with the most votes will receive $15,000, second place will receive $7,500, and third will receive $5,000. Rock the Riverfront featuring the Charity Classic offers beautiful running routes and the opportunity to benefit three organizations that are making a positive impact in local communities. Even non-runners can participate in activities like the rock hunts, a coloring contest, and the ever popular dunk tank as a way to support the RCU Foundation and the charities it has committed to help.
Now, let's learn about the great charity partners for this year's event!
---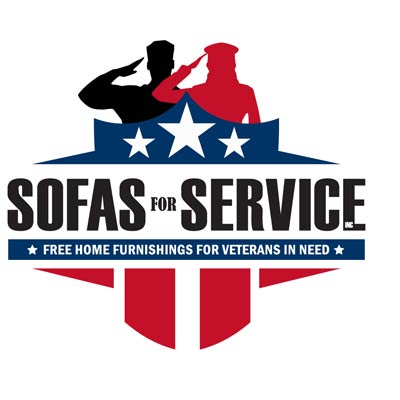 Our first partner is Sofas for Service (Eau Claire). The mission of Sofas for Service is to provide home furnishings free of charge to Veterans in need, most of whom have recently been homeless. "We are 100% volunteer organization with absolutely no payroll and receive no government support or funding of any kind," stated Pete Hestekin, President of Sofas for Service, Inc. "We rely solely on the support of the generous hearts of ordinary Americans and benevolent organizations such as Royal and the RCU Foundation to support our mission. Royal and the RCU Foundation are very supportive of the communities they serve and give back generously."
---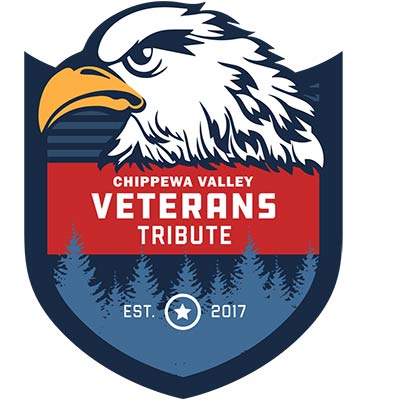 The second charity is Chippewa Valley Veterans Tribute Foundation (Eau Claire). Chippewa Valley Veterans Tribute Foundation has members representing all the Chippewa Valley Veteran service organizations. By building a strong foundation to act as an umbrella organization for all Veteran services, CVVTF hopes to create future programs to aid in some of the most perilous obstacles facing Veterans.
"We have dedicated a new Veterans Tribute in Altoona, WI at River Prairie Park," said Mark Beckfield, President of the Veterans Tribute Foundation. "The Honor Mall is a tribute to all American branches of service and contains the names of the men and women that served our country throughout all eras of war and peace time." This portion of the tribute was the first phase of the project and the next phase, developing the Tribute Trail along the Eau Claire River, is underway.
---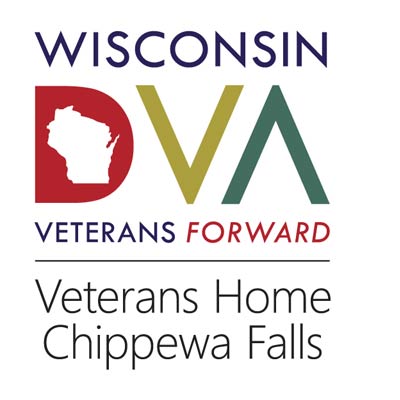 The third Veteran-focused charity chosen is Wisconsin Veterans Home at Chippewa Falls-Recreation Committee (Chippewa Falls). Wisconsin Veterans Home at Chippewa Falls is one of the State of Wisconsin's three Veterans skilled nursing facilities administered by the Wisconsin Department of Veterans Affairs. The funds will be used to support their non-profit Recreation Committee and their efforts to organize Veteran events and outings. Examples of these events include Medal of Honor Day, Vietnam Veterans Day, Prisoner of War Remembrance Day, and Armed Forces Day.
---
Please join us in supporting these Veteran-focused charities by participating in the 2022 Rock the Riverfront featuring the Charity classic. The event will be held in-person on Saturday, June 25, 2022 in Eau Claire's Phoenix Park and includes a 10K and 2 mile run/walk, ½ and ¼ mile youth races, family games, and food trucks. If you aren't able to attend in person, virtual race options are also available or you can show your support by purchasing charity votes to help determine which of these amazing organizations will take home the largest donation. More information can be found at www.rcu.org/Race.