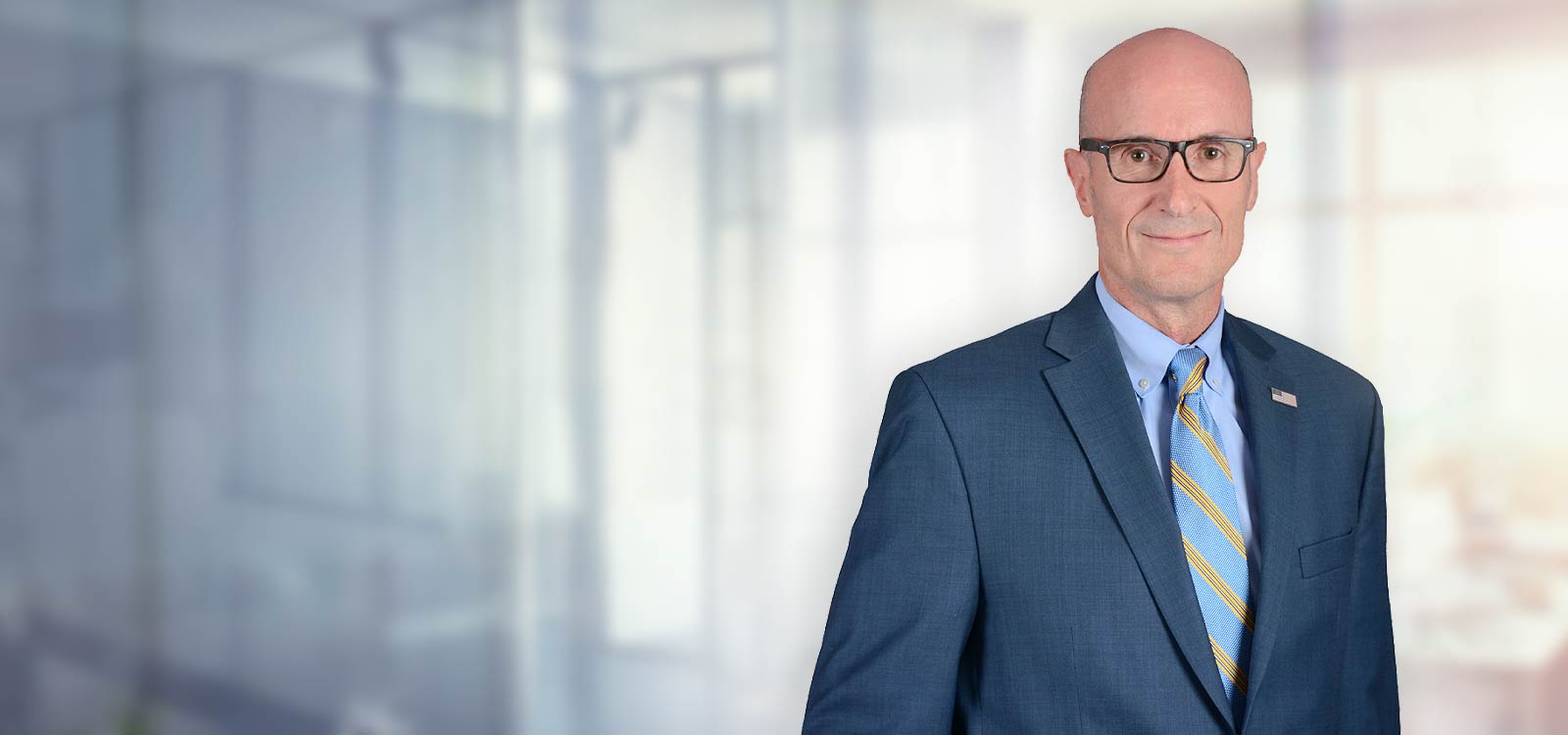 Michael (Mickey) Noone
VP - Business Lending Manager
Mickey has over 30 years of commercial lending experience and has spent over 20 years leading commercial lending teams. Mickey has focused a significant portion of his career financing operating companies, especially in manufacturing, and can assist you with business acquisition financing, funding your growing business, and exit strategies. As a prior Certified Treasury Professional, Mickey combines his extensive lending experience with a thorough understanding of Members' treasury needs.
Mickey has been involved in a number of community and professional organizations including the YMCA and many local non-profit and community Chamber Boards. He is also one of the founders of Angels on the Water, a Wisconsin-based seed investment fund.
Mickey holds an Economics Degree from the University of Wisconsin at Madison. He is originally from the Fox Valley area in Wisconsin and relocated to the Chippewa Valley in 2020. Mickey and his wife live in Eau Claire and have one married adult daughter. He enjoys spending his free time training for triathlons and other endurance events as well as travelling north to a family cabin.
Specialties:
Financing commercial real estate transactions
Financing operating companies
Treasury solutions for businesses of all types
Start up financing
Succession planning