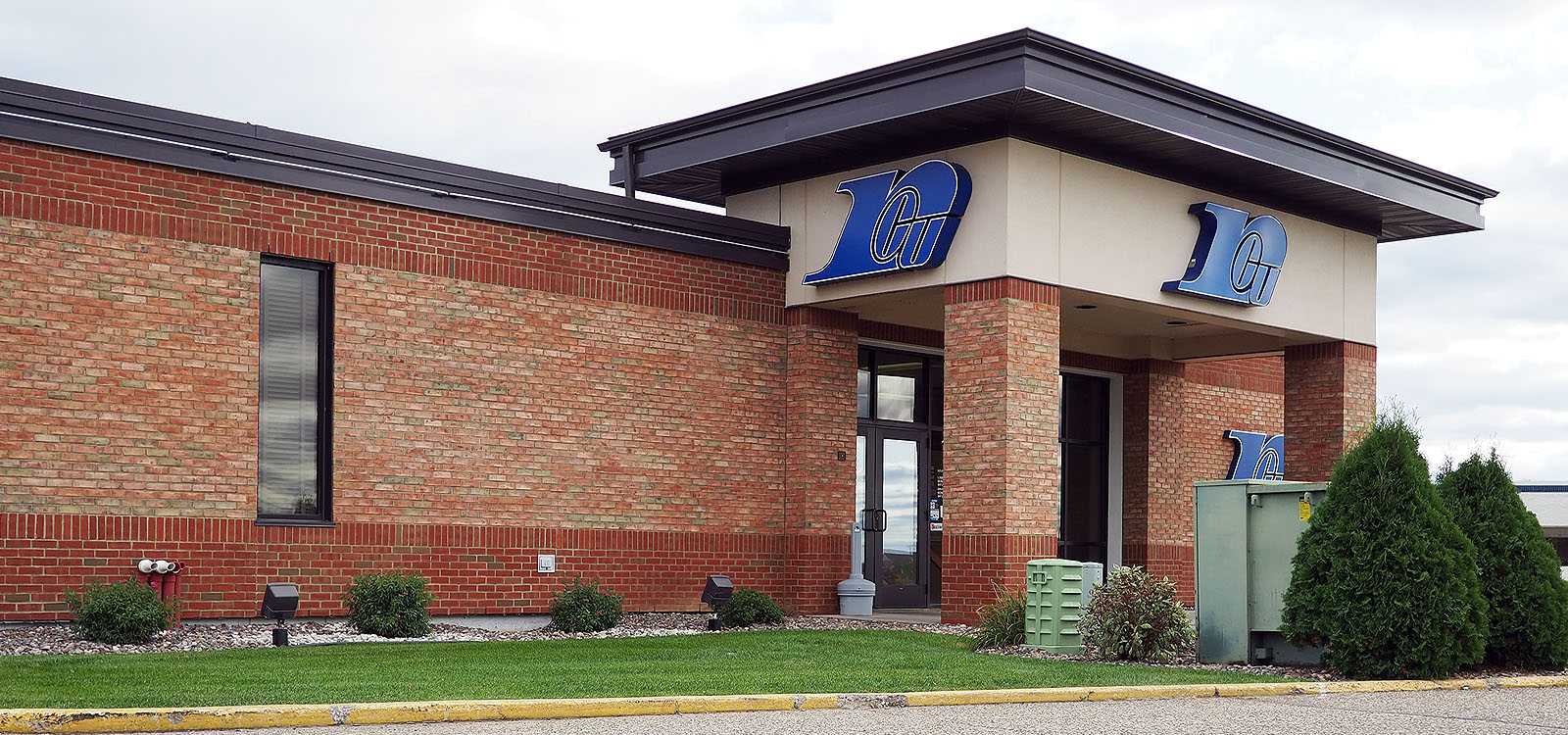 Connect With Our Business Team
Our business lending team has years of commercial loan experience, but we still remember what it's like to be new to business finance, too. You might be a seasoned businessperson seeking a new lending relationship, or you could be starting a business with more questions than answers – either way, we're ready to listen to your needs and help you reach your goals.
Our business lending team will get to know you and develop a lasting personal and professional relationship that's about far more than just numbers. We provide fast, local loan decisions that aren't based on one-size-fits-all rules. We also service our business loans right here at Royal, so you can keep working with the team you trust. Reach out to a business loan officer today!