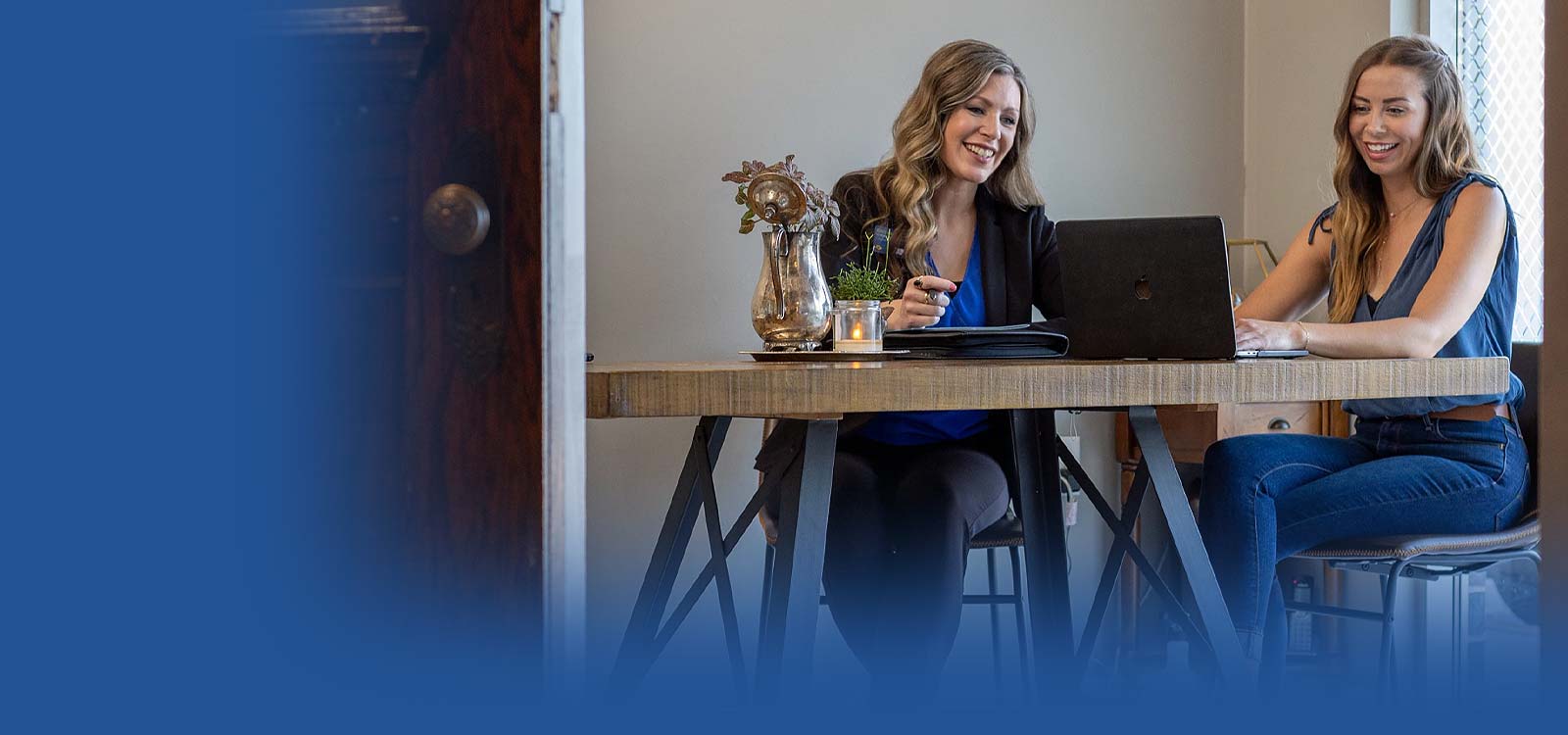 Adult Programs
Our financial education programs for adults help us make a positive impact in the communities we serve
Royal Credit Union provides a variety of free adult financial education programs. Many of these programs are available to Members and the public. We also work with organizations to do group presentations.
Custom Presentations & Seminars
Royal's financial education team would love to work with your organization to offer custom presentations. Your organization can choose the topic of the presentation. We are also able to tailor presentations to your needs. We've covered a range of basic and advanced topics in our presentations. Topics include managing a checking account, budgeting, saving, identity theft, and handling consumer debt.
Correctional Facility Education Program
The Royal team provides ongoing financial education at the Chippewa Valley Correctional Treatment Facility. We also do financial education work with the Barron, Dunn, and Eau Claire County jails and the Barron County Drug Court program.