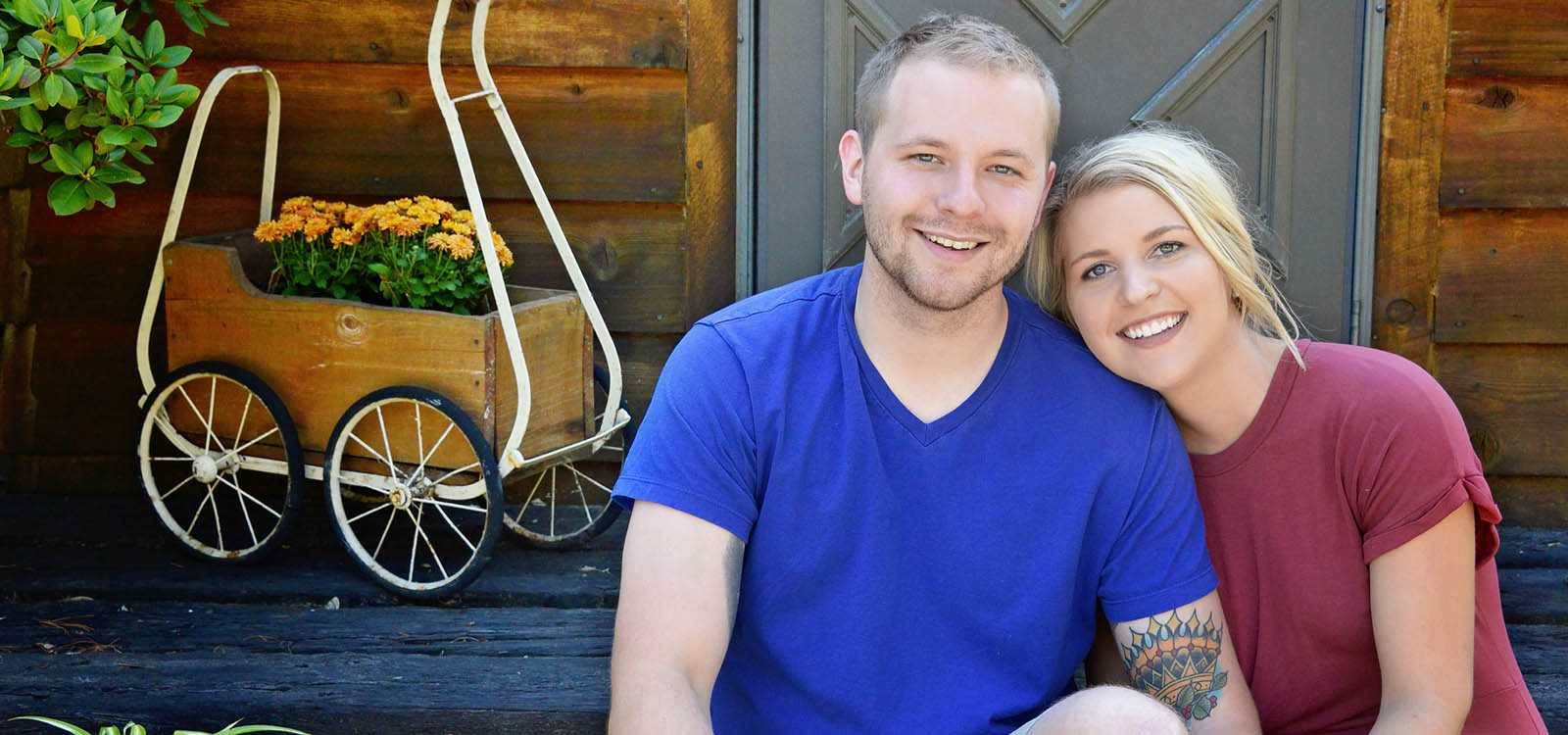 Free Financial Review
See how you might be able to save money and set a clear path to reach your goals with a no-cost financial review
Call us at 800-341-9911
What Is A Financial Review?
All Royal Credit Union Members are eligible for a free financial review. Our no-cost financial review is a conversation about your assets, expenses, debts, and credit report where our team of experts helps define a path to reach your goals. You'll leave a financial review with a personalized action plan to achieve your dreams or a confirmation that you're already doing everything right.
For example, if you have a goal of saving money for a down payment on house, we can help set up a new savings account to keep your down payment money separate from your regular funds. We can also help you set up automatic contributions to that account to keep your savings on track. Or if you'd like to grow your money, we can show you different options to maximize your returns, from a Money Market account to a dividend-earning share certificate.
No matter what your goal is – getting out of debt, boosting your credit score, qualifying for a home loan, or rebuilding damaged credit – we're here to help. Our free financial review will provide expert advice that's personalized to your specific situation.
It's Free For All Members!
This service is available to all Members at any time for no additional fee. It's just another perk of being a Member at Royal. If you've already had a financial review, feel free to request another whenever your situation changes. Connect with us today to get started!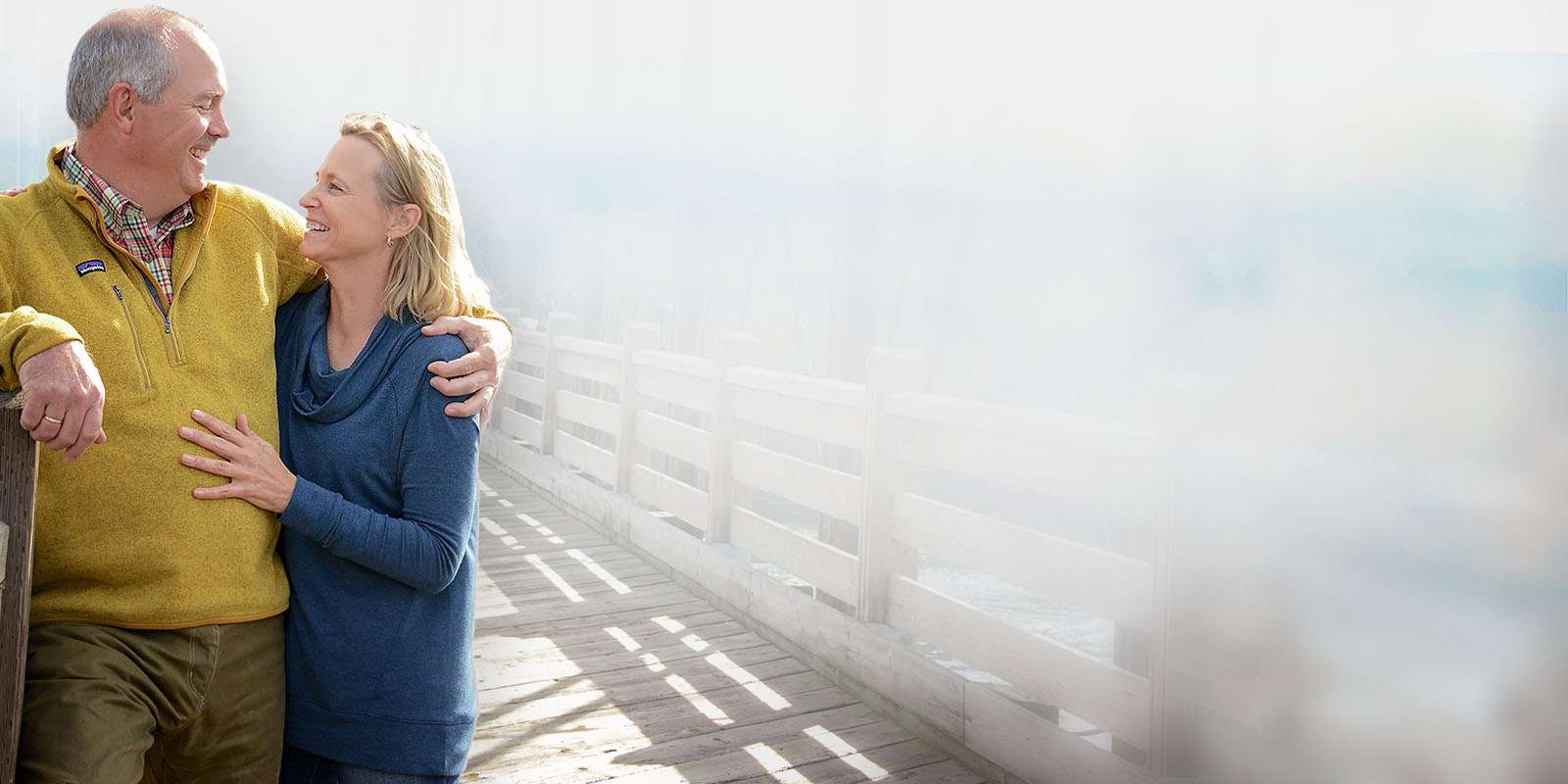 Contact Us - We're here to help!