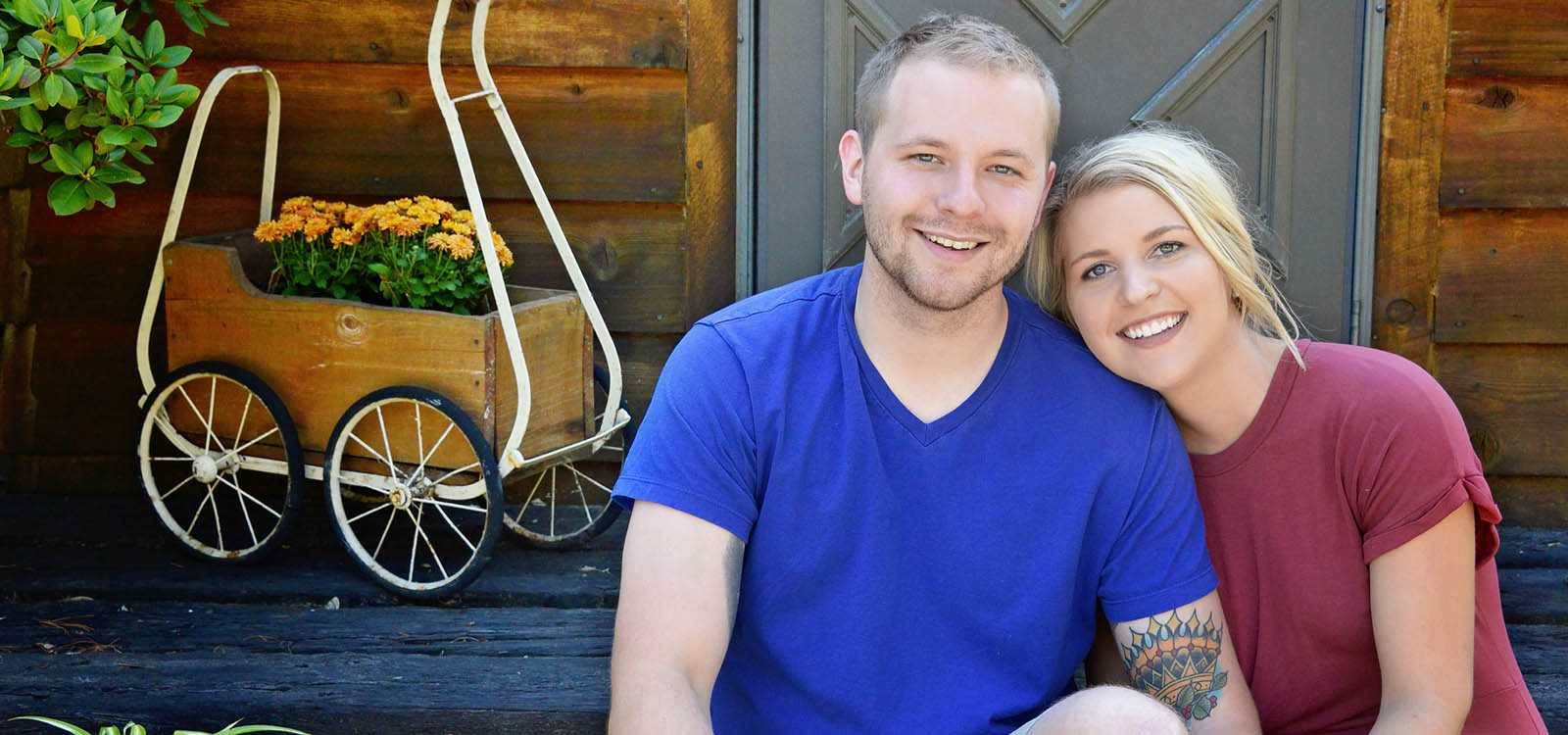 Free Financial Review
See how you might be able to save money and set a clear path to reach your goals with a no-cost financial review
Call us at 800-341-9911 or visit an office
What Is A Financial Review?
All Royal Credit Union Members are eligible for a free financial review!
Our no-cost financial review is a 1-on-1 conversation about your assets, expenses, debts, and credit report. Our team of experts helps you plan a path to reach your goals.
You'll leave a financial review with a personalized action plan to achieve your dreams or a confirmation that you're already doing everything right.
Financial Review Example 1: Down Payment Savings
One example of a financial review is if you're trying to save money for a down payment on a house:
A Royal expert can review your existing accounts and determine if we should set up a new savings account for your down payment funds or use an existing account.
This will let you keep your down payment money separate from your other funds, making it easier to avoid spending it.
We can also help you set up automatic, recurring transfers to contribute to that account on a regular basis to keep your savings on track.
Financial Review Example 2: Review & Refinance High-Rate Loans
​Another example of a financial review is a debt review:
A Royal expert will review your credit report with you to make sure there are no accounts that you don't recognize. We'll also answer your questions about credit and specific items on your report.
Then, we'll review the details for each debt, like the remaining amount, the interest rate, and the monthly payment for each loan or credit account.
We may be able to save you money by refinancing a loan or consolidating your debt with Royal at a lower rate or with a smaller payment.
If we can save you money, we can often process your application for the refinance loan during the same interaction. We'll answer your questions and take our time to make sure you understand everything.
No matter what your goal is – getting out of debt, boosting your credit score, qualifying for a home loan, or rebuilding damaged credit – we're here to help. Our free financial review will provide 1-on-1 expert advice that's personalized to your specific situation.
It's Free For All Members!
This service is available to all Members at any time for no additional fee. It's just another perk of being a Member at Royal. If you've already had a financial review, feel free to request another whenever your situation changes. Connect with us today to get started!
If you'd like to start thinking about goals on your own before setting up a financial review, you might like our 5-Year Financial Planning article.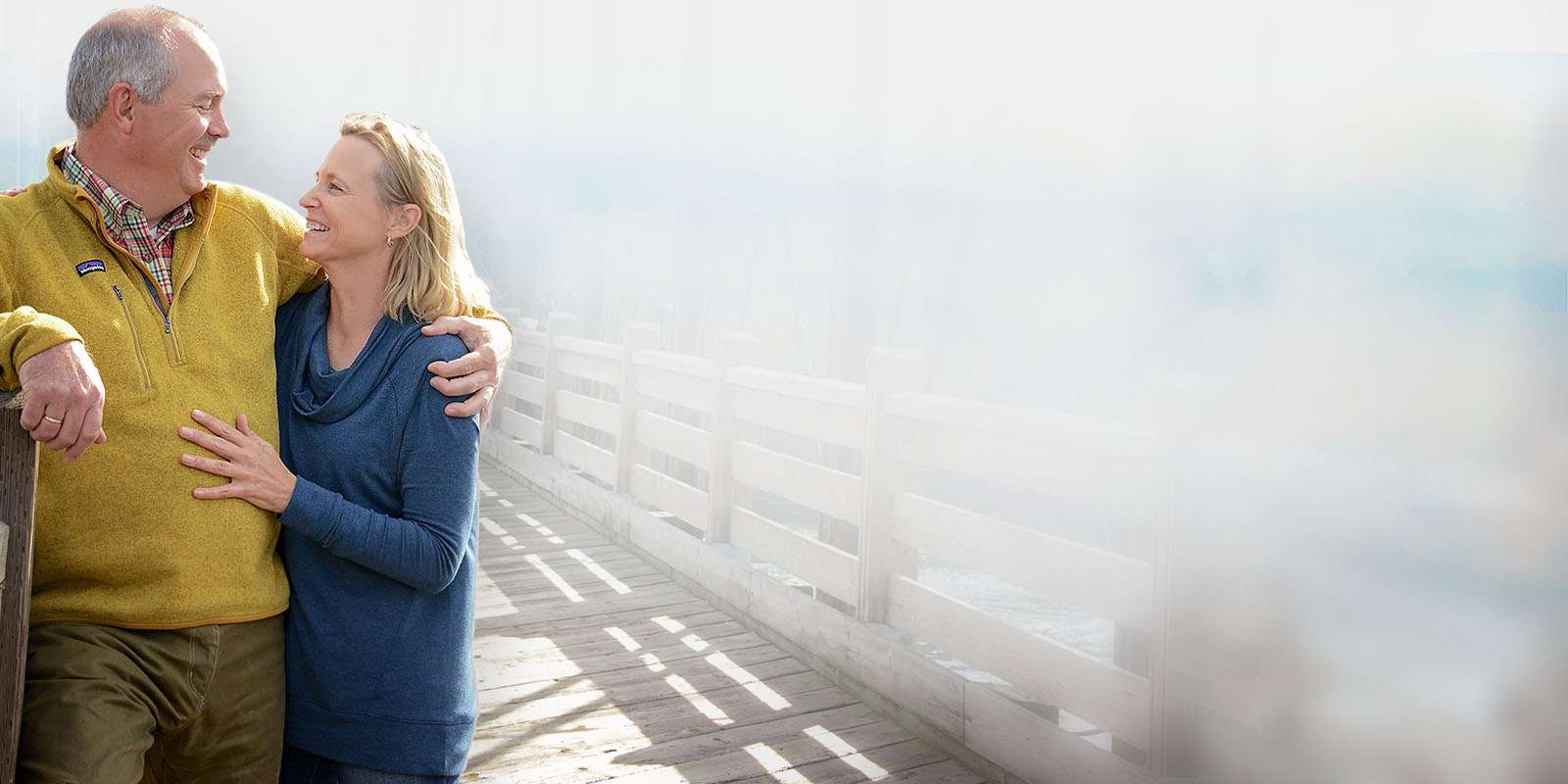 Contact Us - We're here to help!