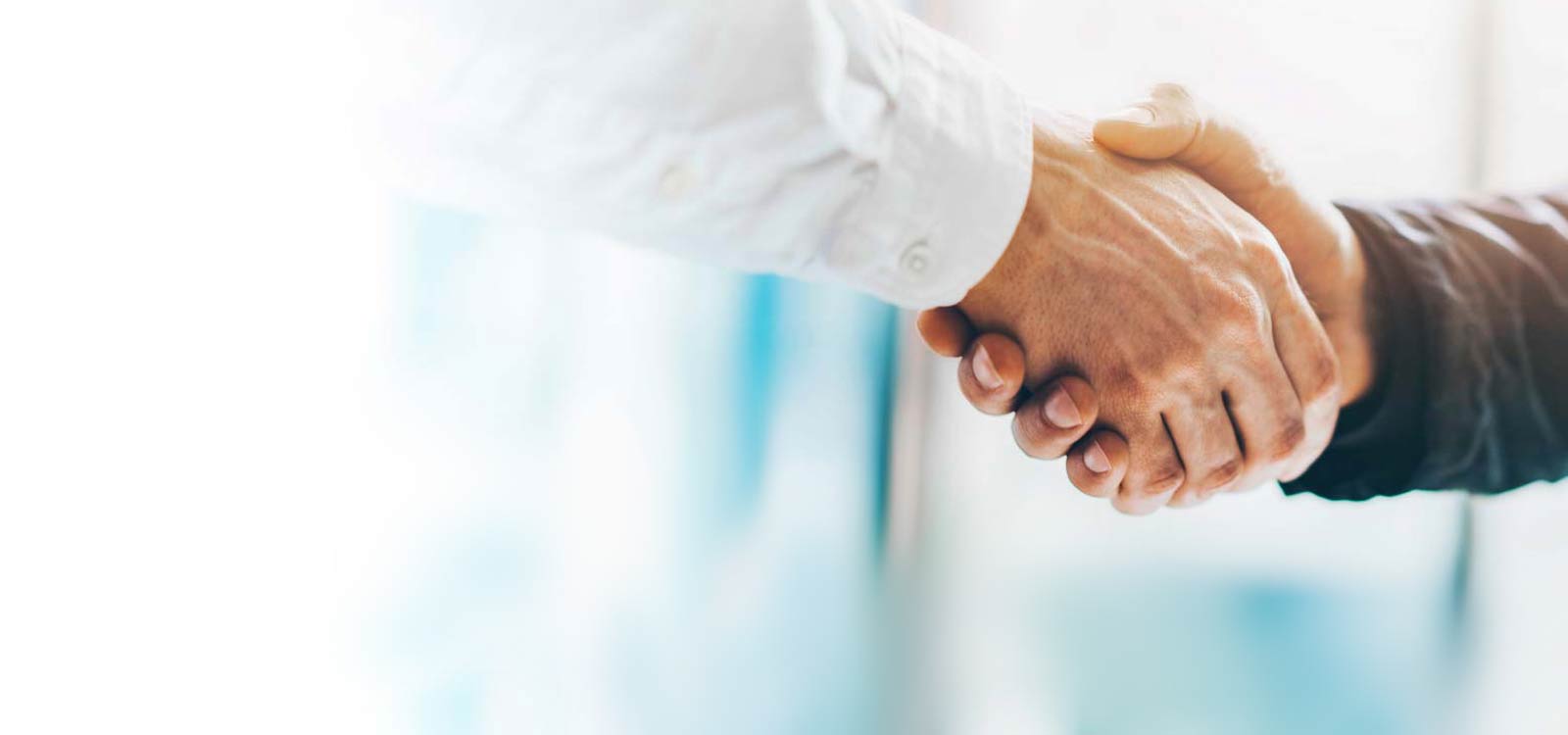 Royal Credit Union Employer Partnerships
Royal Credit Union is partnering with local organizations to offer their employees discounts on our financial products and services!
Program Overview
Royal Credit Union Employer Partnerships are a great opportunity for organizations to offer added value for their employees while helping to meet their goals for recruiting, retention, and engagement.
Employees of participating organizations receive special offers on specific Royal products.
Organization leaders choose any combination of the partnership offers listed below to fit their employee needs and business goals.
There is no cost to the organization for participating in the program or when employees redeem the offers. All offers and incentives are fully funded by Royal.
Organizations work with a local Royal team member to implement the program. Streamlined implementation requires minimal employer resources. Royal provides promotional collateral like internal marketing copy and printed or PDF flyers/posters/handouts.
Employees redeem offers online at rcu.org. Eligibility/employment is confirmed using direct deposit or application information, so partner organizations don't need to do anything as employees redeem offers.
---
Available Employer Partnerships Offers
$250 New Checking Offer: Employees that open a new Royal checking account receive a $250 incentive in their Royal savings account after two payroll direct deposits from the employer. Employees with existing checking accounts or with a previously closed checking account at Royal in the last 12 months do not qualify.*
$250 Sign-On Bonus Offer: This is a variant of the $250 New Checking Offer above, used as a recruitment tool for attracting new employees. The offer details are the same as above, but the organization markets it as a sign-on bonus.*
$225 Mortgage Closing Offer: Employees that finance a home with a Royal mortgage receive a $225 prepaid Visa® gift card about a month after closing. This offer can't be combined with the Appraisal Credit Offer below.**
Up To $500 Mortgage Appraisal Credit Offer: Employees that finance a home with a Royal mortgage save up to $500 in appraisal fees. This amount will cover the entire cost of an appraisal in most cases. The savings will be applied to the closing costs. This offer can't be combined with the Mortgage Closing Offer above.***
---
Current Employer Partnerships
Choose an employer logo below to view their Employer Partnerships offers page.