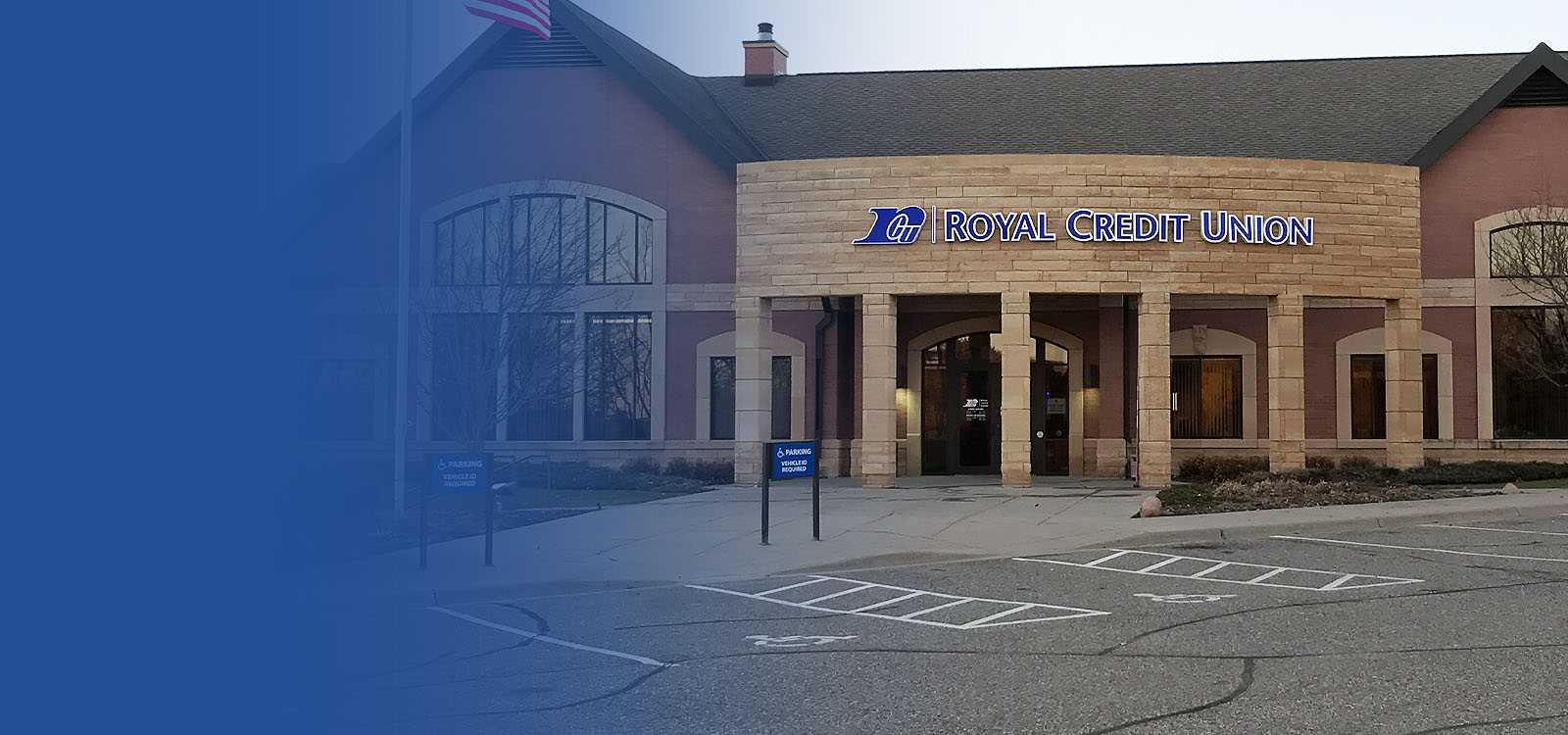 Apple Valley Office
Now Open
14295 Cedar Avenue
Apple Valley, MN 55124
800-341-9911
Royal Credit Union Apple Valley Office
Conveniently located on Cedar Avenue in Apple Valley, Minnesota, the Apple Valley Royal Credit Union office is south of the Minnesota Zoo and north of Apple Valley Square and Southport Shopping Centre. Royal Credit Union took over this location back in early November of 2016. While there are a variety of banking options for consumers in the area, the Royal Credit Union difference of genuinely caring about the overall well-being of its Members makes the experience at this location a bit different from non-Royal Credit Union financial institutions. We encourage you to stop in to our Apple Valley office and experience the Royal difference yourself!
Walk-ins are welcome, but appointments are recommended.
Would you like to request an appointment?
Lobby Hours
Mon: 9 a.m. - 5 p.m.
Tue: 9 a.m. - 5 p.m.
Wed: 9 a.m. - 5 p.m.
Thu: 9 a.m. - 5 p.m.
Fri: 9 a.m. - 5 p.m.
Sat: 9 a.m. - noon
Sun: Closed
Drive-Up Hours
Mon: 8 a.m. - 6 p.m.
Tue: 8 a.m. - 6 p.m.
Wed: 8 a.m. - 6 p.m.
Thu: 8 a.m. - 6 p.m.
Fri: 8 a.m. - 6 p.m.
Sat: 9 a.m. - noon
Sun: Closed
ATM Information
Deposit-enabled 24-hour drive-up ATM
Office Services
Personal Savings and Checking Accounts
Wire Transfers
Cash Advances
Night Deposit Box
Coin Counter
Prepaid Visa Cards
Health Savings Accounts
Home Equity Loans
Debit Card Replacement
Loan Consolidation
Cashier Checks
Notary Services
Deposit-Enabled 24-Hour Drive-Up ATM
Student and Youth Accounts
Personal and Auto Loans
Credit Cards
Drive-thru Services
Safe Deposit Boxes
Money Orders
Certificates
AV - Apple Valley
Open Saturday (limited services)
Business and Commercial Banking (by appointment)
Investments (by appointment)
Mortgage Loans (by appointment)
Financial Counseling (by appointment)