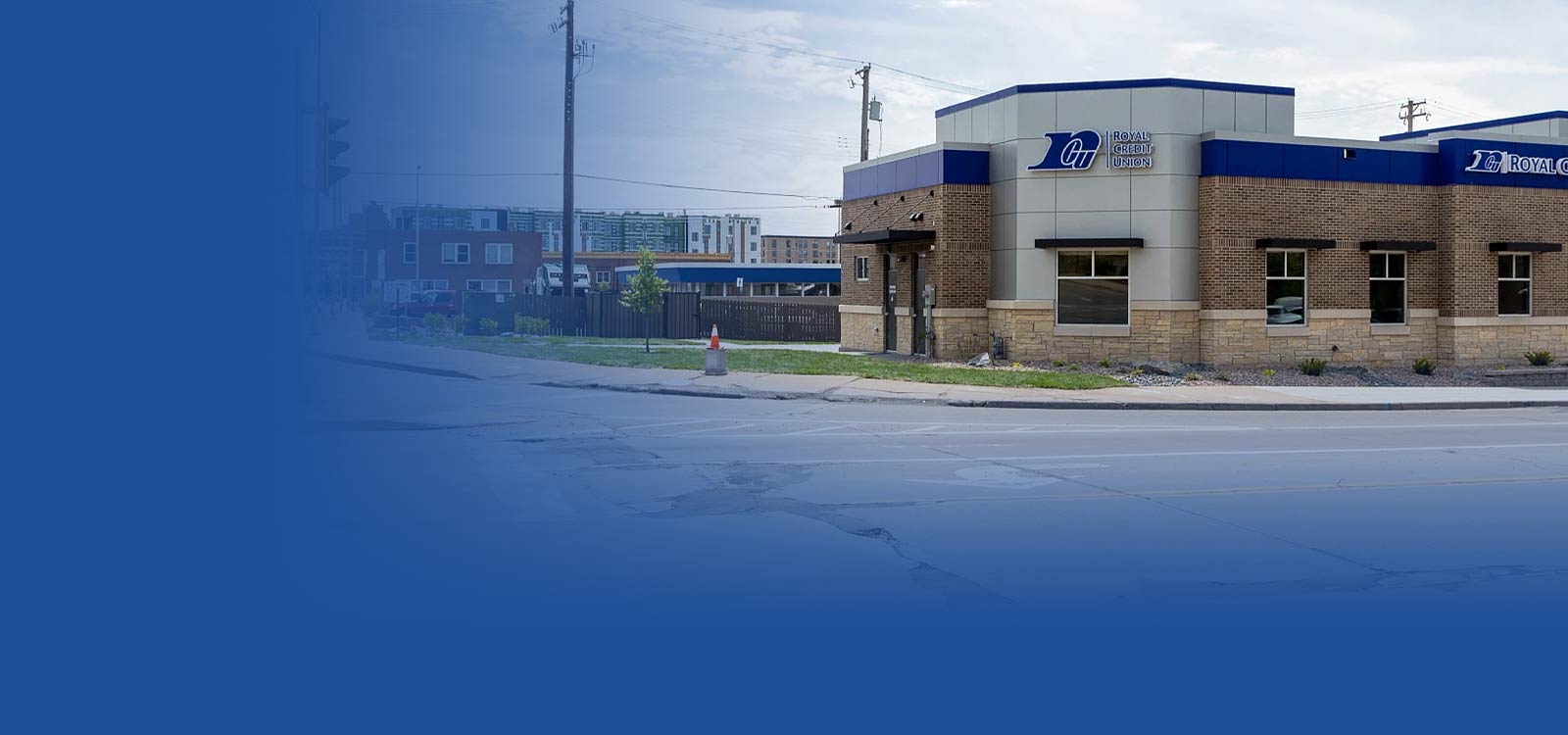 Eau Claire Downtown Office
455 East Madison Street
Eau Claire, WI 54703
800-341-9911
Lobby Hours
Mon: 9am - 5pm
Tue: 9am - 5pm
Wed: 9am - 5pm
Thu: 9am - 5pm
Fri: 9am - 5pm
Sat: Closed
Sun: Closed
Drive-Up Hours
Mon: 8am - 5:30pm
Tue: 8am - 5:30pm
Wed: 8am - 5:30pm
Thu: 8am - 5:30pm
Fri: 8am - 5:30pm
Sat: 8am - noon
Sun: Closed
ATM Information
Deposit-enabled 24-hour drive-up ATM
Royal Credit Union Eau Claire Downtown Office
Royal Credit Union's Eau Claire Downtown office is conveniently located on the corner of E Madison St and N Farwell St, just blocks from Royal's Corporate Center in downtown Eau Claire, Wisconsin. The Eau Claire Downtown office was opened in 2022. The exterior of our Eau Claire Downtown office features a unique sculpture that represents the past, present, and future of Royal Credit Union. Inside the office, a history room features artifacts and photos to pay tribute to the original tire factory employees who helped found Royal Credit Union in 1964. In addition to these special features, the Eau Claire Downtown office is a full-service credit union office, providing deposit accounts, loans, and credit options to personal and business Members at every age and stage of life.
Office Services
Personal Savings and Checking Accounts
Business and Commercial Banking
Wire Transfers
Cash Advances
Night Deposit Box
Coin Counter
Prepaid Visa Cards
Health Savings Accounts
Debit Card Replacement
Loan Consolidation
Cashier Checks
Notary Services
Deposit-Enabled 24-Hour Drive-Up ATM
Student and Youth Accounts
Personal and Auto Loans
Credit Cards
Financial Counseling
Money Orders
Certificates
Open Saturday (limited services)
Investments (by appointment)
Mortgage Loans (by appointment)
Home Equity Loans (by appointment)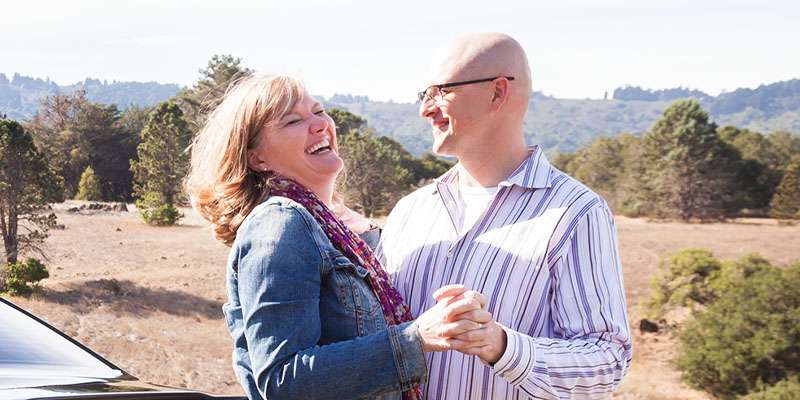 Want To Become A Member?
Joining Royal Credit Union is as easy as opening an account. Explore our eligibility requirements and learn more about the benefits of becoming a Royal Member today!