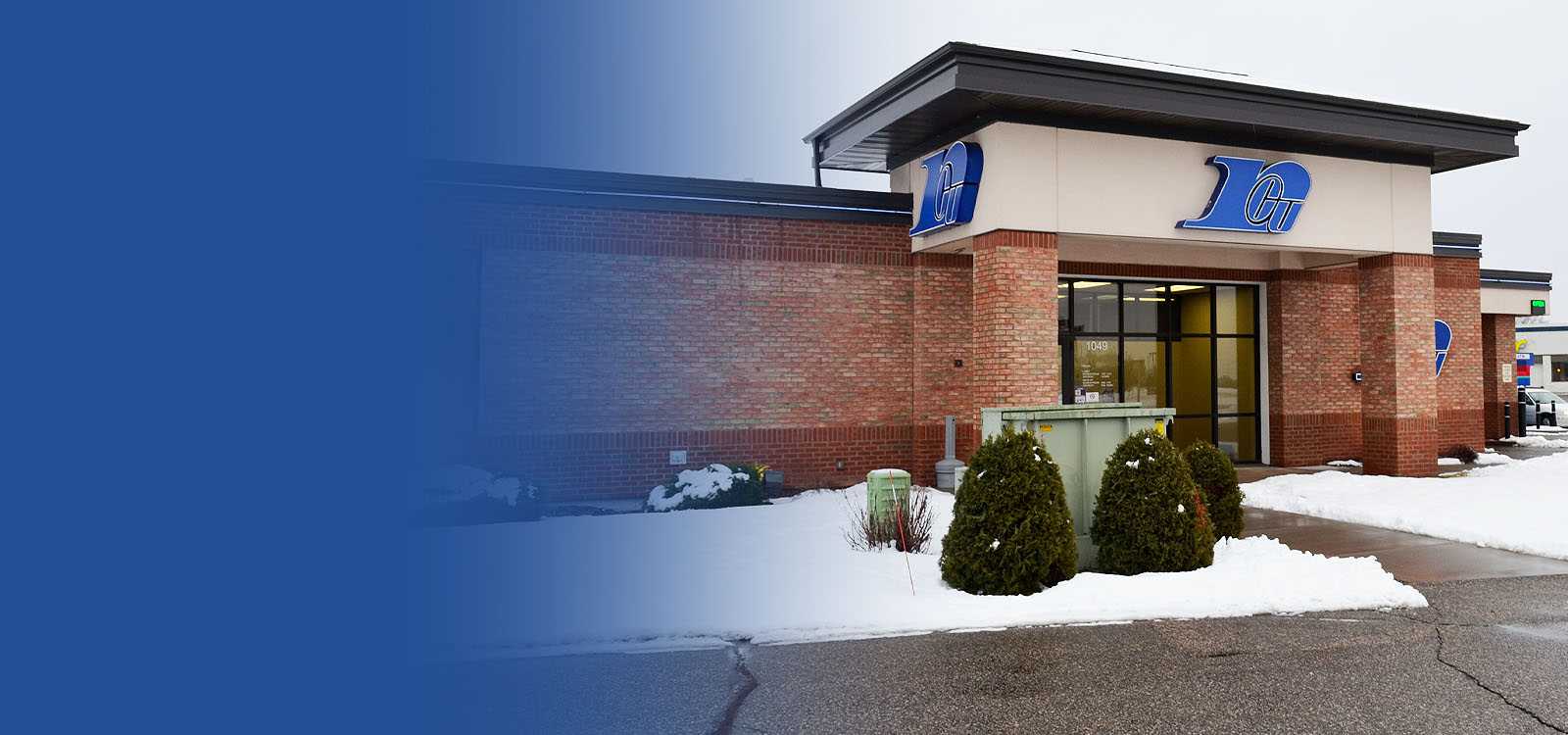 Eau Claire Southwest Office
1049 West Clairemont Avenue
Eau Claire, WI 54701
800-341-9911
Royal Credit Union Eau Claire Southwest Office
This office lobby is open by appointment only.
Would you like to request an appointment?
The Royal Credit Union Eau Claire Southwest Office location is found at the intersection of Clairemont Avenue and Highway 37 in Eau Claire, WI for all your banking needs. The Eau Claire Southwest office is a full service location and has been at this address for over 36 years. Eau Claire residents seeking outstanding service and fewer fees from their financial can count on Royal Credit Union to provide everything they need. Royal Credit Union is a not-for-profit institution, and takes great pride being a Member-owned financial cooperative with the best interests of our Members at the center of everything we do. Visit the Royal Credit Union Eau Claire Southwest office today and see how we can help you reach your financial goals. Royal Credit Union looks forward to serving you and your family for years to come.
Lobby Hours
Mon: 9 a.m. - 5 p.m. (appointment only)
Tue: 9 a.m. - 5 p.m. (appointment only)
Wed: 9 a.m. - 5 p.m. (appointment only)
Thu: 9 a.m. - 5 p.m. (appointment only)
Fri: 9 a.m. - 5 p.m. (appointment only)
Sat: Closed
Sun: Closed
Drive-Up Hours
Mon: 8:30 a.m. - 5:30 p.m.
Tue: 8:30 a.m. - 5:30 p.m.
Wed: 8:30 a.m. - 5:30 p.m.
Thu: 8:30 a.m. - 5:30 p.m.
Fri: 8:30 a.m. - 5:30 p.m.
Sat: 8:30 a.m. - noon
Sun: Closed
ATM Information
Deposit-enabled 24-hour drive-up ATM