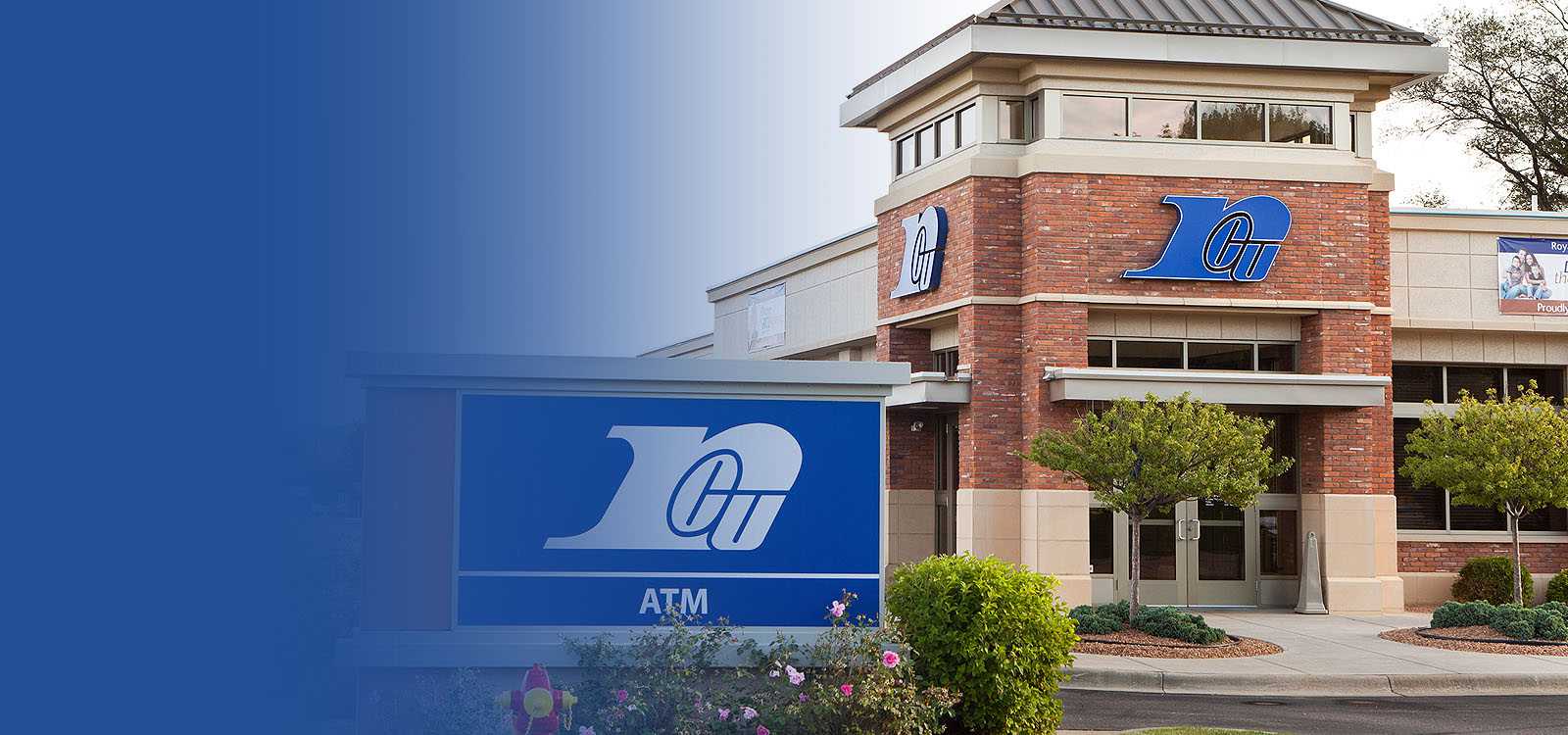 River Falls Office
1150 North Main Street
River Falls, WI 54022
800-341-9911
Royal Credit Union River Falls Office
This office lobby is open by appointment only.
Would you like to request an appointment?
Conveniently located on the north side of River Falls, right across the street from Culvers and directly south of Dollar Tree, Royal Credit Union's River Falls office has been a part of the community for over 8 years. The Royal Credit Union River Falls office is proud to support local events including Bacon Bash, River Falls Days and the River Falls Chamber. We are also honored to be able to partner with Rocky Branch Elementary in River Falls to help students develop good money management habits at an early age. As a credit union, we're a little bit different from traditional financial institutions because we're owned by our Members and operate on a not-for-profit model. Stop in and see the Royal Credit Union difference for yourself. We look forward to seeing you soon!
Lobby Hours
Mon: 9 a.m. - 4:30 p.m. (appointment only)
Tue: 9 a.m. - 4:30 p.m. (appointment only)
Wed: 9 a.m. - 4:30 p.m. (appointment only)
Thu: 9 a.m. - 4:30 p.m. (appointment only)
Fri: 9 a.m. - 5 p.m. (appointment only)
Sat: 9 a.m. - noon (appointment only)
Sun: Closed
Drive-Up Hours
Mon: 8 a.m. - 5:30 p.m.
Tue: 8 a.m. - 5:30 p.m.
Wed: 8 a.m. - 5:30 p.m.
Thu: 8 a.m. - 5:30 p.m.
Fri: 8 a.m. - 5:30 p.m.
Sat: 8:30 a.m. - noon
Sun: Closed
Office Services
Personal Savings and Checking Accounts
Wire Transfers
Cash Advances
Night Deposit Box
Coin Counter
Prepaid Visa Cards
Investments
Health Savings Accounts
Home Equity Loans
Debit Card Replacement
Loan Consolidation
Cashier Checks
Notary Services
Student and Youth Accounts
Personal and Auto Loans
Credit Cards
Drive-thru Services
Safe Deposit Boxes
Financial Counseling
Money Orders
Certificates
Open Saturday (limited services)
24-Hour Drive-Up ATM
Business and Commercial Banking (by appointment)
Mortgage Loans (by appointment)