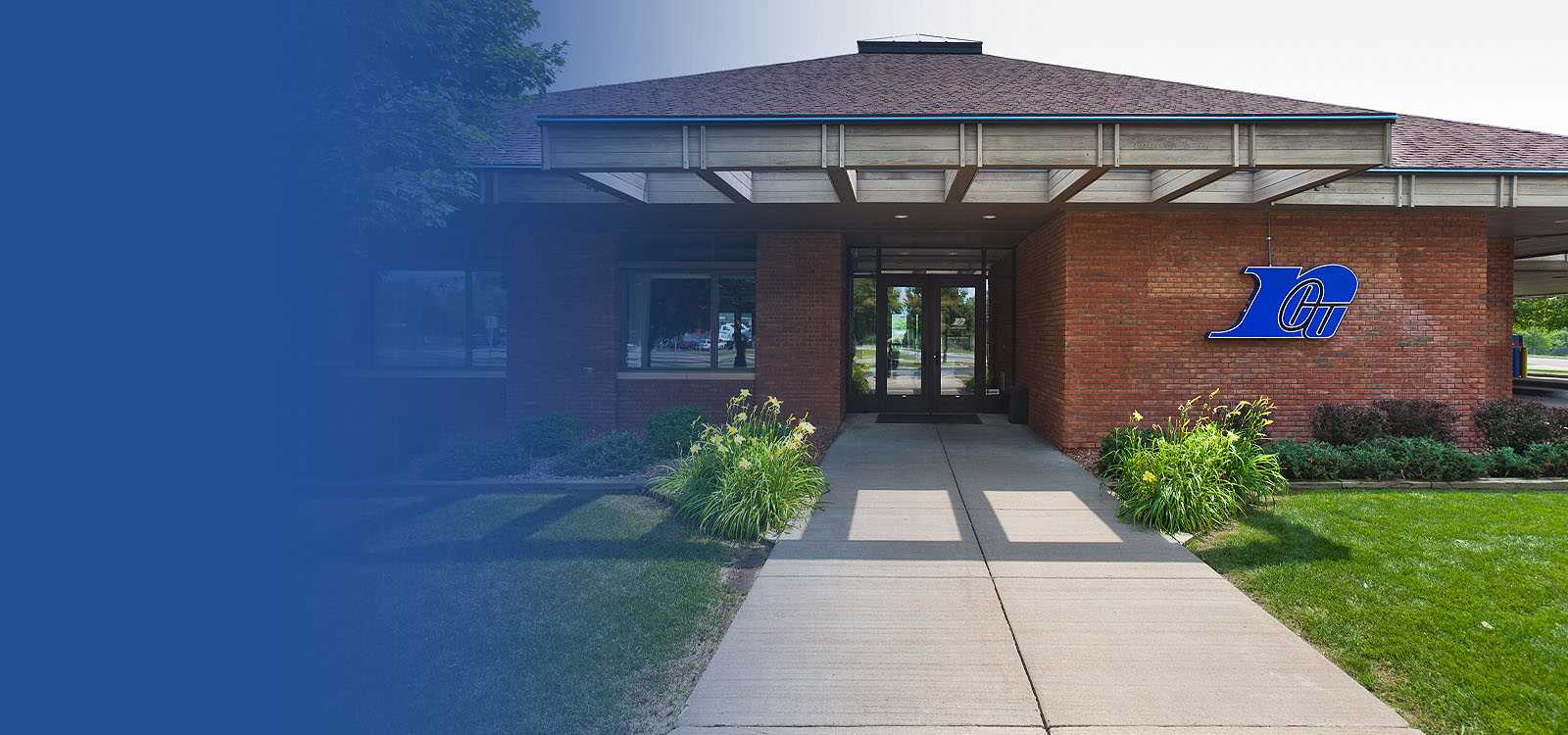 Somerset Office
115 Parent Street
Somerset, WI 54025
800-341-9911
Royal Credit Union Somerset Office
This office lobby is open by appointment only.
Would you like to request an appointment?
The Royal Credit Union Somerset location is conveniently found at the intersection of Parent Street and Highway 35, across from Dairy Queen, for all of your banking needs. The Somerset office has been at this location for over 8 years and offers a full suite of banking and lending services to meet your needs. From auto loans to home loans, checking accounts to credit cards, the Somerset office takes pride in providing our Members with the financial solutions they need to reach their goals. Visit the Royal Credit Union Somerset office today and discover the Royal difference!
Lobby Hours
Mon: 9 a.m. - 4:30 p.m. (appointment only)
Tue: 9 a.m. - 4:30 p.m. (appointment only)
Wed: 9 a.m. - 4:30 p.m. (appointment only)
Thu: 9 a.m. - 4:30 p.m. (appointment only)
Fri: 9 a.m. - 5 p.m. (appointment only)
Sat: 9 a.m. - noon (appointment only)
Sun: Closed
Drive-Up Hours
Mon: 8 a.m. - 5:30 p.m.
Tue: 8 a.m. - 5:30 p.m.
Wed: 8 a.m. - 5:30 p.m.
Thu: 8 a.m. - 5:30 p.m.
Fri: 8 a.m. - 5:30 p.m.
Sat: 8:30 a.m. - noon
Sun: Closed