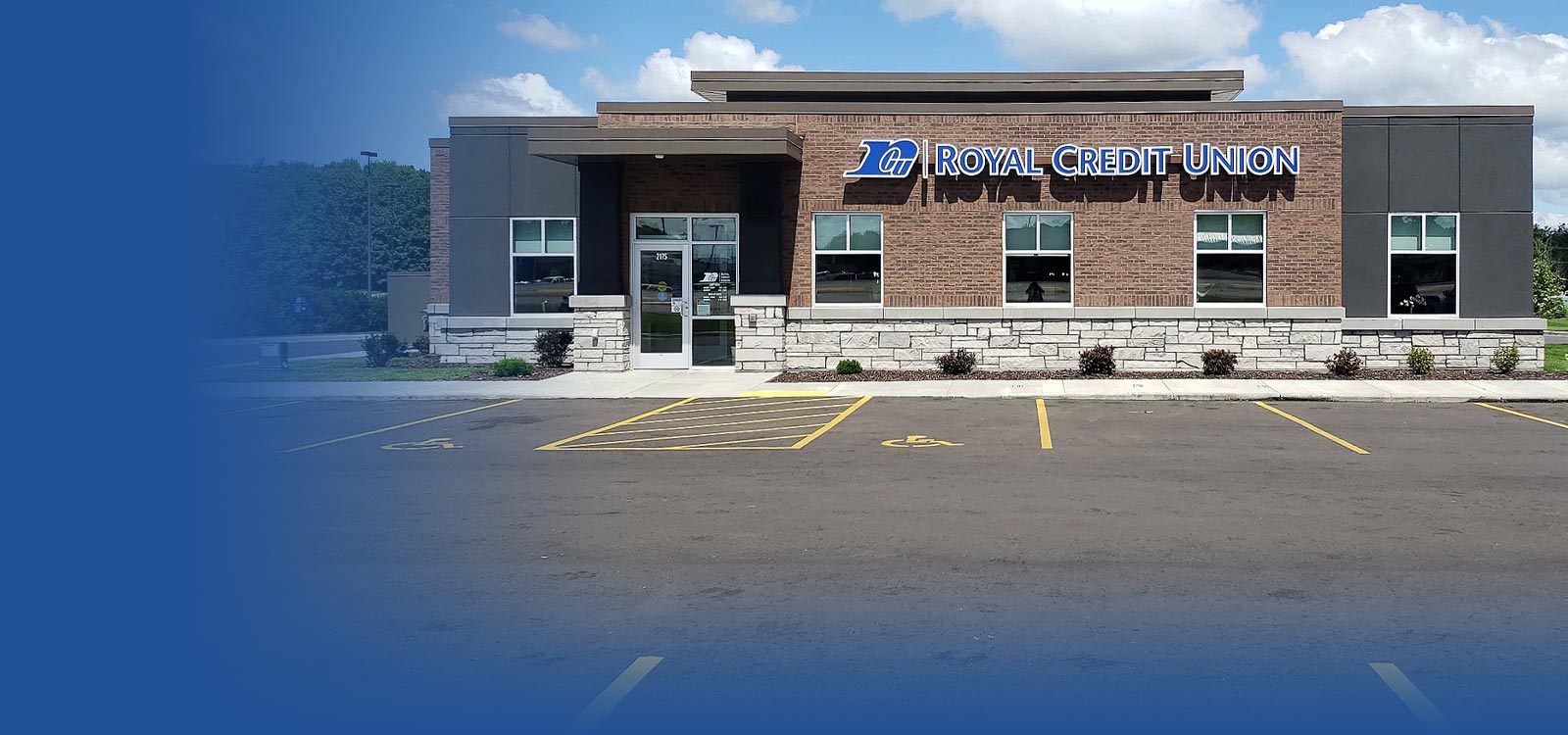 St. Croix Falls Office
2175 US Hwy 8
St. Croix Falls, WI 54024
800-341-9911
Lobby Hours
Mon: 9am - 5pm
Tue: 9am - 5pm
Wed: 9am - 5pm
Thu: 9am - 5pm
Fri: 9am - 5pm
Sat: 9am - noon
Sun: Closed
Drive-Up Hours
Mon: 8:00am - 5:30pm
Tue: 8:00am - 5:30pm
Wed: 8:00am - 5:30pm
Thu: 8:00am - 5:30pm
Fri: 8:00am - 5:30pm
Sat: 8:30am - noon
Sun: Closed
ATM Information
Deposit-enabled 24-hour drive-up ATM
Royal Credit Union St. Croix Falls Office
The Royal Credit Union St. Croix Falls location is conveniently found along the north side of Highway 8, south of the St. Croix Falls Cinema in St. Croix Falls, WI. The St. Croix Falls office provides access to all of Royal's outstanding accounts and services, including checking accounts, auto loans, home loans, and much more. The St. Croix Falls office is an all-new office, recently built to meet the expanding needs of our Members in the St. Croix Falls area. Royal Credit Union was previously present in a different location (just across the highway from our new location) in the St. Croix Falls community for over 8 years, and we are excited to open a new full service office in St. Croix Falls. Visit the Royal St. Croix Falls office to find out how we can help you and your family with your financial needs.
See The St. Croix Falls Office Grand Opening!
Office Services
Personal Savings and Checking Accounts
Business and Commercial Banking
Wire Transfers
Cash Advances
Night Deposit Box
Coin Counter
Prepaid Visa Cards
Health Savings Accounts
Home Equity Loans
Mortgage Loans
Debit Card Replacement
Loan Consolidation
Cashier Checks
Notary Services
Deposit-Enabled 24-Hour Drive-Up ATM
Student and Youth Accounts
Personal and Auto Loans
Credit Cards
Drive-thru Services
Financial Counseling
Money Orders
Certificates
Open Saturday (limited services)
Investments (by appointment)
Safe Deposit Boxes (limited availability)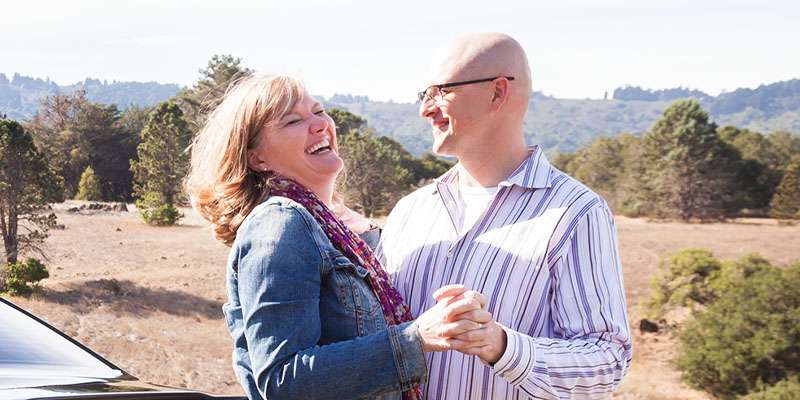 Want To Become A Member?
Joining Royal Credit Union is as easy as opening an account. Explore our eligibility requirements and learn more about the benefits of becoming a Royal Member today!