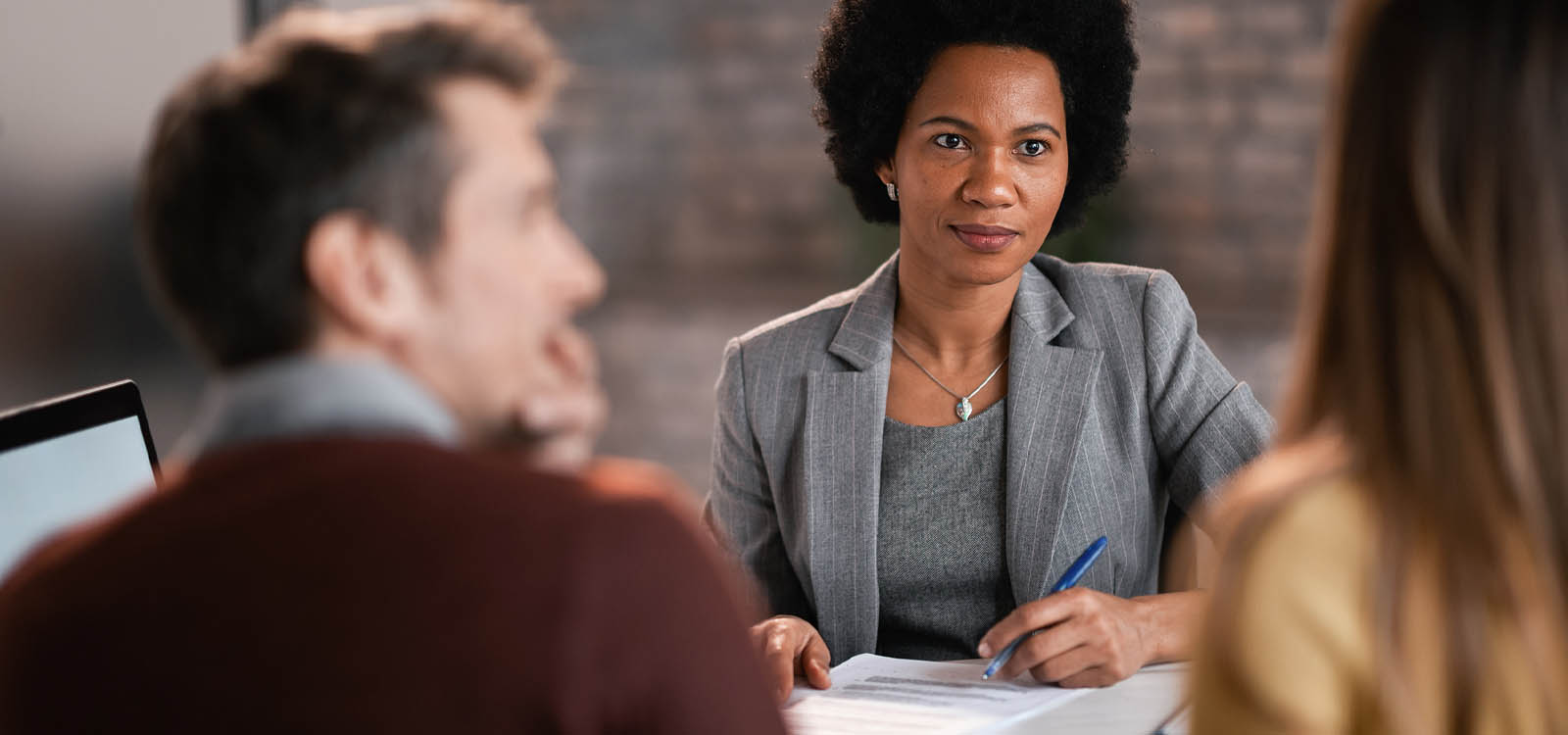 Schedule An Appointment
Schedule an appointment for a new account, loan, or more at a local Royal Credit Union office.
Appointments are available at Royal Credit Union offices for these services:
Personal banking, including account maintenance, new Membership and more.
Personal borrowing, including credit cards, home equity lines of credit, personal loans, or vehicle loans.
Appointments for mortgage loans are not available through this scheduling system. Please call our Home Loan Team at 715-833-7251 for a mortgage loan appointment.
Business accounts and services.
Wondering What To Expect?
Find out what to bring on our appointment info page.
Looking For Location Details?
Find more information about offices on our locations page.
Online Self-Service Options
Don't forget that it's easy to open a new account, update your personal information, and much more right here at rcu.org. If you're already a Member, log in to (or sign up for) online banking to get started. If you're not a Member yet, simply open your account online to join!