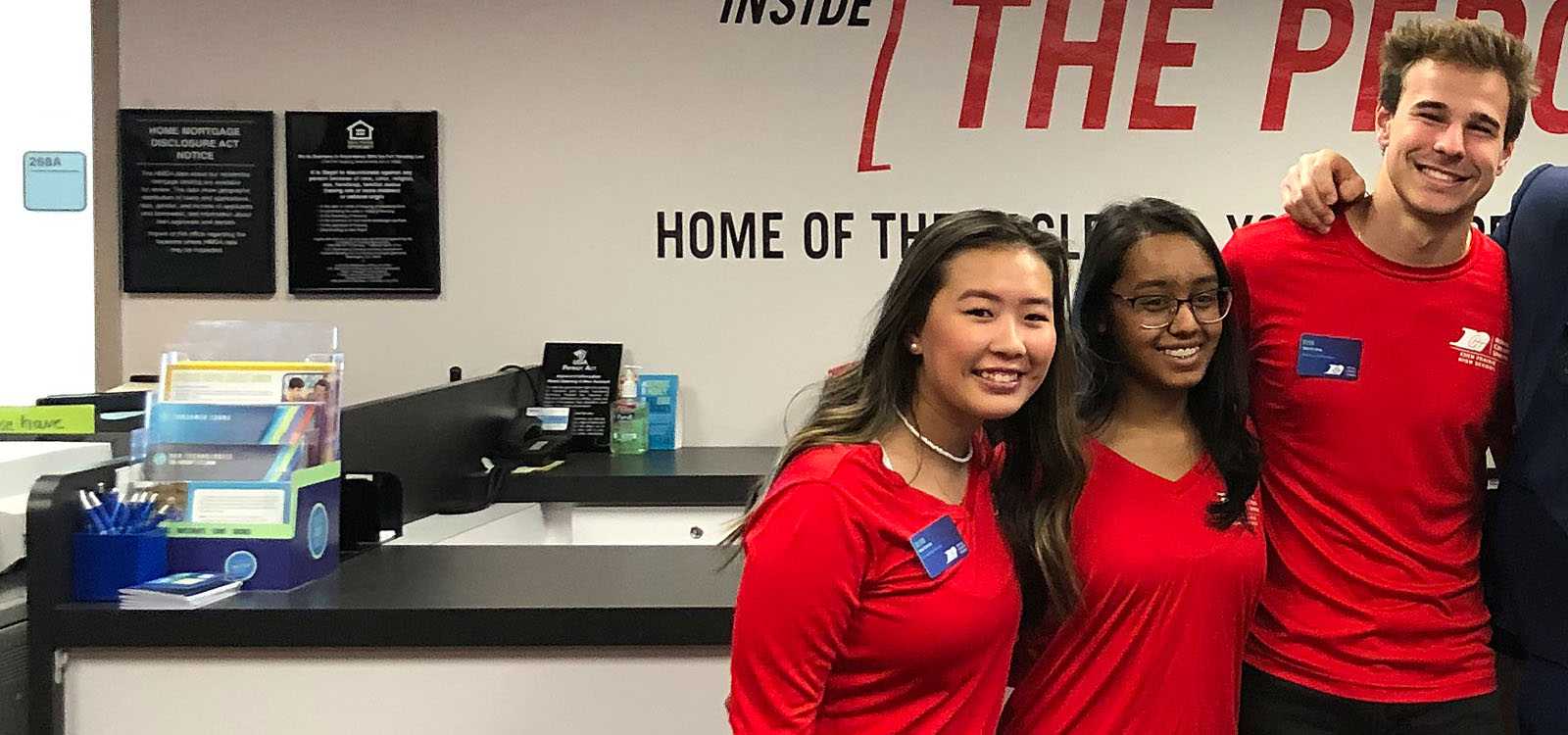 School Sense
Our 30 in-school credit union locations make up our School $ense program and give students hands-on financial experience and education
About School $ense
School $ense is our signature financial education program that operates 30 student-run credit union locations in elementary, middle, and high schools throughout Royal's footprint.
By The Numbers
School $ense first started in 1993, meaning we have had student-run credit union locations for 30 years! On average, School $ense students save more than $575,000 and make almost 15,000 transactions each school year. As an added incentive to help our elementary schools, for every 500 student deposits made, Royal donates $250 to their school.
Elementary School Programs
Our elementary sites are staffed by fourth and fifth graders. These young students complete a job application and go through an interview and training process where they learn about Royal's computer system, confidentiality, Member service, marketing, and more. Elementary school sites are open once a week, usually in the morning or over lunch, so students and faculty can transact on their accounts. For every fourth deposit made, elementary savers receive a prize. There are three levels of prizes available to encourage the students to continue to save for a larger prize.
Middle School Programs
The middle school sites are staffed by students from all middle school grades. Our team members help students and faculty with transactions, and are also involved in the design and creation of in-school marketing materials. Students at the middle school level earn small giveaways with each deposit they make.
High School Programs
High school team members are hired from the Business Youth Apprenticeship and Financial Youth Apprenticeship programs. Our high school locations offer many of the same services that are available at our regular locations, and student team members may also work as tellers at our other Royal Credit Union locations.
Learn more about high school locations:
Please see a full list of our School $ense partner schools here.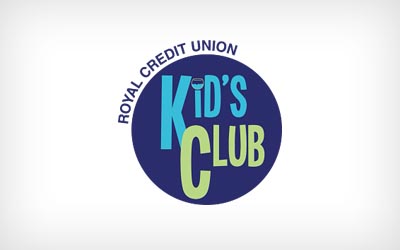 Financial Education
We are rewarding kids ages 12 and under for saving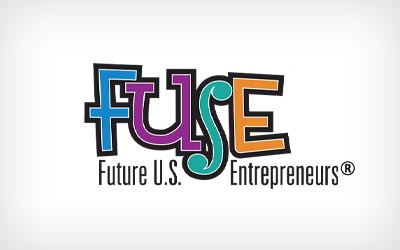 FUSE
A hands-on entrepreneurship challenge for middle school students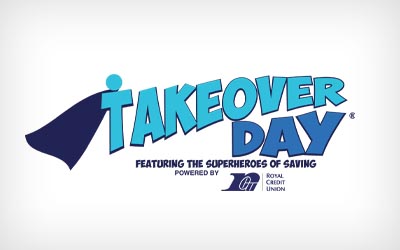 Financial Education
Takeover Day® Featuring The Superheroes Of Saving®
This exciting event provides financial education to an entire elementary school