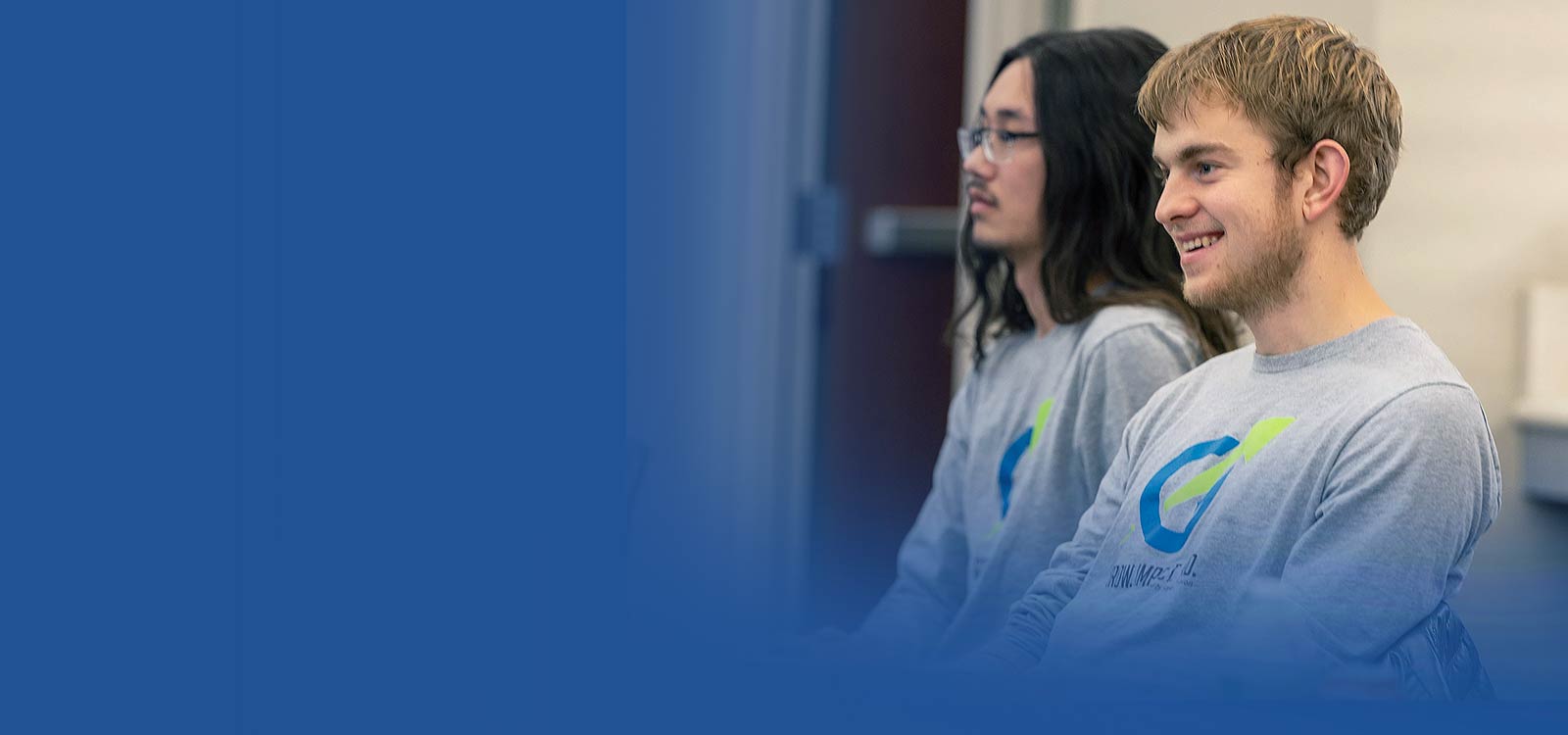 Grow. Impact. Lead.
A free program for young adults seeking leadership training, networking, financial education, and opportunities to give back to the community.
Registration for Fall 2023 will open in August
Boost your personal & professional development, get financial tips, and fulfill Service-Learning requirement! Grow. Impact. Lead. Powered by Royal Credit Union is a 6-session in-person program that offers young adults an opportunity to develop leadership skills, network with a variety of local professionals, participate in community service activities, and receive financial education in the areas of credit, budgeting, and more.
Sessions are free and last 2 - 2.5 hours. A meal and fun swag items will be provided. This program is approved by University of Wisconsin-Eau Claire to fulfill Service-Learning requirements. Program space is limited to 20 students.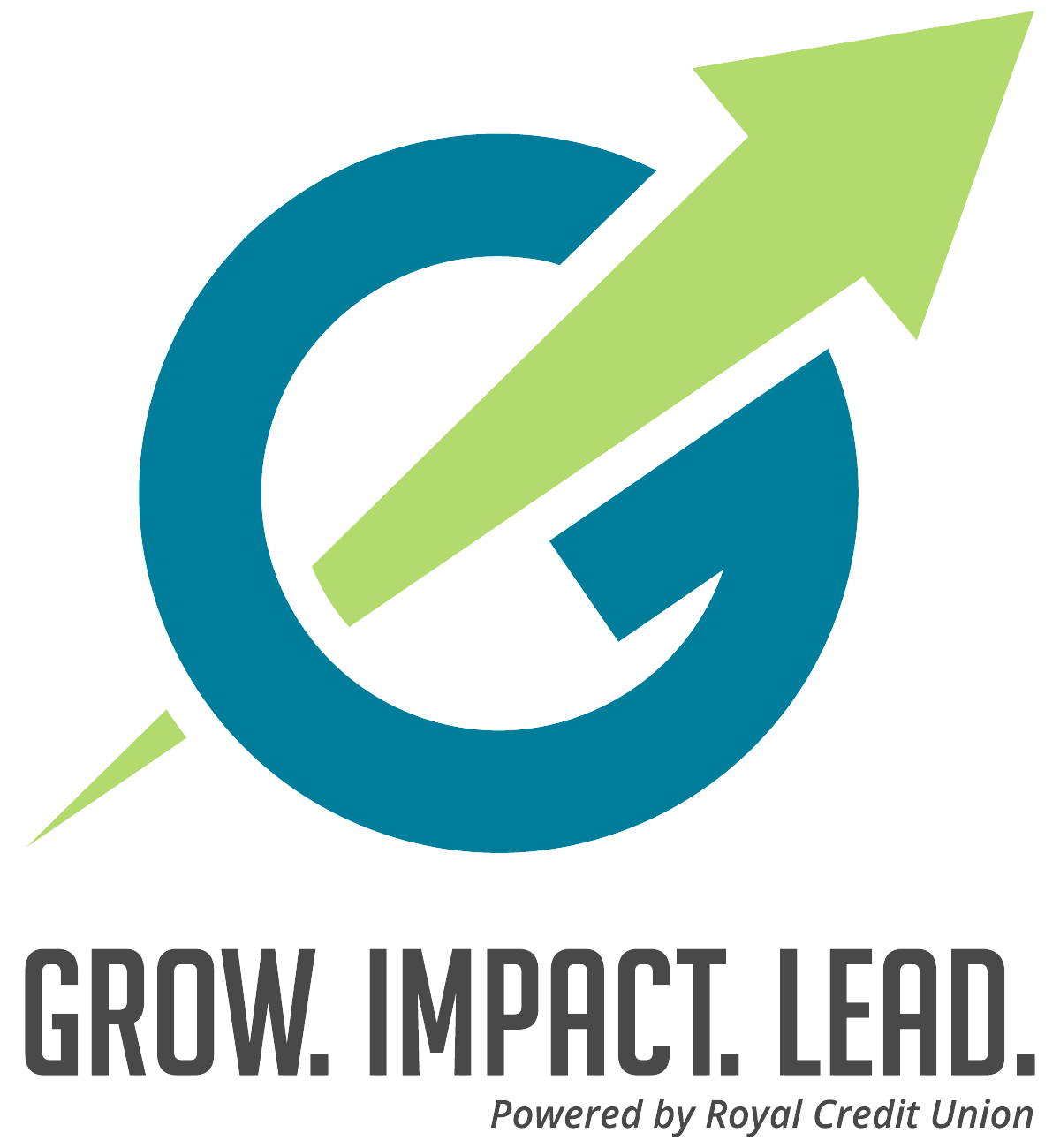 Program outline:
Grow. Impact. Lead. will have three sessions dedicated to leadership development. Meals will be provided at each leadership session and participants will be given the opportunity to meet with local professionals from across the Chippewa Valley and learn from their experiences. Leadership lessons will tentatively take place in the UWEC Towers Conference Room from 5-7 p.m. Please note dates are subject to change. A finalized schedule will be provided at the February 13 session.
Grow: February 13
Impact: March 13
Lead: April 10
Graduation: May 1
Grow. Impact. Lead. will also provide the opportunity to volunteer at three area non-profits. Each project will last 2 to 2.5 hours. We are anticipating the volunteer projects will take place February 27, March 27, and April 24.
Registration for Fall 2023 will open in August