Jean Zimmer is known for her extensive knowledge and expertise in mortgage lending and her passion for creating great experiences for Members and team members. Since November of 1978, Jean has been helping Members achieve their home ownership dreams and has had a positive impact on hundreds of thousands of families. As Jean starts her retirement journey, she will be missed for her hard work, dedication and commitment to doing the right thing.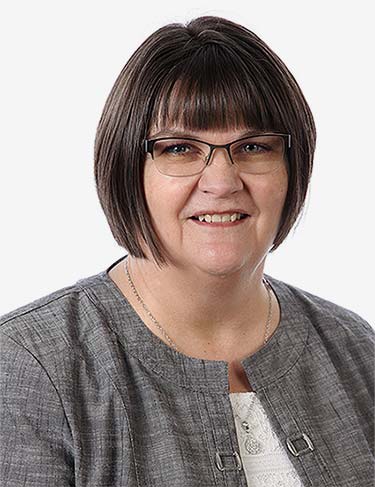 Jean has served as a Mortgage Operations Coordinator and was later promoted to Mortgage Operations Manager. In January of 2021, Jean became the Mortgage Technology Support Manager providing assistance to Royal's ever growing mortgage team as well as implementing and maintaining the software programs that are used by the mortgage department.
When asked what she has enjoyed the most about her work, it was hard for Jean to narrow it down to a single thing. "I love about everything mortgage lending," Jean explained. "I have had the opportunity to work with some great people here at Royal who are also passionate about helping our Members reach their home ownership goals."
In retirement, Jean plans to pursue her hobbies of sewing and gardening and looks forward to camping and spending more time with family and friends. Jean resides in Cumberland, WI with her husband.