July 30, 2021
After 30 years of dedicated service to Royal Credit Union, Donna Markestad is starting her retirement journey. Donna joined Royal in September, 1991 and served in Indirect Lending for 11 years. In 2003, Donna transitioned to our Member Service Center as a Consumer Loan Underwriter. Since then, Donna has helped Members review applications and has assisted with making decisions on consumer loans for the Member Service center and Indirect Lending program. She has also been responsible for writing the Consumer Lending newsletter and was a leader of credit decision training for Member Account Representatives and Loan Specialists.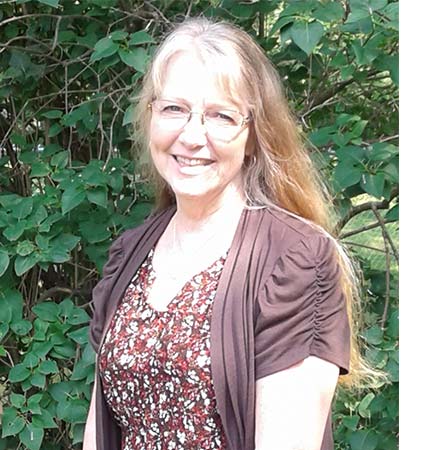 During her time at Royal, Donna has been a dedicated member of Royal Toastmasters and has served proudly on the Community Give Back Day committee. The kindness and compassion Donna has shown to both our Members and Team Members over the years is appreciated and will be missed.
Donna Markestad is known for her encouraging personality, selfless hard work and unwavering commitment to providing outstanding service to Royal Credit Union Members. Those traits and so much more are what we'll miss when Donna retires from Royal. Thank you for your service to Royal and our Members, Donna. We wish you the very best in your retirement.