Lawrence (Larry) Lightfield, Vice President - Commercial Loan Officer has announced his retirement after 6 years of dedication and service to Royal. As Vice President – Commercial Loan Officer, Larry works to solicit new commercial loans and maintain a commercial loan portfolio that meets the quality standards as determined by Royal's policies & procedures.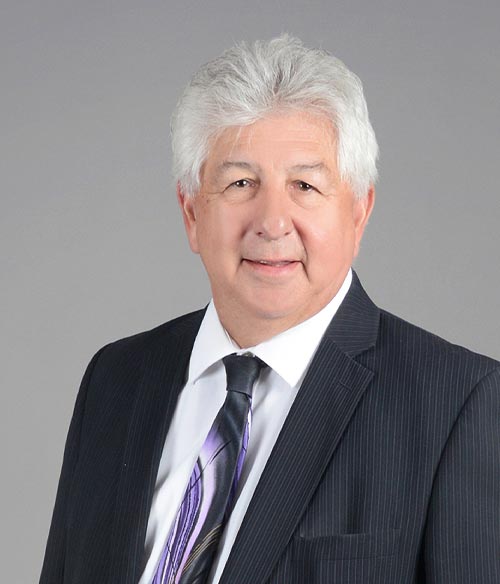 Larry joined Royal in April 2017. Royal's Core Values aligned with his own, and he knew Royal would be a great organization to cap off his career with. At Royal, Larry was a part of the Laser Pro loan document project that allowed for more efficient loan document printing. Throughout his years at Royal, Larry has enjoyed the accomplishment and efforts of team members and leaders as they implemented contingency plans and Paycheck Protection Program loans during the pandemic.
Outside of Royal, Larry has served 10 years on the Board of Directors for the Chippewa Valley Free Clinic, has been a Finance Resource Member of a Business Owners Peer Advisory Council and has been a member of the Menomonie Lions Club for over 25 years where he held the position of club president. In 2021, Larry was the recipient of the Melvin Jones Fellowship award for his contributions to the Lions Club. Larry plans to continue his involvement in the Lions Club following his retirement from Royal.
In addition to continued Lions Club activities, Larry is also looking forward to catching up on maintenance to both his home and cabin, travel, and establish a fitness routine. Larry also plans to pursue his interest in history as he continues to appreciate and collect antiques.
Thank you for all you have done for Royal, Larry. We wish you the very best in your new adventure.