June 5th, 2020
Eau Claire, WI – The RCU Foundation made a $30,000 gift to the Chippewa Valley Museum for their Music of the North "object theater" production.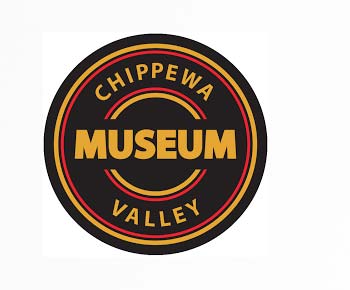 An object theater is a multi-screen show with audio, lighting effects, photo stills, and exhibits. These elements work together to create a multi-sensory experience and put visitors inside the story.
"The Music of the North object theater will explore the Chippewa Valley's diverse music heritage," noted Carrie Ronnander, Director and Curator of Chippewa Valley Museum. "This project will provide a cross-disciplinary approach to teaching local history and culture and enable more children to see themselves and their traditions as part of this community."
The new show will be designed for elementary-school-age social studies and music curricula, but will engage visitors of all ages. Music of the North will be played in the museum's existing Farmhouse Theater, the only object theater in northwestern Wisconsin.
"The object theater creates a unique way for Chippewa Valley residents and visitors to learn and understand our diverse history through music," commented John Sackett, President of the RCU Foundation. "The Foundation values education and arts, especially for the benefit of our community's children, and this project aligns perfectly."
About RCU Foundation
The RCU Foundation (Foundation) was established in 2012 to support organizations and initiatives in communities where Royal Credit Union operates in western Wisconsin and eastern Minnesota. The Foundation focuses on large-scale, capital projects that help build community and create the spaces where people come together. Focus areas include education, health, and the arts. The Foundation hosts the annual Rock the Riverfront-Charity Classic event in Eau Claire. Currently, it has awarded nearly $4 million in grants. Contact foundation@rcu.org for more information.