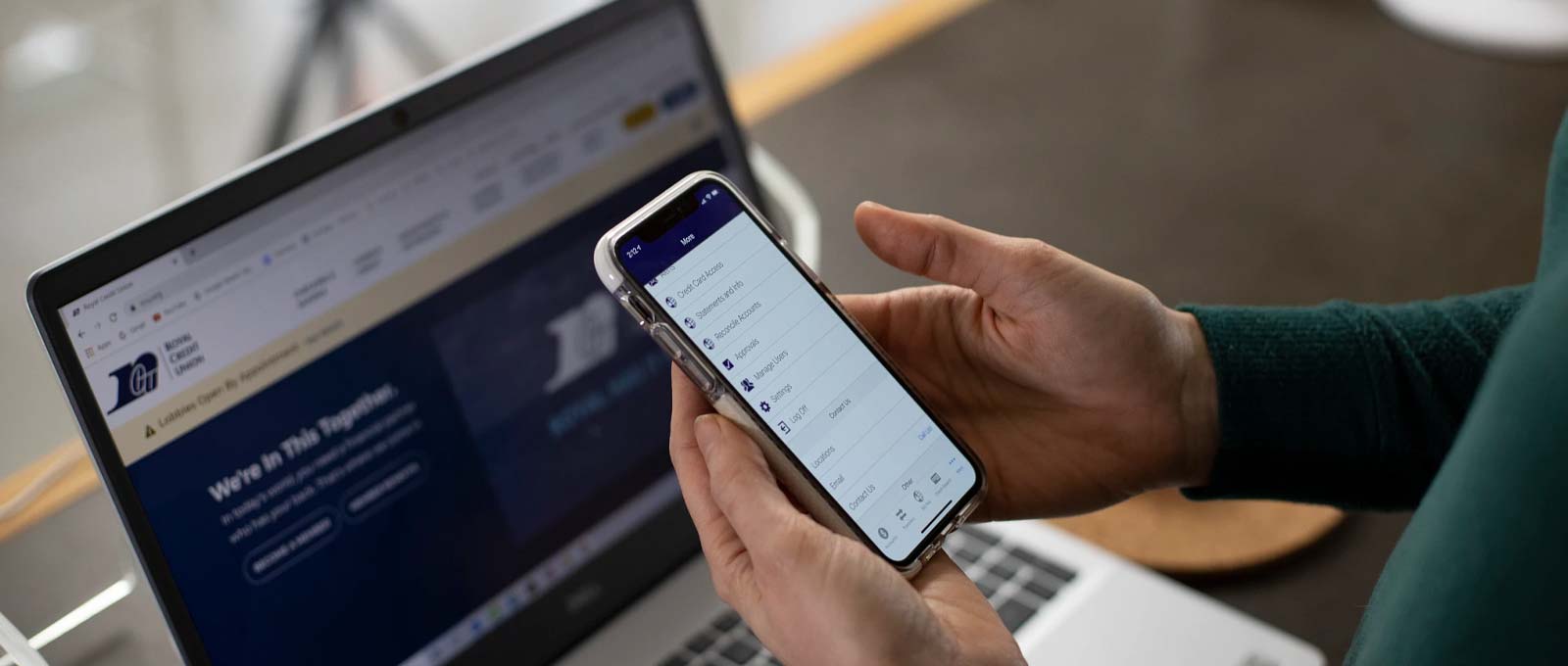 Apply for a Home Mortgage
Use the options below to apply for a mortgage loan.
Not a Member
Use this option if you don't have a Royal online banking account or if you're not the primary owner of the account.
Already a Member
If you already have an open Royal personal account, log in to online or mobile banking to start your new mortgage application.
Continue with an Application
If you already started an app, log back in here.