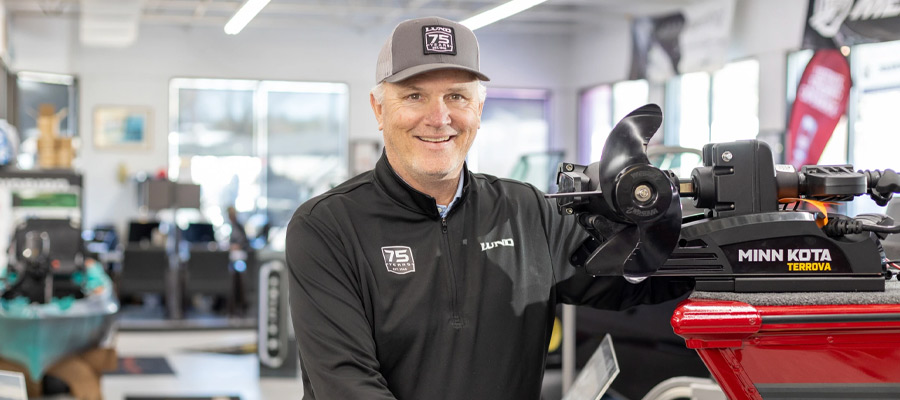 As your market and industry evolve, keeping your business competitive means seizing new growth opportunities as they arise. Often, these growth opportunities come at a cost.
In the interest of protecting your bottom line or capital reserves, you'll want to consider financing some of these investments in your business. There are many different business loans to explore, and many different lenders competing for your business. So how do you determine the best loan and funding source for your growth plans?
Consider Your Needs
Your next growth initiative will depend on your company and its size, industry, and business strategy. Common growth plans include:
Introducing a new product or service line
Entering a new market
Acquiring a competitor
Expanding your workforce
Procuring vehicles or technology
Improving your facilities or buying real estate
Many business owners prefer to fund growth through a combination of cash and credit, which can help them maintain a comfortable debt-to-asset ratio. For self-employed professionals, small businesses, and middle-market companies alike, choosing the right lending or credit solution will be key to ensuring a smooth growth process and maintaining enough cash in reserve to cover new needs, unforeseen business expenses, or potential revenue fluctuation.
Find The Best Business Or Commercial Financing
Choosing the best type of financing depends on several factors, including your company's structure, cash on hand, and risk tolerance. One key factor will be the nature and duration of your investment. Some companies benefit from a term loan to support a one-time expense, such as renovating or expanding a facility.
Businesses with more elaborate growth plans may prefer a line of credit, which can accommodate multiple expenses over several years or longer. Expanding into new markets, for instance, may require making investments on multiple fronts. A line of credit can provide greater flexibility for businesses that anticipate numerous expenses in the future and don't want to be confined to a specific loan amount.
Asset-specific loans are also available, offering terms suited to the acquisition of business assets like commercial real estate and equipment.
Choose a Lender That Understands Your Business
When preparing to finance your company's growth efforts, it's important to work with a knowledgeable lender that will be responsive to your needs (and phone calls) and can offer a wide selection of financing options.
A community-based financial institution with business expertise is a great place to look for funding. That's because a local lender will have better insight into your market, and your business's lending and credit needs, than a larger commercial lender with no real connection, or investment in, your local community.
Additionally, a local business lender may offer more flexibility to support your unique goals, along with local decision-making that can help speed up the process, so you can kick off your growth plans sooner.
At Royal Credit Union, we offer a wide selection of business and commercial lending options, including term loans, lines of credit, commercial real estate loans, and equipment financing, along with competitive interest rates and local loan servicing to provide the best possible experience for our business members. Connect with your local business loan officer to discuss your growth plans.