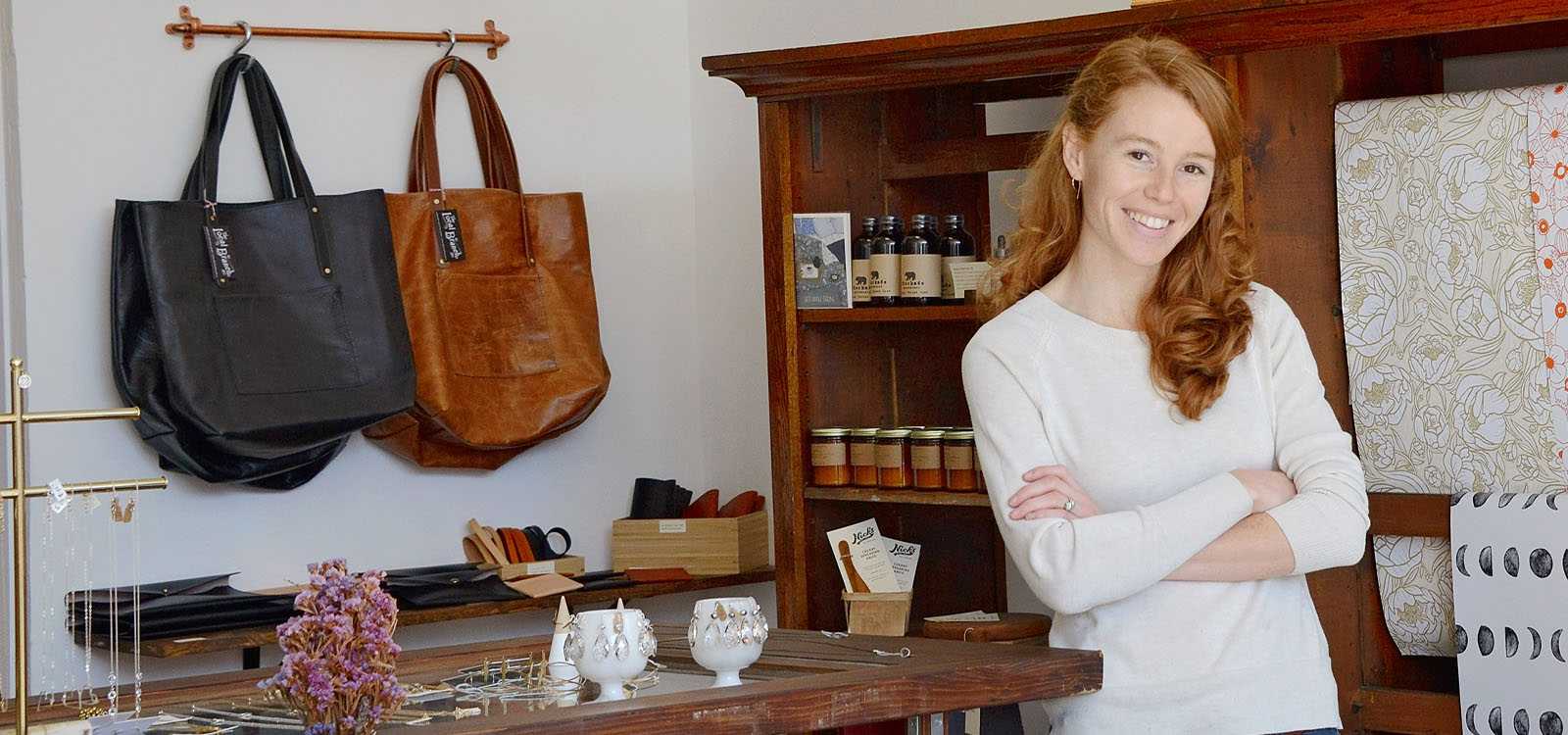 Business Checking
Choose the business checking account that fits the needs of your business best
Call us at 800-341-9911 ext. #3040 or visit an office
We offer two different business checking accounts to meet your needs. Both include features that make your day-to-day business banking easy, like debit cards, business bill pay, and our business mobile app with mobile camera check deposit.
Royal Advantage Business Checking
No minimum balance
Does not earn dividends
Royal Advantage Plus Business Checking
Earns a dividend
$3,000 minimum balance
$10 monthly charge if the balance goes below the minimum
All Business Checking Accounts Include
300 checks deposited or written for free every month
Additional checks deposited or written that month are $0.10 each
No monthly maintenance fees
Optional remote deposit, merchant processing, ACH, and wire services
50 free checks for new accounts
Free Visa® debit card(s) with a secure EMV chip
Compare Checking Accounts
Quickly estimate potential interest or fees you could save with a Royal business checking account by using this Business Checking Calculator. Simply enter your estimates in the fields below and click Calculate. Results will appear below the Calculate button.
1. What is your average account balance to the nearest dollar?
2. What is the number of combined checks you write and deposit monthly?
Features
Royal Advantage Plus
Royal Advantage
$3,000 Minimum Balance


($10 per month if balance falls below minimum)

$10.00
No
Checks Deposited & Written


300 combined checks deposited and written free per month. (then $0.10 per item)

$0.00
$0.00
Total Costs
$0.00
$0.00
Interest Paid
Yes
No
Total Interest Earned


Dividends are calculated daily, compounded and paid monthly.

Interest Rate:
$0.00
$0.00
Profit (Cost)
$10.00
$0.00

Royal Advantage Plus
Royal Advantage
Here To Help