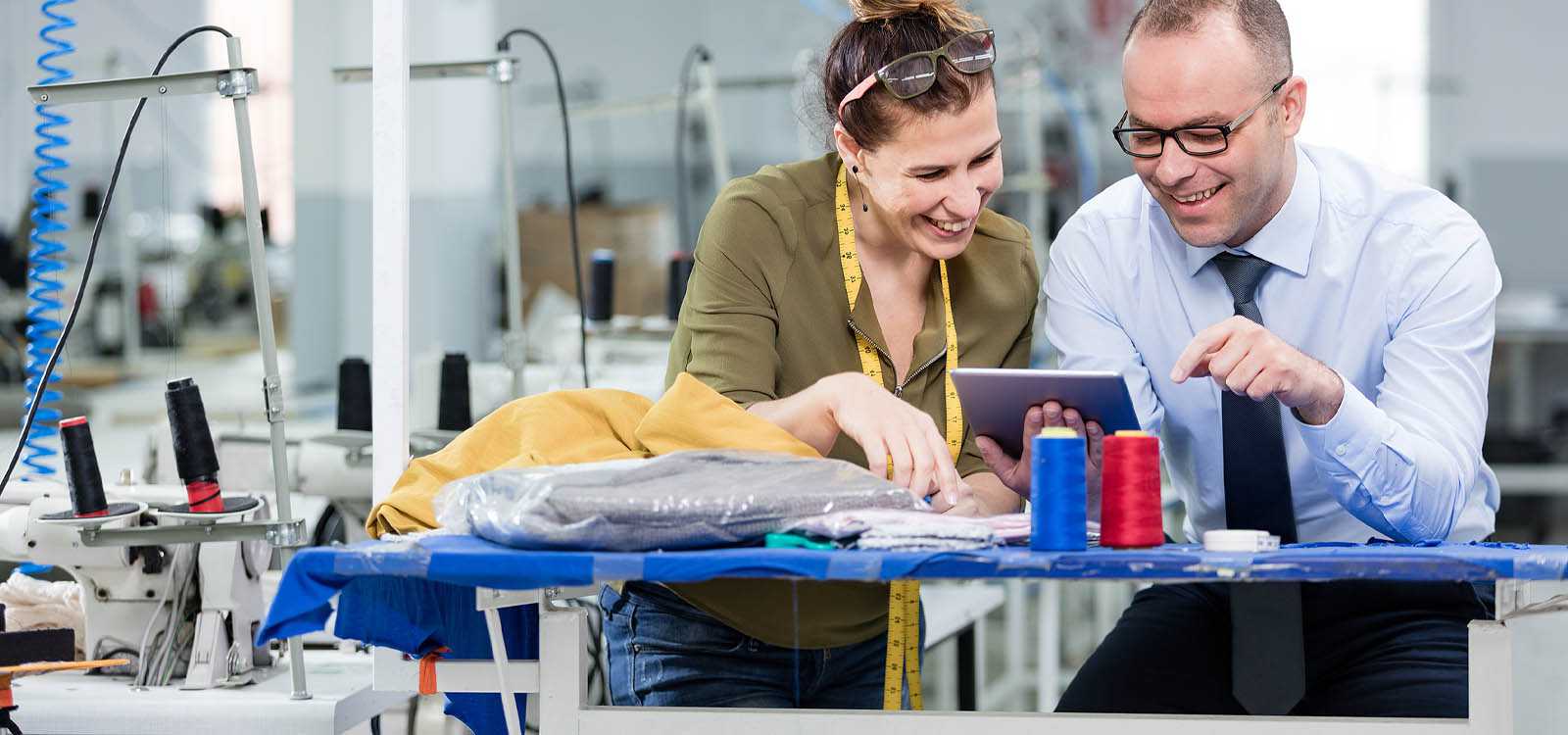 Business Account Services
Learn more about how we can help make things easy for your business with these convenient account services
Call us at 800-341-9911 ext. #3040 or visit an office
Our business account services provide the tools your business needs to efficiently process payments and deposits. You can pick and choose the services that benefit your business and combine the options to customize your account features.
Business Remote Deposit
Use our business remote deposit capture solution to deposit checks from your office computer. Business remote deposit is a time-saving feature intended for businesses who process large volumes of checks. If you only have a few checks, the check deposit feature of our business mobile app might be what you need.
Our business remote deposit desktop solution combines a browser-based web interface with a tabletop check scanner. The solution works with Windows or Mac computers. Different check scanners are available, including a multi-feed scanner for high-volume sites or single check scanners for low-volume remote deposit needs.
Merchant Processing
Royal is proud to partner with Wind River Financial, a Wisconsin-based, family-owned payment acceptance and processing company. Wind River provides everything a business needs to easily accept credit cards and electronic payments from your customers.
ACH & Payroll Service
ACH service provides an easy, efficient way to electronically deposit employee payroll and collect customer payments and donations. ACH processing is faster, safer, and often more accurate than manual alternatives. This helps save your business time and money by minimizing manual check processing. ACH service is integrated with Royal's business online banking.
Online Wire Service
The online wire service allows business Members to originate a wire using online banking. Once you set up a template with the wire instructions, you'll be able to submit wires quickly and efficiently on your own instead of requesting a wire by phone. If you are interested in our online wire service, please contact us using the form on this page or call 800-341-9911 ext. 3040.