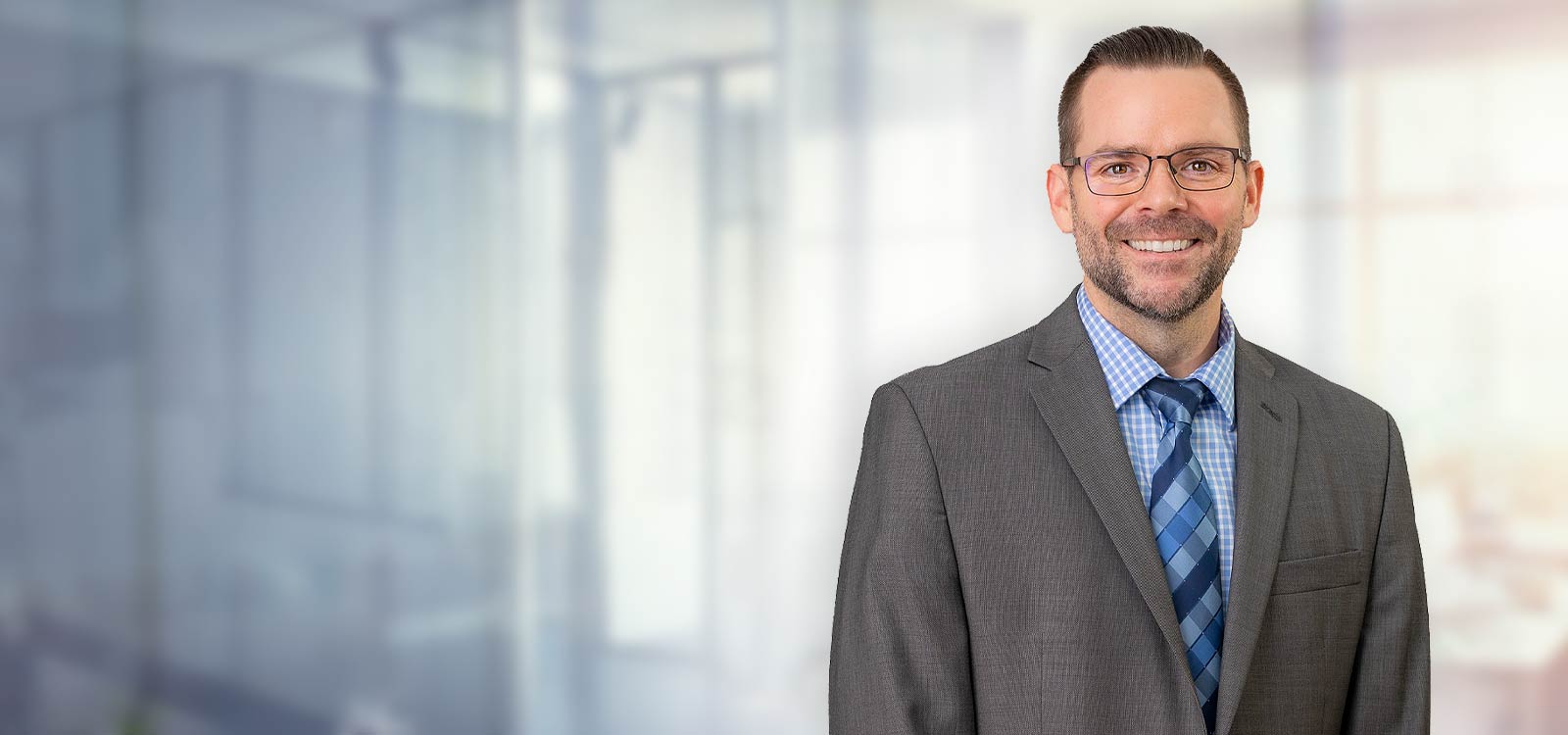 Joe Fischer
VP - Commercial Lending Regional Manager
Joe has worked with business owners and real estate investors for over 10 years, bringing a wealth of knowledge to small businesses, large corporations, real estate investors, and entrepreneurs. His previous experiences include business lending, real estate investing, auditing, and public administration. Joe is passionate about partnering with individuals and organizations of all sizes to help them achieve their business goals and financial success.
Joe grew up in River Falls and earned both his Master of Business Administration and Bachelor of Science in Business Management from the University of Wisconsin – River Falls (UWRF). He continues to be active in the community and the St. Croix Valley area. Joe serves as the President of the River Falls Economic Development Corporation, Management Committee Member for the St. Croix Valley Business Innovation Center, Vice President of the River Falls Lions Club, and Ambassador for the River Falls Chamber of Commerce. He is also active with UWRF and many other local organizations.
Joe and his wife enjoy traveling, being active outdoors, and spending time with their twin boys.
Specialties:
Buying and refinancing investment real estate of all sizes
Buying and refinancing commercial real estate
Financing upcoming construction projects
Financing 1031 exchange transactions for tax savings
Growing your investment real estate portfolio
SBA and other alternative business lending programs
Exploring financing options to best fit your needs

Office Locations: