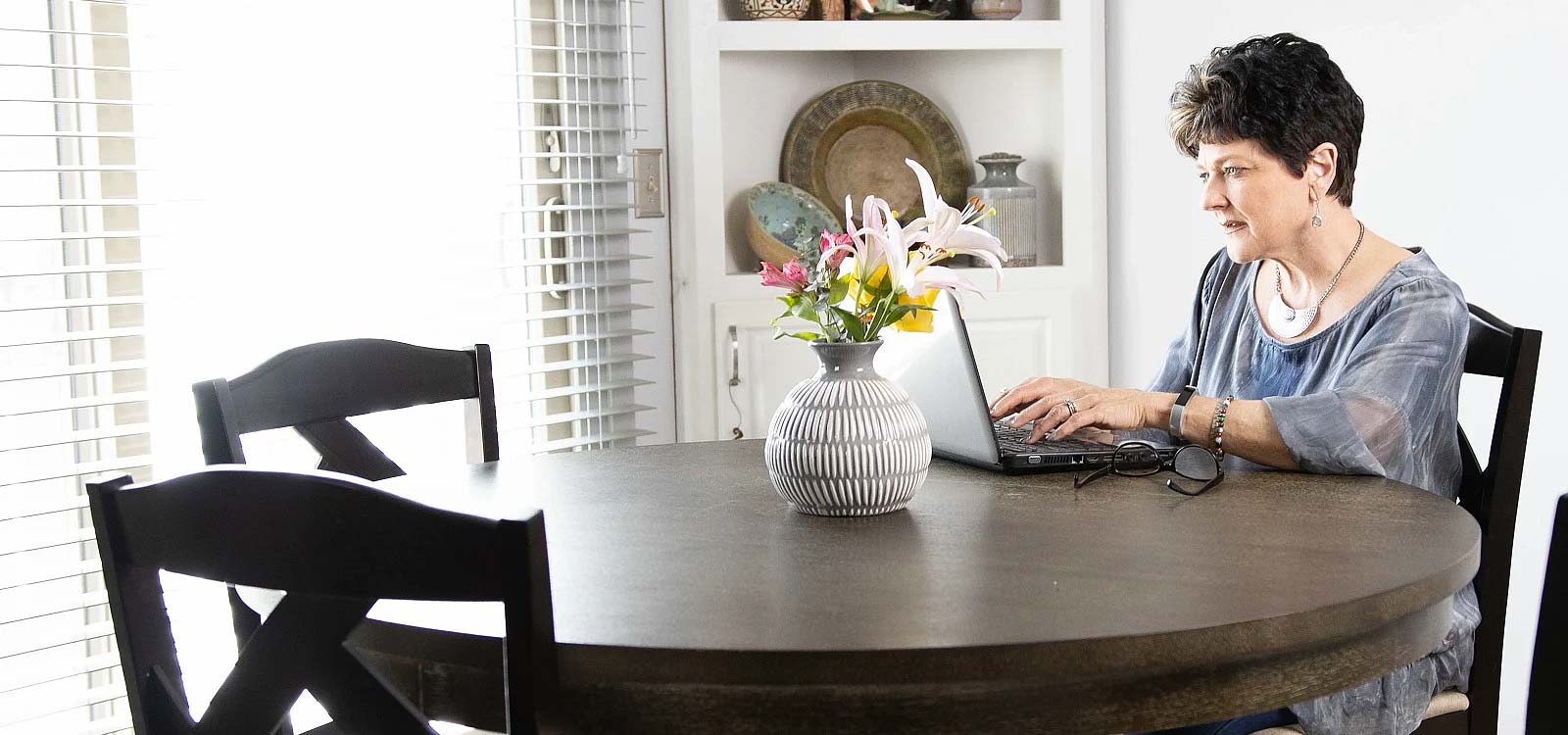 Business Startup Tools
These tools and tips from Royal Credit Union are aimed at helping new businesses get going with their financial foundation
Call us at 800-341-9911 ext. #3001
Ready To Get Started With Business Banking At Royal?
If you're new to running a business or just new to being a business Member at Royal, we've collected some helpful information and links for your reference. Don't hesitate to reach out to our team of business experts with additional questions. We take pride in providing business Members with friendly, personal service.
Recommended Products & Tips
Business Checking & Savings
Royal's checking accounts often surprise new business Members by having low or no fees! Compared to other checking accounts, Royal business checking may help you reduce or eliminate the fees you may be paying for a business checking account somewhere else.
If your business plans to keep cash on hand, a business savings account or business certificate can also be a smart choice to let your money earn dividends (also called interest). If you want a little more financial flexibility while earning a higher rate, a business money market might be a good option to consider.
Business Loans & Credit
Royal offers business loans for almost any business need. We can also help with business lines of credit and business credit cards. Our top tip in this category is not to underestimate the humble business credit card. With a low everyday rate and ample spending power, a business credit card can function almost like a line of credit or loan with greater flexibility and simpler credit requirements.
Business ACH, Online Wires & Desktop Deposit
When it comes to cash management, Royal has a variety of optional services that can help your business save time. In addition to our business online and mobile banking, we offer business ACH services, desktop deposit capture, and online wires. These services can be used to help you get the most value from your business checking account.
Health Savings Accounts (HSAs)
Our Health Savings Accounts are actually a consumer product. They can provide a tax-sheltered way for you or your employees to pay for healthcare costs. We are happy to assist your business with setting up a group HSA program!
Employer Partnerships
We're proud to partner with local businesses to offer their employees special offers on Royal's personal accounts and loans. Learn more about Employer Partnerships.
Links To Business Resources
The following resources may be helpful if you're looking to open accounts at Royal or if you're wondering how to start a business. Besides these links, our business team is happy to provide additional guidance and support. Contact us if you have any questions.
Royal Start A Business article – an article explaining six helpful steps to getting your business off the ground.
Royal Start A Business podcast – a podcast episode with business banker Karlee Wallin about starting your business and choosing Royal as a financial partner.
Royal Business Account Worksheet – a helpful guide listing the information needed to switch your business accounts to Royal.
Small Business Administration – provides financial, management, and technical assistance to help Americans start, run, and grow their businesses. Also provides information regarding SBA loans.
UW-Eau Claire Small Business Development Center – provides assistance starting and managing small businesses in the Eau Claire, WI region.
UW-River Falls Small Business Development Center – provides information, advising, and training to entrepreneurs and small business managers in Pierce, Polk, and St. Croix counties.
Western Dairyland Business Development – provides entrepreneurs with access to individual and group training, referrals, financing, technology, and ongoing management services.
The Internal Revenue Service Starting A Business Page – provides a wealth of information on business entity types, establishing an Employer Identification Number (EIN), and general business topics.
The State of Wisconsin Department of Financial Institutions – provides resources and information about entity types specific to WI.
The State of Minnesota Secretary Of State Starting A Business Page - Basic resources and information about entity types and starting your business specific to MN.