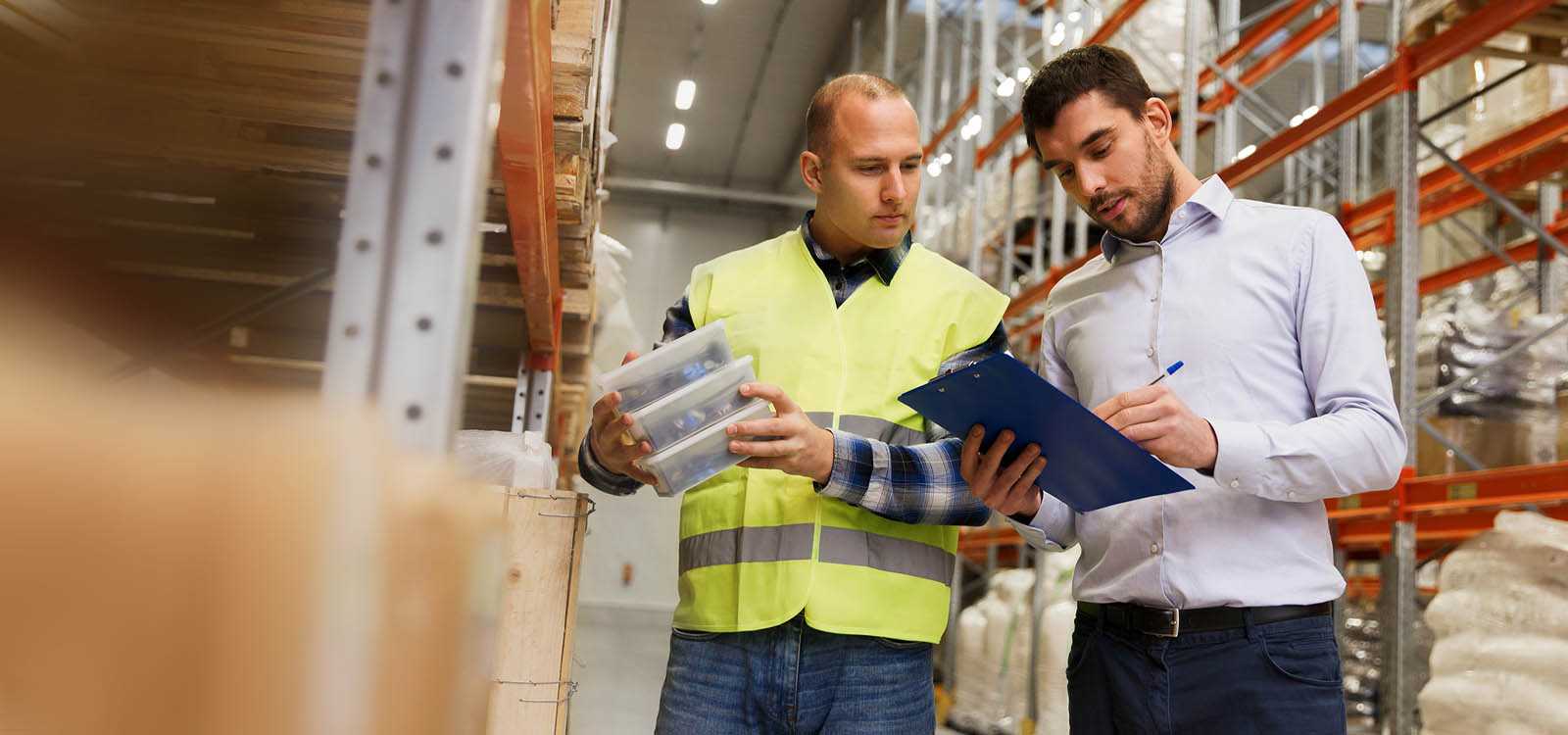 Tips for New Business Members
Looking to get started with business banking at Royal? We've put together helpful information about our services and links to outside agencies
Call us at 800-341-9911 ext. #3001 or visit an office
Whether you're new to running a business or just new to being a business Member at Royal, we've put together some helpful information and links for your reference. If you have any questions about your business finances, please reach out to our business team. We take pride in providing our business Members with friendly, personal service, and expert advice as their business grows.
Business Checking & Savings
If you don't already have a Royal business checking account, you should open one today! We also offer savings accounts to keep your business nest egg safe.
Business Loans & Credit
We offer business loans for almost anything you need, including commercial real estate, commercial construction, and vehicles or equipment. We can also provide working capital lines of credit, term loans, and business credit cards.
Health Savings Accounts (HSAs)
We make it easy for you or your employees to get the tax advantages of a Health Savings Account.
Direct Deposit Or ACH Service
We can provide ACH services that allow you to direct deposit your employee payroll. This saves you the time and expense of paper checks. ACH can also be used to collect bill payments or donations and deposit them directly to your business account.
Links To Additional Information
The following links provide all kinds of information for new and established businesses.
The Forms & Documents page of our site has more useful info.
Small Business Administration
Provides financial, management, and technical assistance to help Americans start, run, and grow their businesses. Also provides information regarding SBA loans.
UW-Eau Claire Small Business Development Center
Provides assistance starting and managing small businesses in the region.
UW-River Falls Small Business Development Center
Provides information, advising, and training to entrepreneurs and small business managers in Pierce, Polk, and St. Croix counties.
Western Dairyland Business Development
Provides entrepreneurs with access to individual and group training, referrals, financing, technology, and ongoing management services.
The Internal Revenue Service
A wealth of information on business entity types, establishing an Employer Identification number, and general business topics.
The State of Wisconsin
Basic resources and information about entity types.
The State of Minnesota
Basic resources and information about entity types.
Information on required federal government regulations
When opening or making changes to business accounts or loans you will be asked to provide this information.