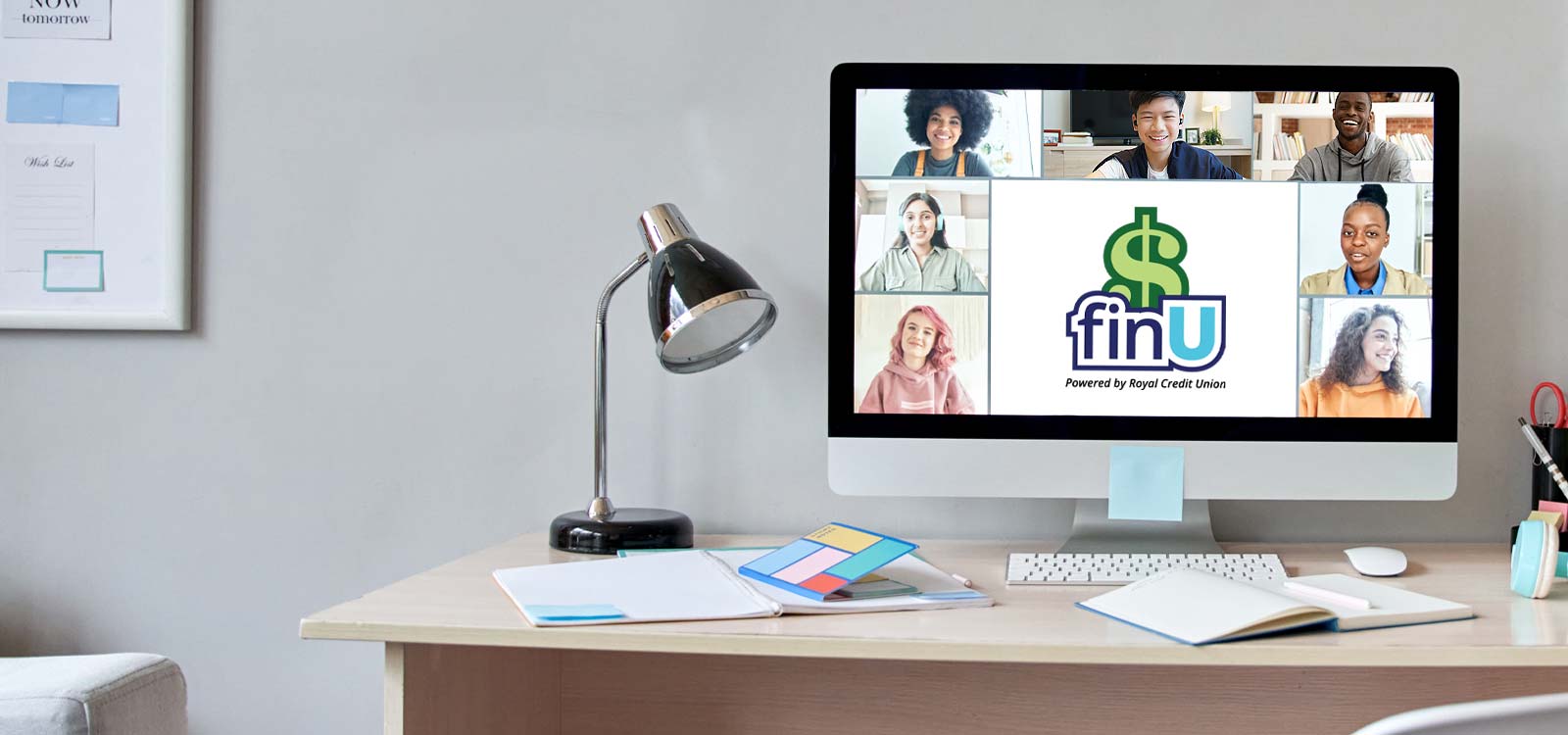 finU
finU is a virtual financial education program for high school age youth. The classes are offered throughout the year and offer cash incentives. See our class offerings below.
These engaging classes are open to high school age Members and non-members and are approximately one hour long. Using a virtual format, students will be able to learn about a variety of financial topics meant to help boost financial independence and foster creative financial learning. Attend one or all four!
Earn up to $50!*
Join any of our finU classes throughout the year and receive a rolling payout of up to $50!
1st class - $5
2nd class - $10
3rd class - $15
4th class - $20
Total: $50
Choose from our great classes:
Dollars and Sense
Here's your chance to gain a wealth of knowledge on some banking basics, such as checking and savings accounts, the difference between debit and credit cards, how to write a check, differentiating between needs and wants, and the credit union difference.
Safety and Security
Thieves and scammers are getting smarter every day and their tactics are constantly evolving. We'll give you some tips, tricks, and important knowledge to keep your information safe and your risk low.
Credit 101
Credit affects so many things in our lives! Come to this class to learn: what information is on a credit report and how to request yours; who looks at your credit report and why; and what habits you can practice to help build your credit.


The Road to Success
As you navigate that fork in the road and decide what you want to do after graduation, this class will give you a general overview of college and career readiness skills including choosing a college, applications and essays, financial aid and scholarships, and interview skills.


*To be eligible for payouts, each finU class attendee must complete a posttest score of 75% or higher within ten minutes after each class. Must be ages 13-19 and a legal U.S. resident. Proof of eligibility may be required to a receive payout. Class registration is limited and participants cannot attend the same class more than once. Eligible payouts will be distributed within three business days after each class. Royal Credit Union Members will receive the payment as a deposit into their savings account. Nonmembers will be emailed an Amazon e-gift card. Limit $50 per person.
Related Educational Programs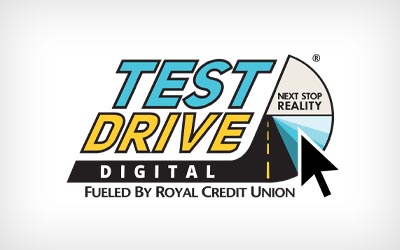 Financial Education
Gives high school students a chance to test drive their futures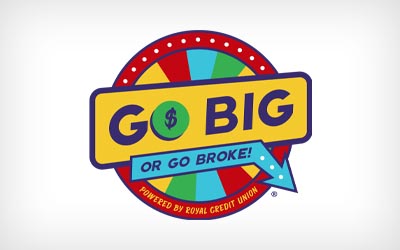 Educational Program
A life-sized board game designed to engage college students in financial education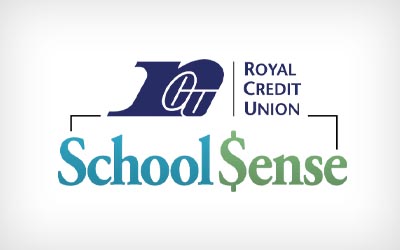 Financial Education
Our 31 in-school credit union locations give students hands-on financial experience