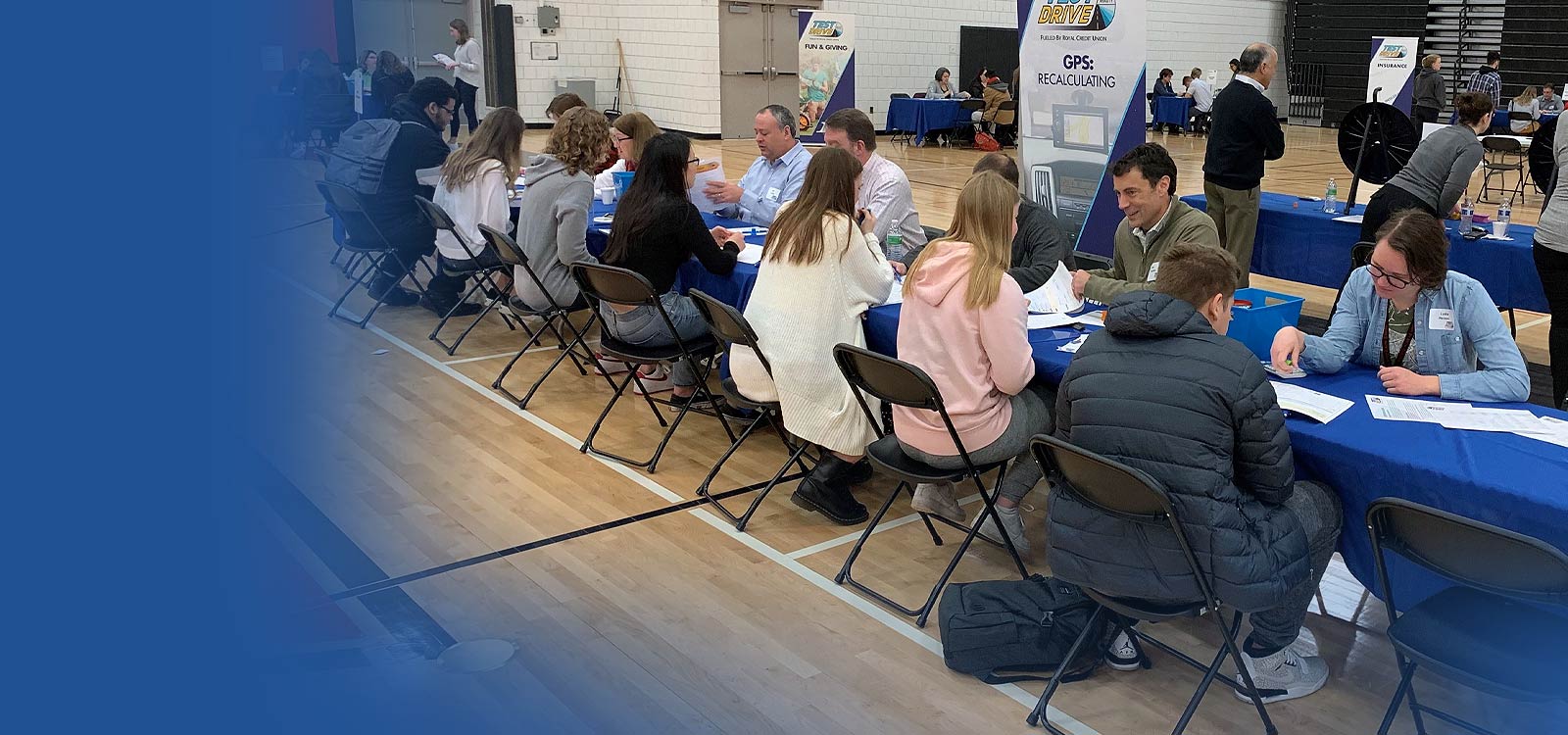 Test Drive® Reality Fair
Give your students a chance to test drive their futures by using one of our highly interactive reality simulation programs.
Contact us if you would like to learn more about Test Drive® Programs at testdrive@rcu.org
Test Drive® gives high school students a real-life simulation of money and finances and lets them test drive their future to see what it takes to make it on their own as a 25-year-old. During the simulation, students choose their education level and career, are randomly assigned a family status, and calculate their net monthly salary. They are then tasked with managing their budget by paying for various expenses the average adult is faced with each month. They have to make decisions within each expense category, with the goal of making it through the month without running out of money. Through their participation, students gain a better understanding of what it takes to make it on their own and prepare for their future.
Which version of Test Drive best fits your needs?
Want to host an in-person reality fair for 150+ students? Test Drive…Next Stop Reality
Want to teach it virtually, either synchronously or asynchronously? Test Drive Digital
Want a condensed version that incorporates mobile devices and can be experienced as an event for 50-150 students? Test Drive Mobile
Want it taught by one of our financial educators as an interactive presentation in your classroom? Test Drive Express
Royal is proud to offers all versions of Test Drive® completely free of charge!
Related Educational Programs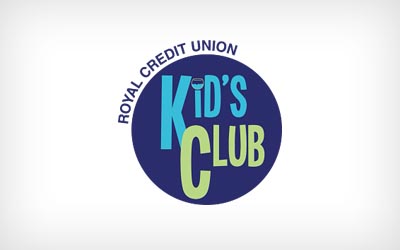 Financial Education
We're rewarding kids age 12 and under for saving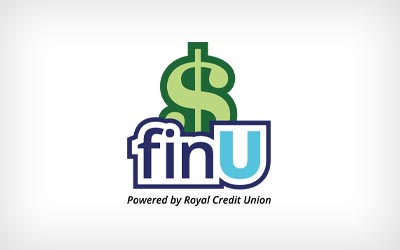 Financial Education
finU is a virtual financial education program for high school age students.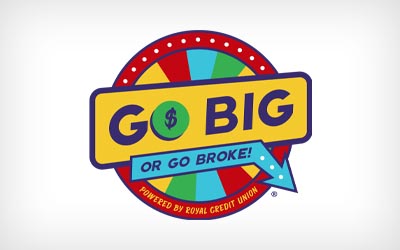 Educational Program
A life-sized board game designed to engage college students in financial education through trivia, decision, and chance questions with some surprises thrown in along the way!