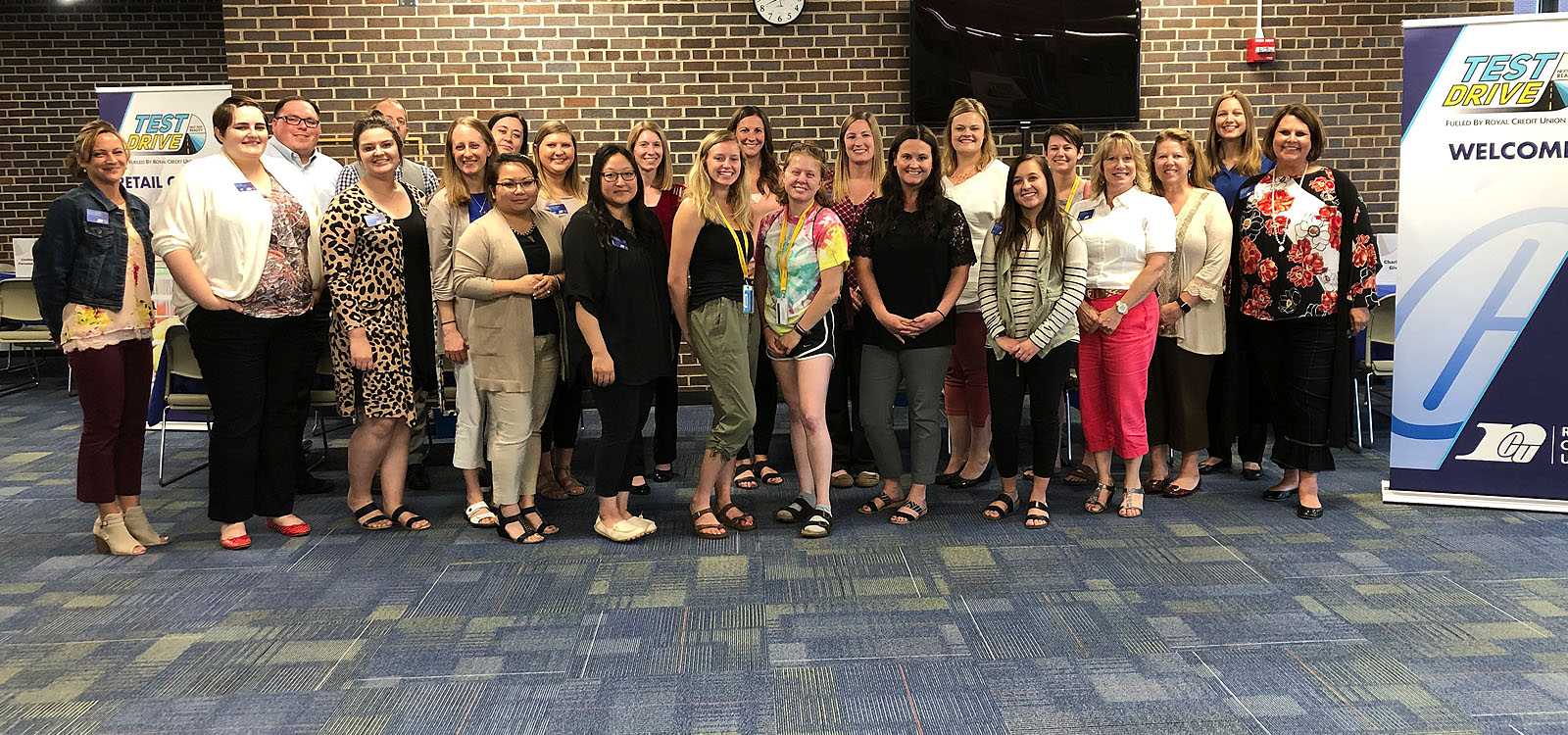 Test Drive... Next Stop Reality™
This simulation of real life for high school students provides hands-on experience to promote financial independence
The Test Drive… Next Stop Reality™ program from Royal Credit Union gives high school students a real-life simulation of money and finances. The students gain a better understanding of what it takes to make it on their own and prepare for their future.
Preparing For Test Drive
The Test Drive classroom curriculum allows students to choose a career and research the required education for that job. They then calculate the average monthly starting salary for that career and their expected student loan debt. Lastly, the students are randomly assigned a family status.
The Real-Life Simulation
During the hands-on simulation, students visit a variety of stations to make key life decisions and manage a monthly budget. Students are required to live within their selected career's monthly salary while paying for things like student loans, insurance, housing, and groceries, as well as accounting for additional expenses like entertainment, pets, and life's surprises!
Impacts & Education
The event is staffed by Royal team members and community volunteers who help the students make decisions and offer advice if they are faced with a difficult situation. Many students find out that making it on their own isn't easy, and learn that the choices they make today will have a lasting impact on their future. Students' knowledge of basic financial terms and concepts are also assessed before and after the program to determine the impact.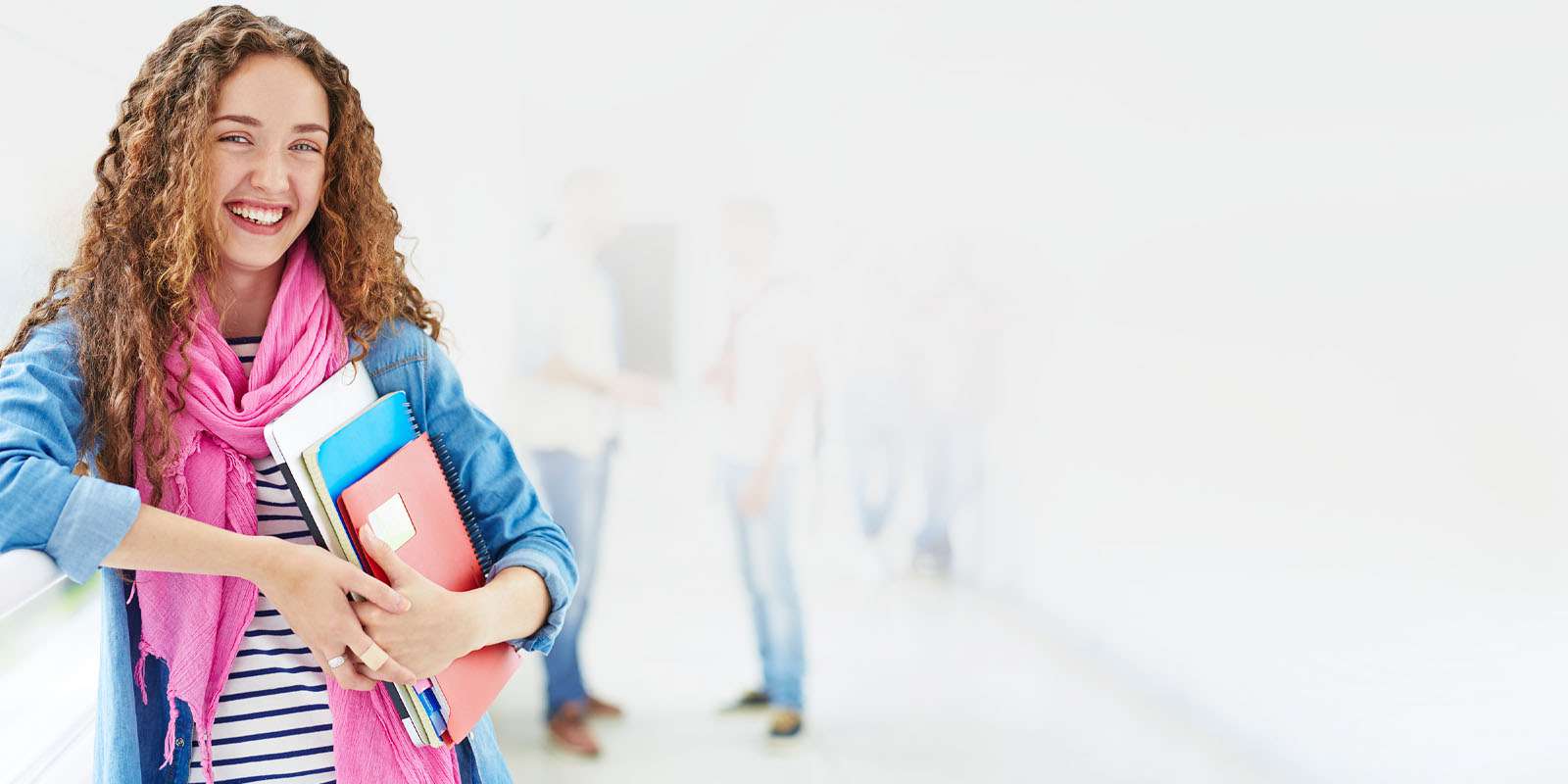 Contact Us
Want to offer Test Drive at your high school? We're here to help!
Related Educational Programs