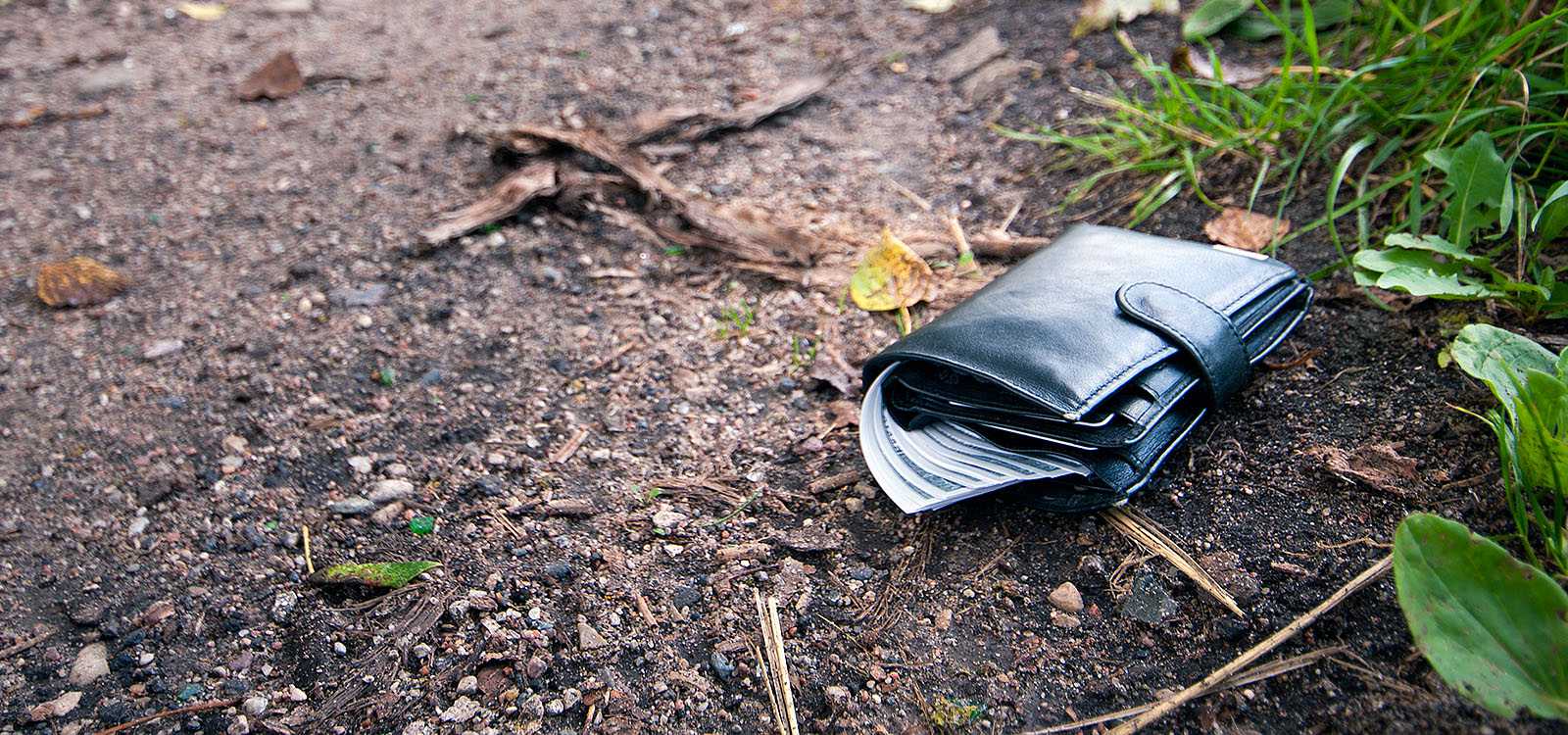 Lost Or Stolen Debit Or Credit Card?
If you debit or credit card is lost or stolen, we recommend freezing your card and letting us know as soon as possible
Call us at 800-341-9911 or visit an office
It can happen to anyone – a lost or stolen card is never a good thing. Maybe you misplaced it in your house, left it at a restaurant, or drove off with it on top of your car. Here's what to do if your credit or debit card is lost or stolen.
Freeze Your Card
You can use the Self Service Card Controls menus in online banking or our mobile app to temporarily freeze your card. Freezing your credit or debit card turns it off, and all transactions will be declined until you unfreeze it. (There is one exception: the freeze feature does not stop digital wallet transactions like Apple Pay®.) If you lose your card, you could freeze it first and then look for it. If you find your card and know it wasn't compromised, for example if it was safely in your wallet the entire time, simply unfreeze it and you'll be back in business.
Contact Us
Please contact us if you think your debit card or credit card is lost, stolen, or compromised. We'll do everything we can to assist you.
| | | |
| --- | --- | --- |
| | For debit cards or ATM cards: | For credit cards: |
| During Member Service Hours | Call 800-341-9911 | 800-853-0872 |
| After Hours | Call 833-231-6514 | 800-853-0872 |
Member Service hours are 8:30 a.m. - 7 p.m. on weekdays and 8:30 a.m - 2 p.m. on Saturdays.
Learn More About Debit Cards
Have A Dispute?