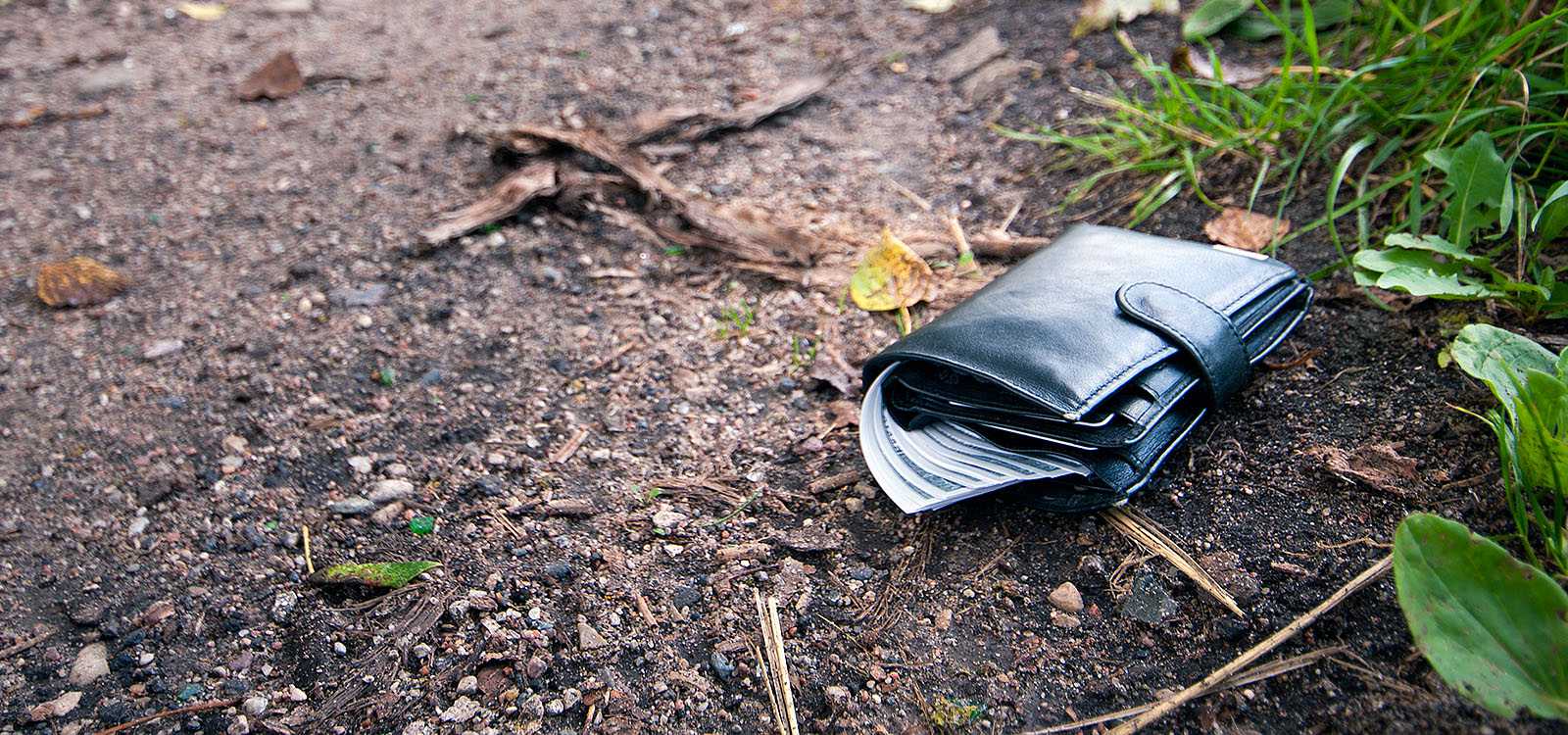 Lost Or Stolen Debit Or Credit Card?
If your debit or credit card is lost or stolen, we recommend freezing your card and letting us know as soon as possible
Call us at 800-341-9911 or visit an office
It can happen to anyone – a lost or stolen card is never a good thing. Maybe you misplaced it in your house, left it at a restaurant, or drove off with it on top of your car. Here's what to do if your credit or debit card is lost or stolen.
Turn Your Card Off In Card Management
You can use the Card Management feature of Royal's personal online banking and personal mobile app to temporarily freeze your card. Here are three ways to get to Card Management:
Use this link to jump to the Card Management feature after logging in. OR
Log in to the mobile app, open the More menu, and choose Card Management from the Cards section. OR
Log in to personal online banking, expand the Cards menu, and choose Card Management.
Next, select the card you want to manage and flip the toggle switch Off. This will temporarily freeze your credit or debit card, meaning any transactions made with your physical card will be declined. (Note that ACH and electronic transactions made using your debit card number or a digital wallet such as Apple Pay® will still be allowed.)
Freezing your card is temporary. If you find your card and know it wasn't compromised, for example if it was safely in your wallet the entire time, simply toggle the switch back On and your card will start working again!
Report A Lost Or Stolen Card
It's important to take action if you think your debit card or credit card is lost, stolen, or compromised. We'll do everything we can to assist you. You can report your card as lost or stolen from the Card Management feature described above, or contact us by phone:
| | | |
| --- | --- | --- |
| | For debit cards or ATM cards: | For credit cards: |
| During Member Service Hours | Call 800-341-9911 | 800-853-0872 |
| After Hours | Call 833-231-6514 | 800-853-0872 |
Member Service hours are 8:30 a.m. - 7 p.m. on weekdays and 8:30 a.m - 2 p.m. on Saturdays.
Learn More About Debit Cards
Have A Dispute?