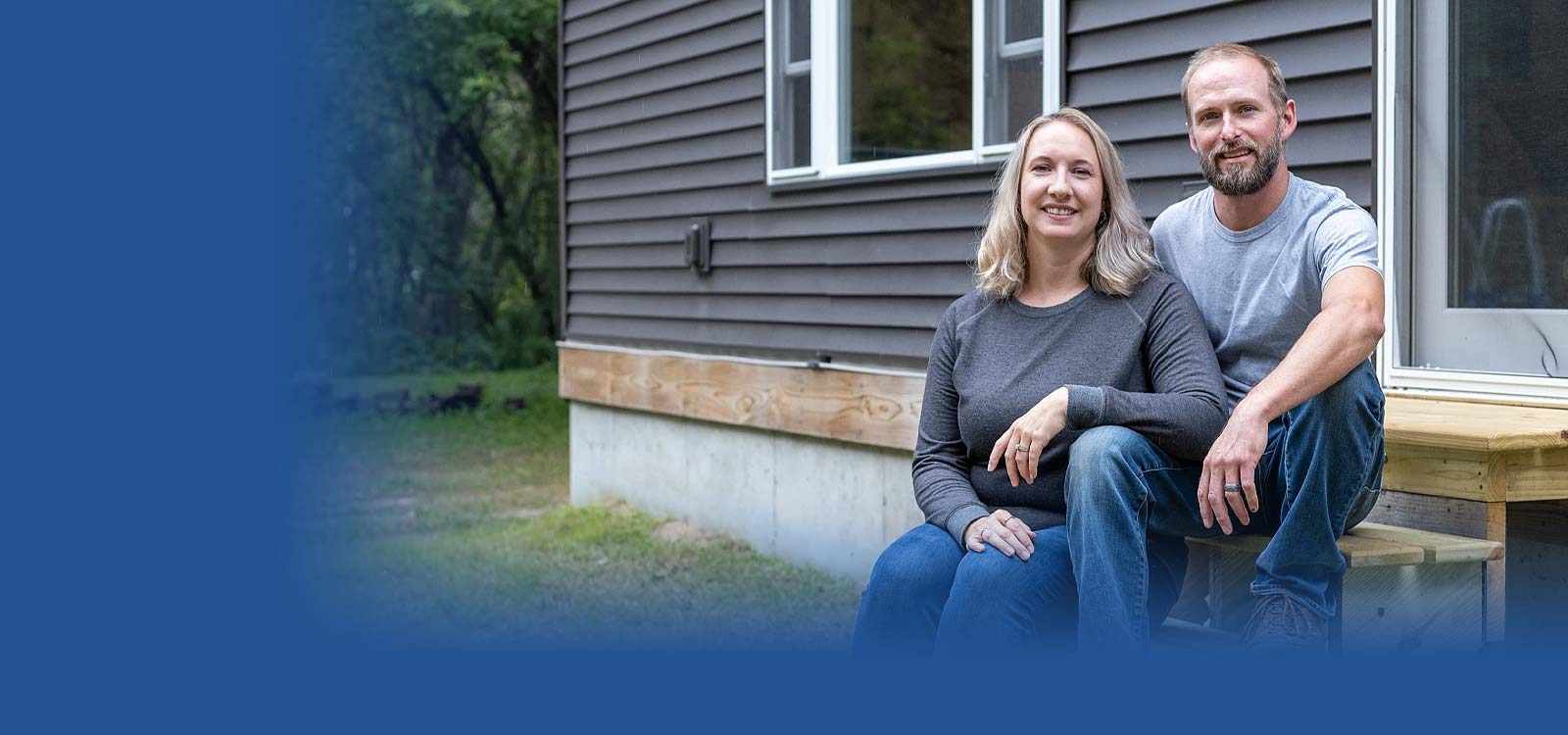 Mortgage Assistance
Please reach out to us if you're having trouble making your payments so we can work with you and explore your options
Call us at 800-341-9911 or visit an office
If you're having trouble making your mortgage payments because of financial hardship, we're here to help. You may be able to take advantage of the options explained below. Please reach out to us so we can review your situation and determine if you are eligible for any of these options:
Reinstatement or Repayment
We may be able to arrange for you to increase your payments until your loan is brought current. The additional payment amount can be determined based on what you can afford, and continues until the past due amount is repaid.
Forbearance Agreement
Sometimes we are able to temporarily reduce or suspend payments while you recover from a situation that reduced your income. During this time, you may pay only a portion of your regular payment or not make any payments. After the reduction, we may offer a repayment agreement plan to pay back the missed payments a little at a time to catch back up.
Mortgage Modification
We may be able to permanently modify your mortgage to add overdue payments to your balance, change your interest rate, or extend how long you have to repay the loan. This is a potential solution for those with long-term financial challenges.
Loan Assumption
A qualified buyer may be able to assume your loan obligation by purchasing your home. There may be restrictions on this option, including the types of loans that qualify.
Credit Counseling
We can provide financial counseling services to help adjust to the costs of owning a home. Your loan does not need to be delinquent to take advantage of counseling.
Pre-Foreclosure Sale
In some cases, Royal can agree to accept the proceeds of a pre-foreclosure sale in order to satisfy a loan obligation, even if the amount you receive from the sale is less than the amount you owe.
Deed-in-Lieu
You may be able to turn the deed to your property over to Royal and avoid a lengthy and expensive foreclosure process. This is typically considered only as a last resort.
When you're experiencing financial hardship, it's always best to reach out to us to explain your situation and review your options. While we may not always be able to offer the options above, we will definitely do our best to help in any way we can. We serve all borrowers with respect and dignity. Email LossMitigation@rcu.org or call 800-341-9911, ext. 8821 to connect with us.