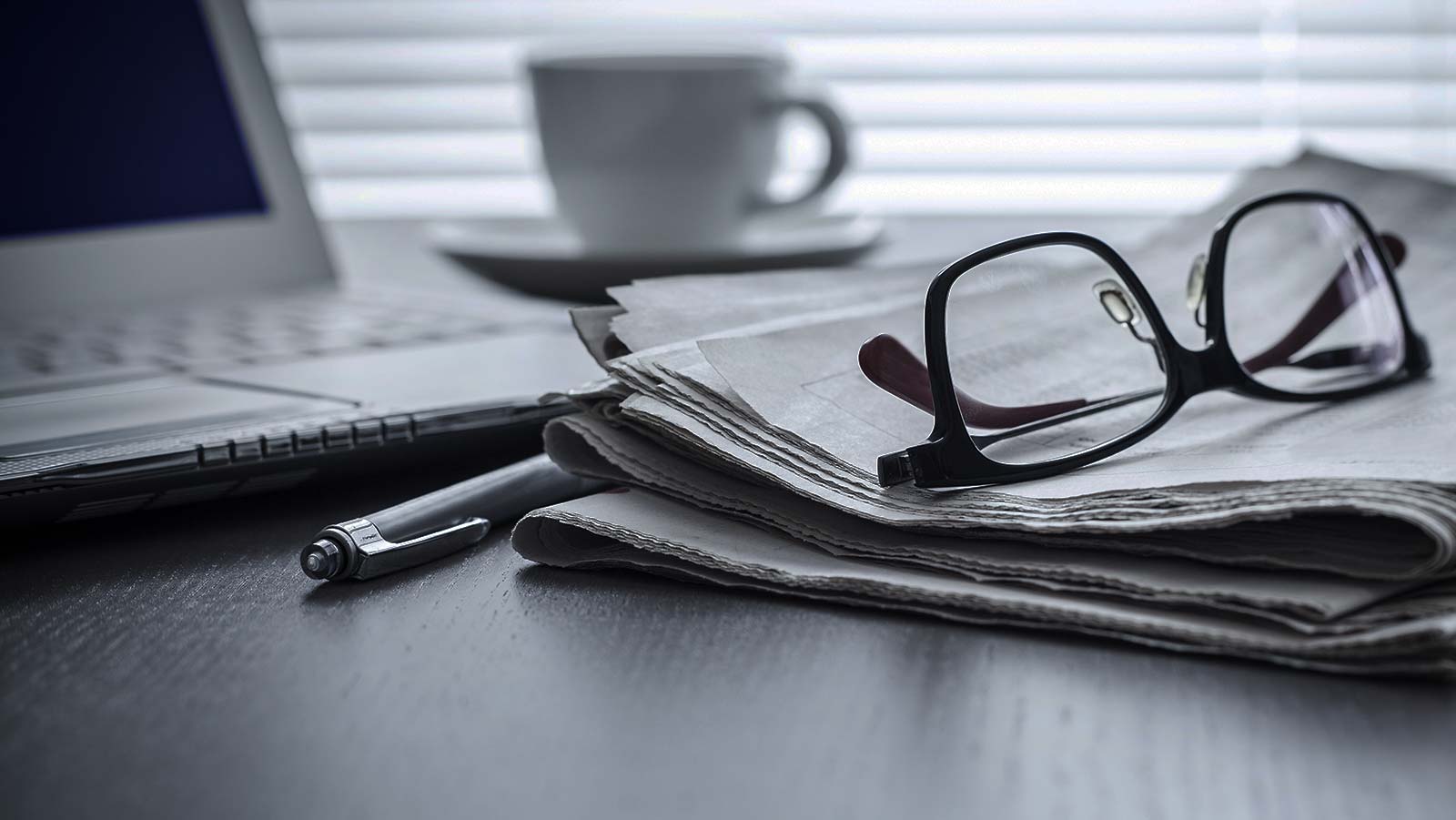 Office Moves & New Office Construction
Get the latest updates on Royal's new offices in Eau Claire, WI; Altoona, WI; and St. Paul, MN.
Royal Credit Union is building three new offices throughout 2022. We are building new offices in Eau Claire and Altoona in Wisconsin and a new office in St. Paul in Minnesota. All three of these new offices will replace an existing Royal office in a nearby location and allow us to better serve our Members. Use the links below to get the latest news and updates about office construction and progress.