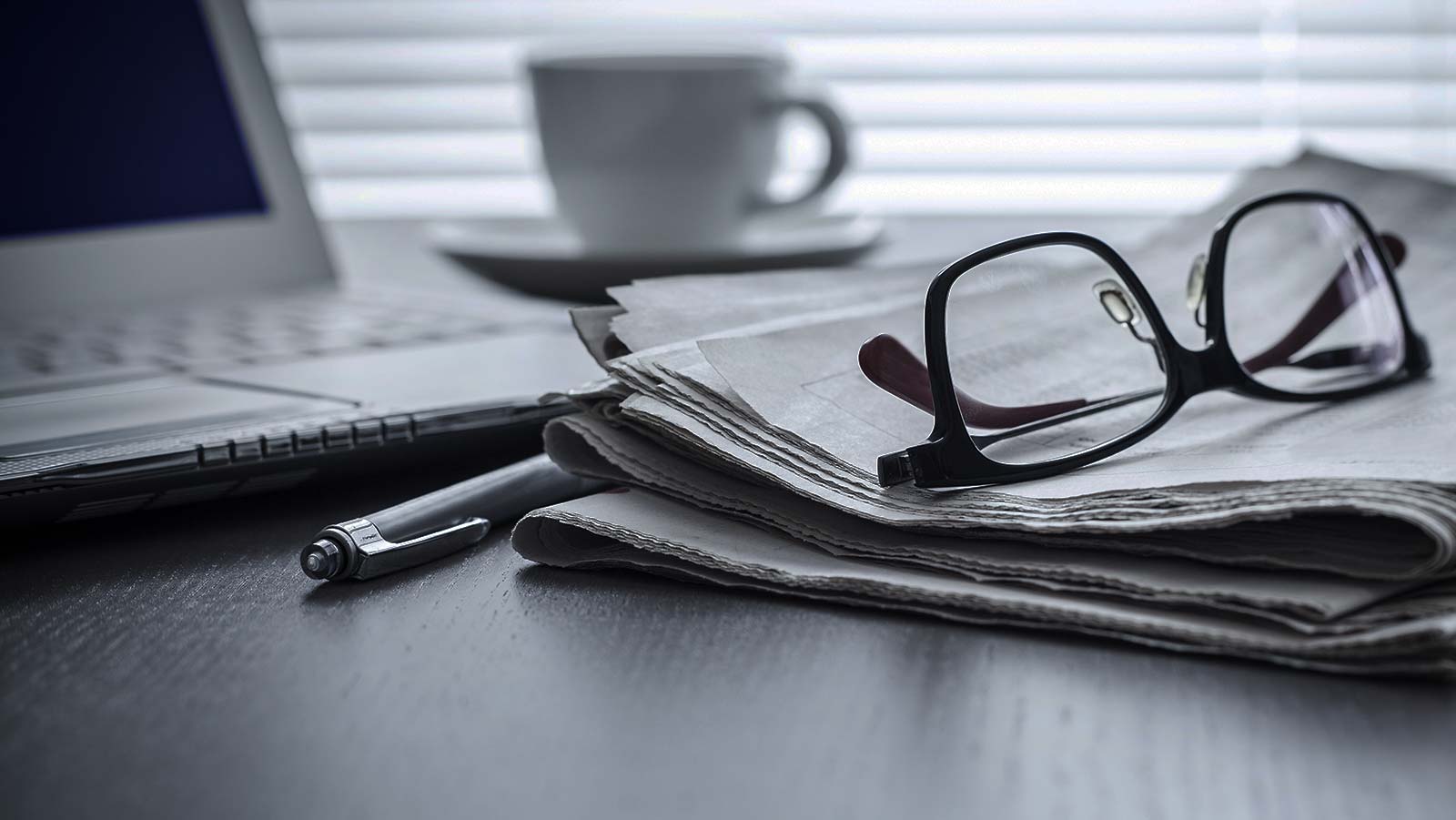 Office Moves & New Office Construction
Get the latest updates on Royal's new offices in Eau Claire, WI; Altoona, WI; and St. Paul, MN.
Royal Credit Union is opening three new offices throughout 2022. We have opened new offices in Eau Claire and Altoona in Wisconsin and have started construction on a new office in St. Paul in Minnesota. All three of these new offices replace an existing Royal office in a nearby location and allow us to better serve our Members. Use the links below to get the latest news and updates about office construction and progress.