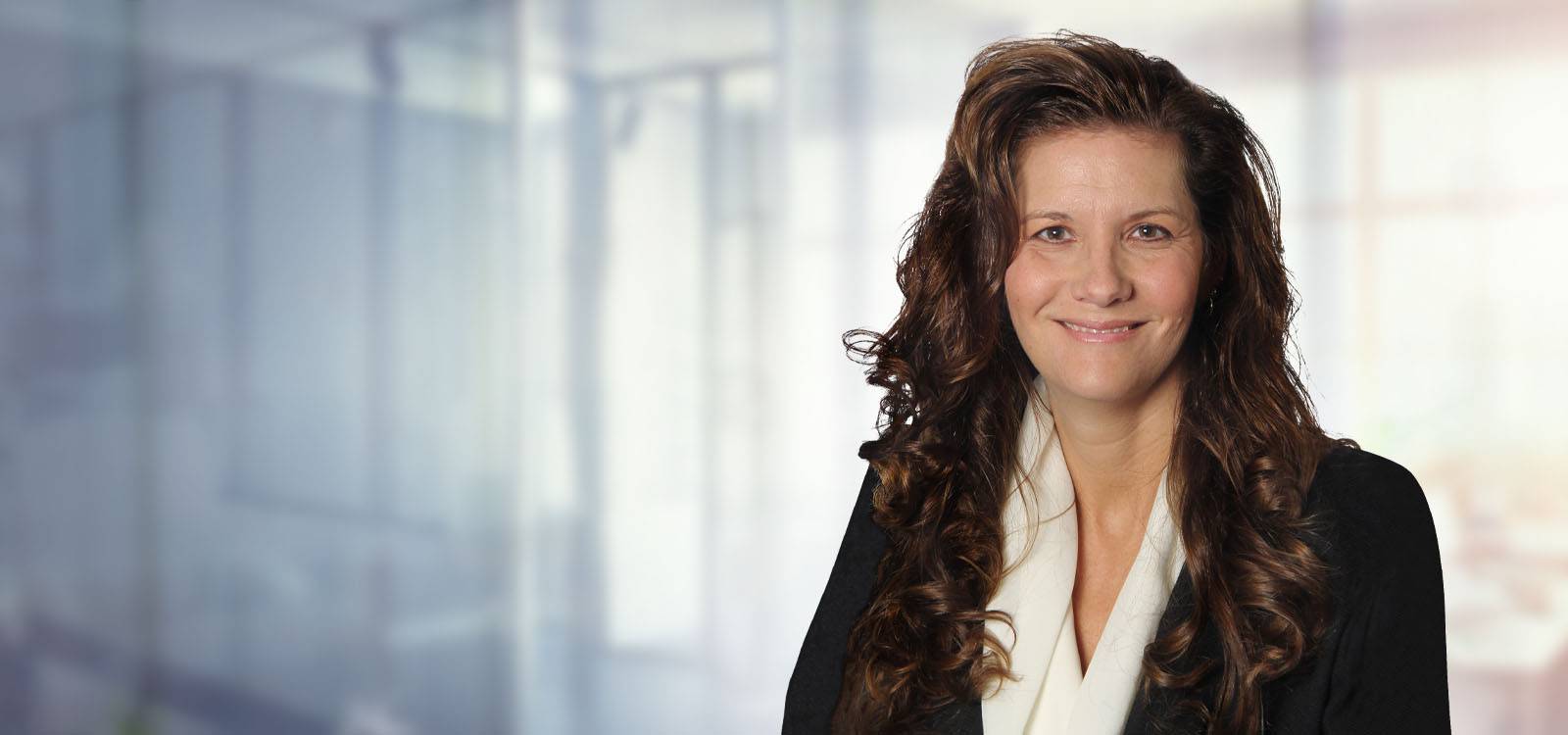 Melissa Bergeron-Bowe
Mortgage Loan Officer
Melissa is an active member in the Realtors Association of the Chippewa Valley, the Chippewa Valley Home Builders Association, Mayo Clinic Health Systems Chippewa Valley Hospital Board, and is an Ambassador for the Chippewa Falls Chamber. She has volunteered in local grade schools through the Junior Achievement program for over twenty years. She had previously served as Vice President for the Epilepsy Foundation of Western Wisconsin and as a member of the Noon Kiwanis Club.
Melissa and her husband, Steve, have four children. She is also active in the Chippewa Youth Hockey Association.
In the time she has been in the Real Estate Lending Dept., she has seen many changes and has passed this information along to Royal Credit Union Members to make sure they are educated with today's lending guidelines. She has experience in many different lending programs from the traditional Fixed Rate to Adjustable Rate Mortgage, Guaranteed Rural Housing, Land Loans, and Construction Loans. If you are purchasing or refinancing, she will find a program to suit your needs.
Melissa is very dedicated to her work and goes out of her way to get the job done. Feel free to contact her at any time - days, evenings, or weekends at 715-828-8958. Let Melissa help you with your mortgage loan, and you'll find out how easy financing can be!
Testimonials:
"Things went well yesterday for the closing and I just wanted to say thanks for everything that you helped me with during this process. I appreciate your time and all the great communication!"
"THANK YOU! I really appreciate everyone's patience, time and help on this! I am very grateful to you. Thank you!"
Specialties:
Discussing which loan program best fits your needs
Calculating how much house you can afford
Getting preapproved and providing a preapproval letter
Locking your mortgage rate after you have an accepted offer
Learning more about construction loans
Buying investment properties
Refinancing an existing mortgage
Office Locations: