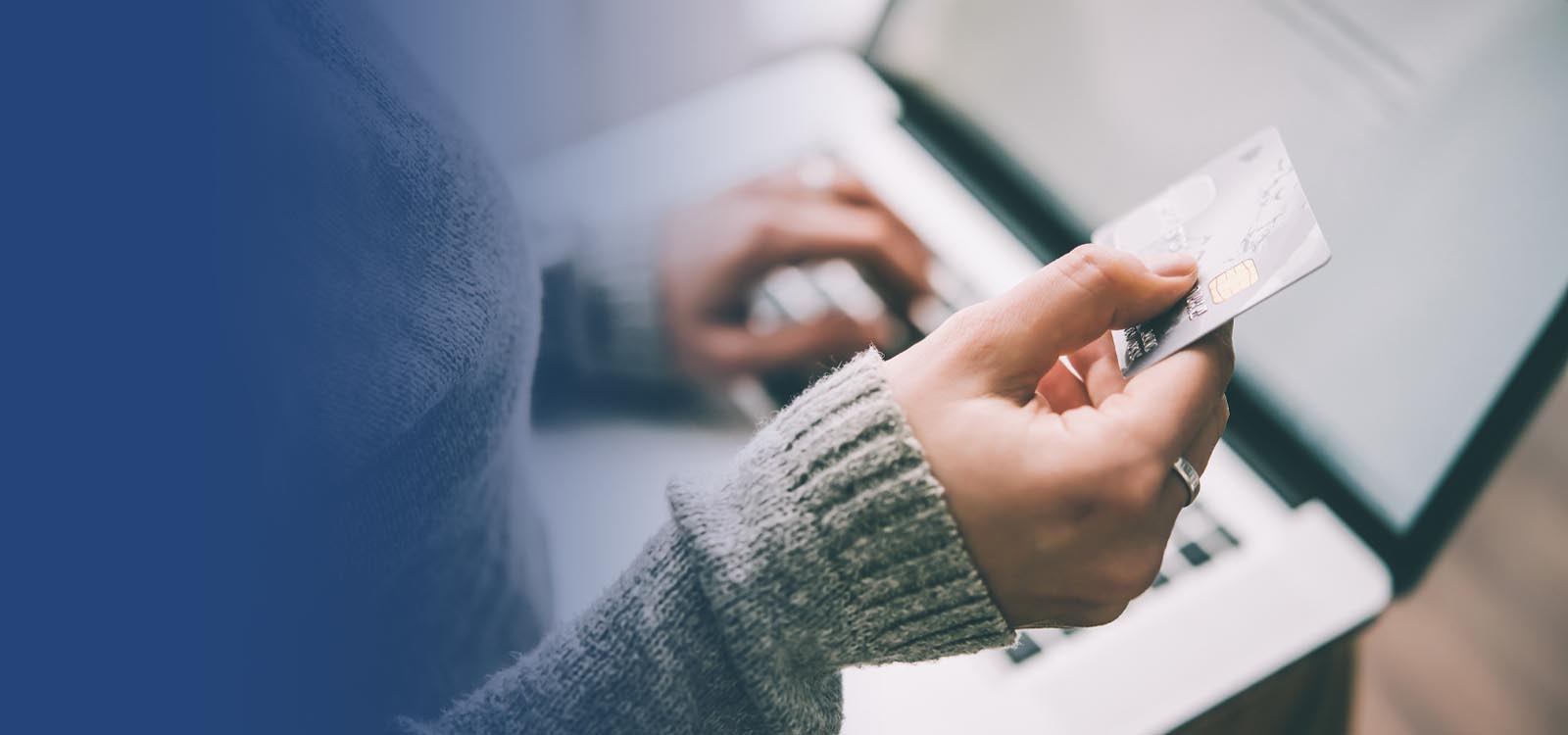 Digital Banking
We have the tools you need to manage your accounts from anywhere
Need help getting started with digital? Call us at 800-341-9911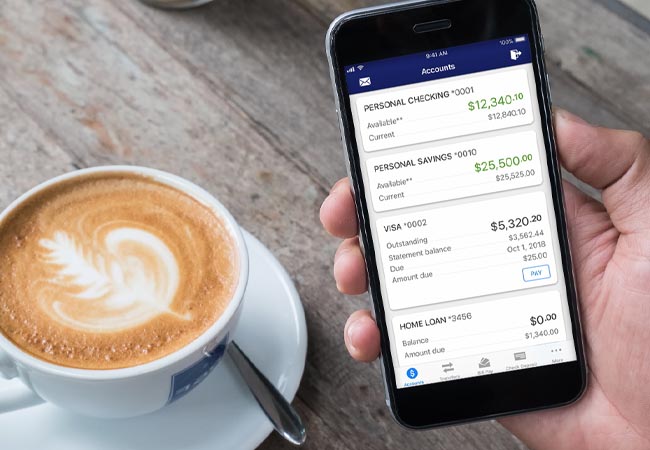 Take Your Accounts To Go With Our Mobile App!
Our mobile app gives you all the features you need to manage your account while you're on the go!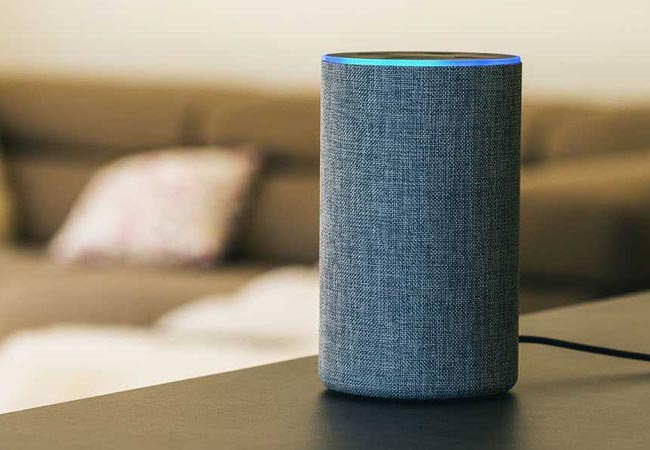 Voice Banking Services
We're working to bring our Members voice banking capabilities on Alexa and Google Assistant! We'll be adding many more ways to use voice banking in the future, so stay tuned!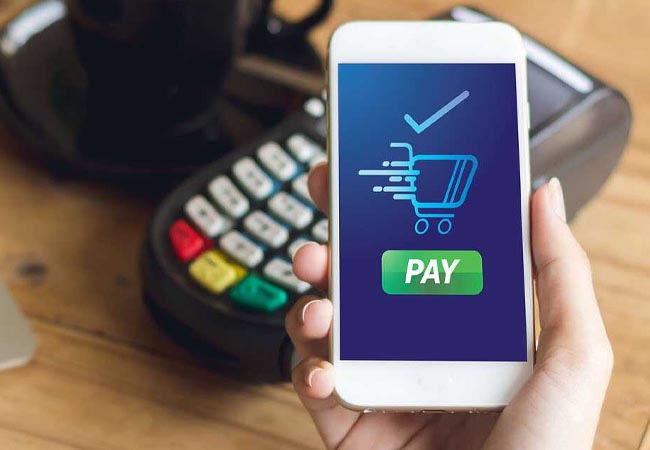 Digital Wallet Support
Our debit and credit cards are fully supported by all major digital wallets. Digital wallets store your card information on your device and have several benefits!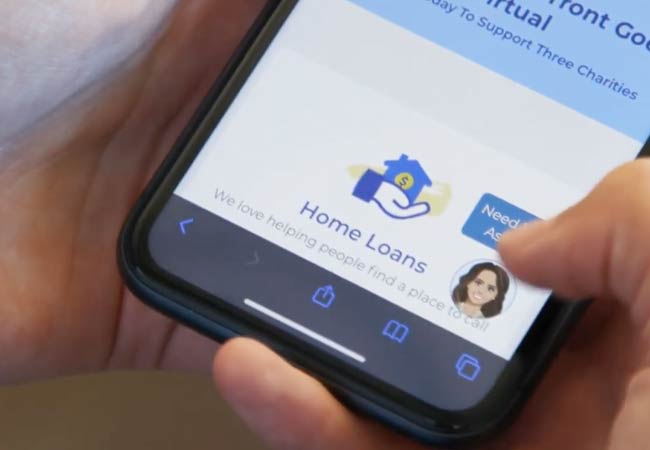 Val™, Our Virtual Assistant
Get answers to your questions, find office and ATM information, and more using Val™, the Royal Credit Union virtual assistant! You can chat with Val™ on rcu.org any time to learn about our products or check office hours.
Members Love Our Digital Tools

"Easy way to deposit checks and check balances. Even better, the fingerprint technology makes it super fast."
- Heidi

"Always there when I want to do my banking. Mobile deposit is quick, easy and immediate. Love it"
- Dan

"I live a considerable distance from any RCU location and this app makes my everyday banking fast and easy."
- JJ