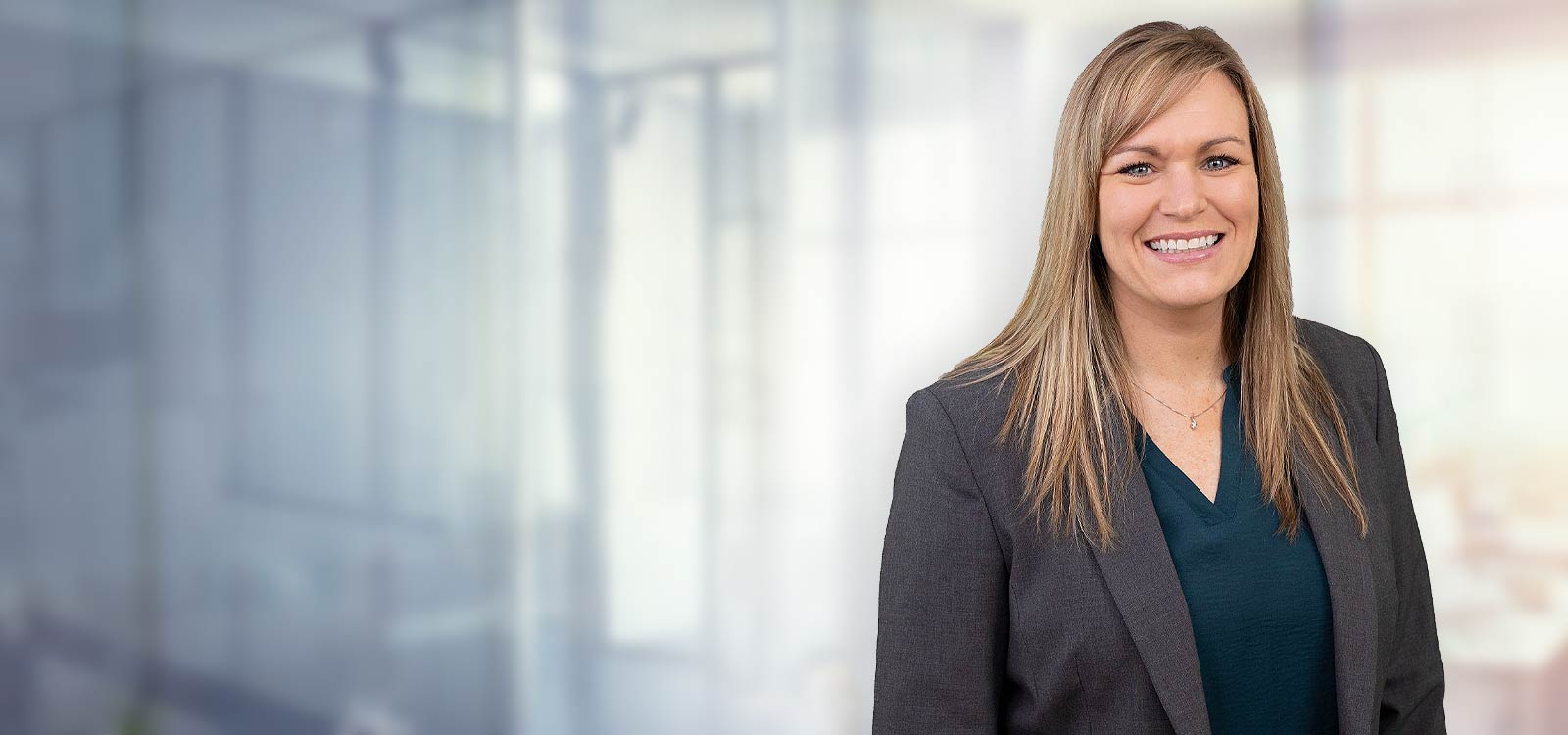 Becky Sprague
Treasury Management Officer
Becky began her career in the financial industry in 2014 and has focused on Treasury Management for
the past 8 years. At Royal, she uses her extensive treasury management expertise to assist our business
Members with a range of cashflow management products and services. Becky is committed to going
above and beyond by meeting with business Members to understand their needs and providing
solutions that help save them time and money.

Having grown up in the small town of Buffalo City, Wisconsin, Becky has kept the values of hard work,
honesty, and integrity that she was raised with. She recently moved to the Chippewa Valley from
Colorado with her husband, Sam, and their chocolate lab, Reba. Prior to her move, Becky enjoyed
volunteering with Habitat for Humanity and the Food Bank of the Rockies. Outside of work, Becky
spends her free time getting outdoors to hike, hunt, and snowmobile. She is looking forward to getting
involved in the Eau Claire and Chippewa Falls communities by attending local events and volunteering
through various non-profits.
Specialties:
Identify service needs for managing payables, receivables, and cash flow
Technical analysis of account structures
Advise on fraud mitigation solutions