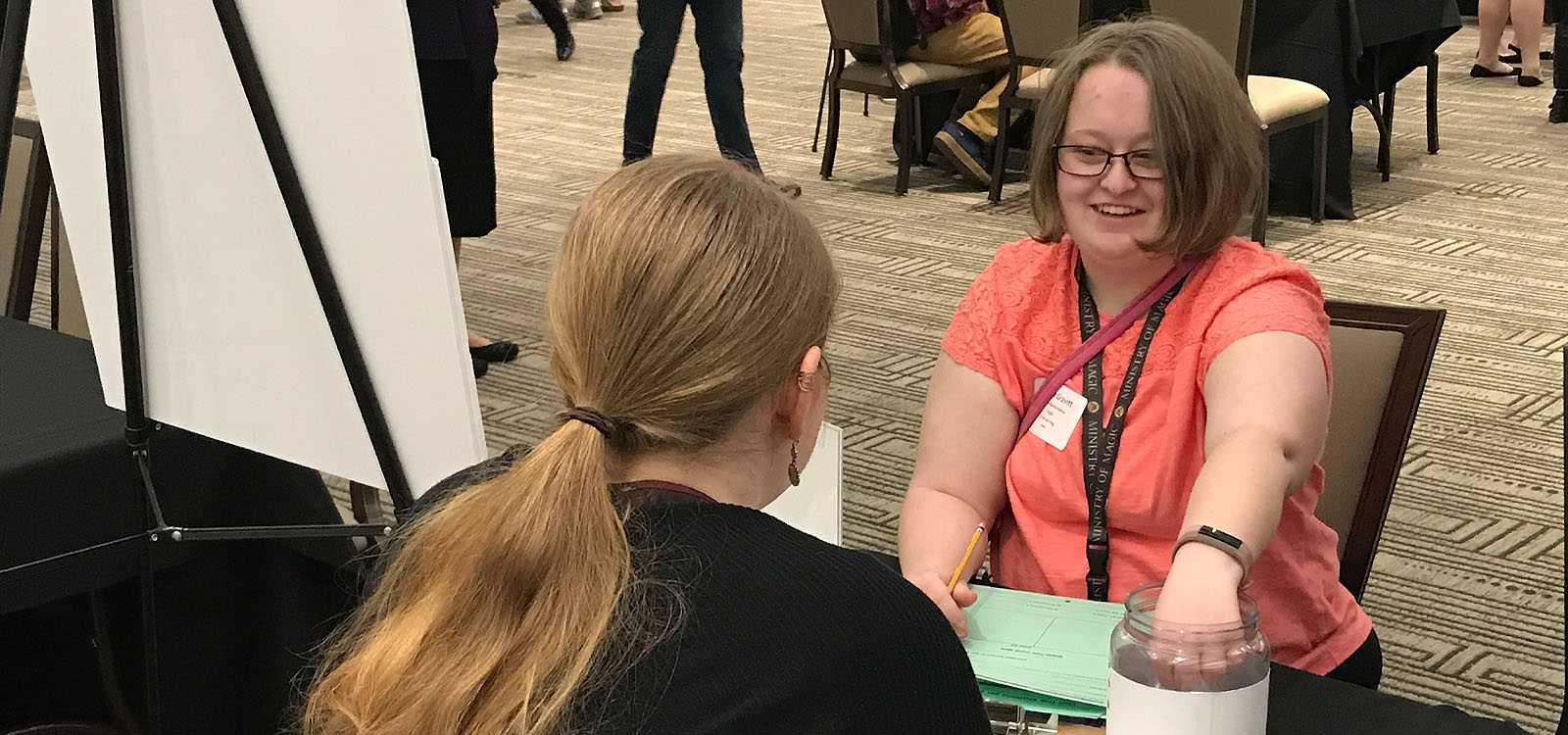 Credit Counseling
Face down debt and get advice you can trust with a little help from a credit counseling expert at Royal Credit Union
Call us at 800-341-9911 or visit an office
Maybe you're behind on your bills and feel like you can't catch back up. Or maybe you're making your payments each month but are barely making a dent in a large amount of debt. Whatever your financial situation, credit counseling can help!
What Is Credit Counseling?
Credit counseling is where a representative from Royal Credit Union or another consumer credit counseling organization reviews your finances, including your income, debts, and cash flow.
We work with our Members every day to handle problems like late payments, debt consolidation, and other common credit issues.
We offer all Members free, confidential credit counseling. Many of our team members are certified credit union financial counselors with years of experience helping Members with every aspect of their finances.
How To Get Credit Counseling
The first step is simply to reach out to us for help. Give us a call at 800-341-9911 or send us a message on our contact page. We'll do everything we can to find a solution to your problems. Whether you're already past due on your bills or just concerned about your ability to make a payment in the future, please contact us so we can work with you. In many cases, the sooner you contact us, the more options you will have.
Other Helpful Tools
Staying informed about the status of your accounts may be a way to help you manage your payments and credit obligations. If you're not already using our online banking or mobile app, these services offer several features that can make it worth signing up!
Third-Party Credit Counseling Services
You may also want to check out the following organizations or resources for more information: