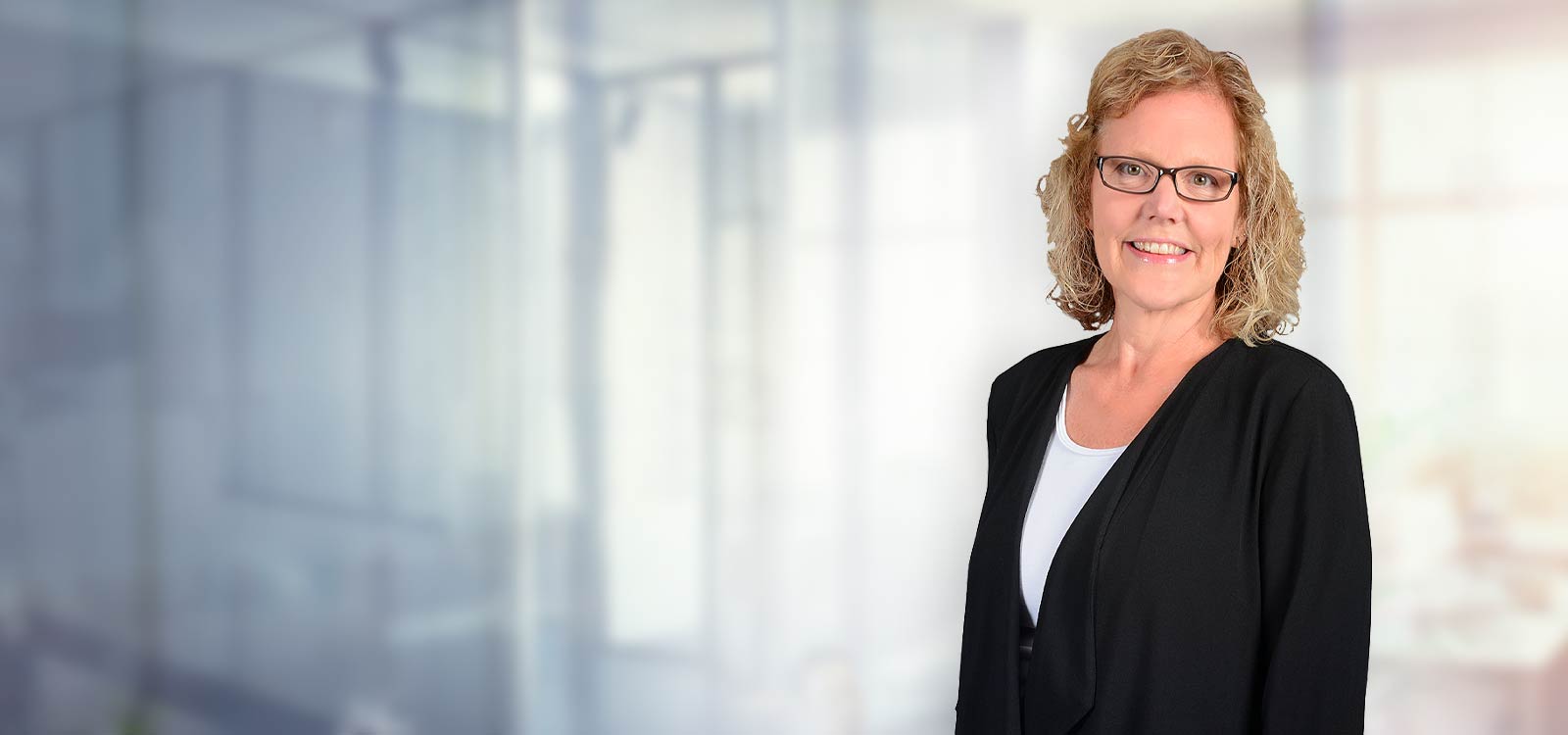 Kristi Voller
VP - Commercial Loan Officer - Stillwater
Kristi has over 30 years of experience helping others succeed financially. She excels at exploring financing options to best fit your needs from commercial and investment property loans to finding solutions for your working capital needs. Based out of Stillwater, Minnesota, Kristi helps Royal Business Members throughout our Metro Market.
Kristi has made a difference by volunteering for many organizations throughout her career. She is currently active in the Stillwater Chamber including Leadership in the Valley and Women's Business Bridge. Kristi also serves on the Loan Committee for the Minneapolis based non-profit WomenVenture.
Kristi earned her Finance degree at St. Cloud State University and attended the Graduate School of Banking at UW- Madison. She grew up in Minnesota and currently resides in Woodbury with her husband.
Specialties:
Buying and refinancing investment real estate of all sizes
Buying and refinancing commercial real estate
Financing 1031 exchange transactions for tax savings
SBA and other alternative business lending programs
Finding solutions for your inventory, accounts receivable and other working capital needs
Exploring financing options to best fit your needs
Buying and refinancing early-stage real estate investment